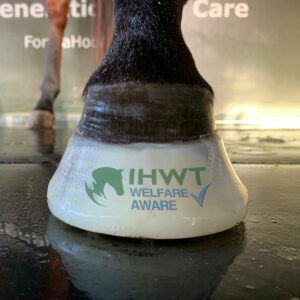 The Irish Horse Welfare Trust, Ireland's Largest Dedicated Equine Charity, Has FormaHoof's Full Support! Welfare Aware & Hoof Support Partners.
Read More »
Subscribe to our newsletter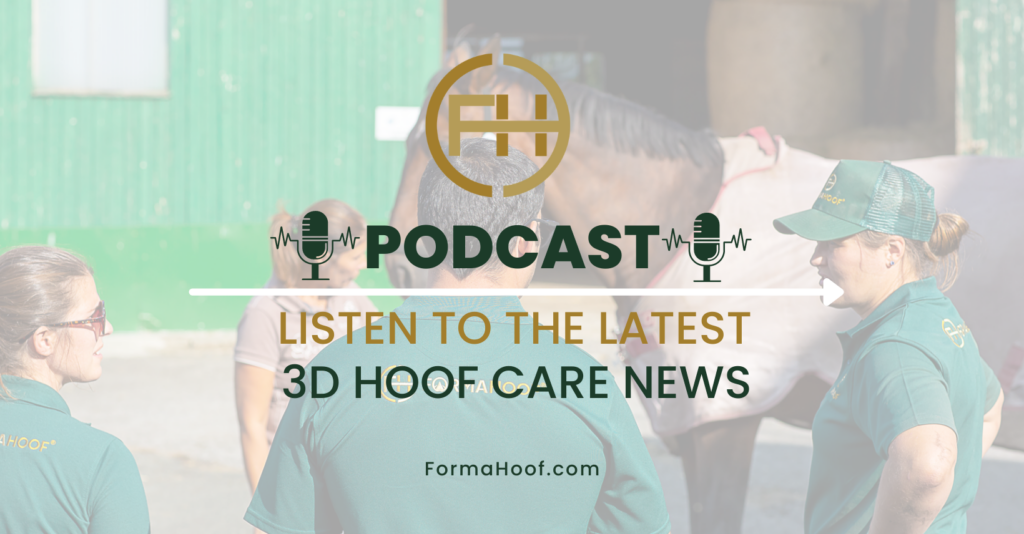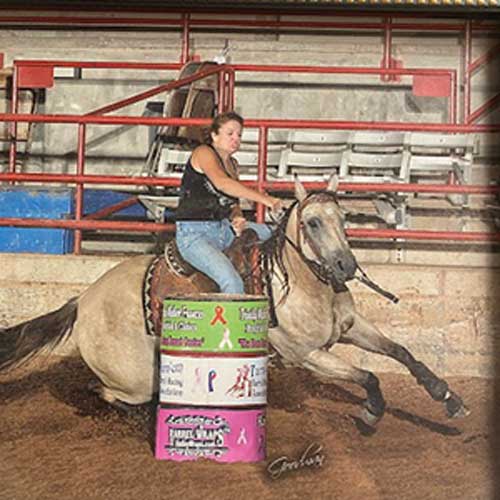 Barrel Racers On Deck! FormaHoof Is The Best Way To Protect Your Horse's Hooves. Get Around The Barrels Quicker With A FormaHoof Traction Mould
Read More »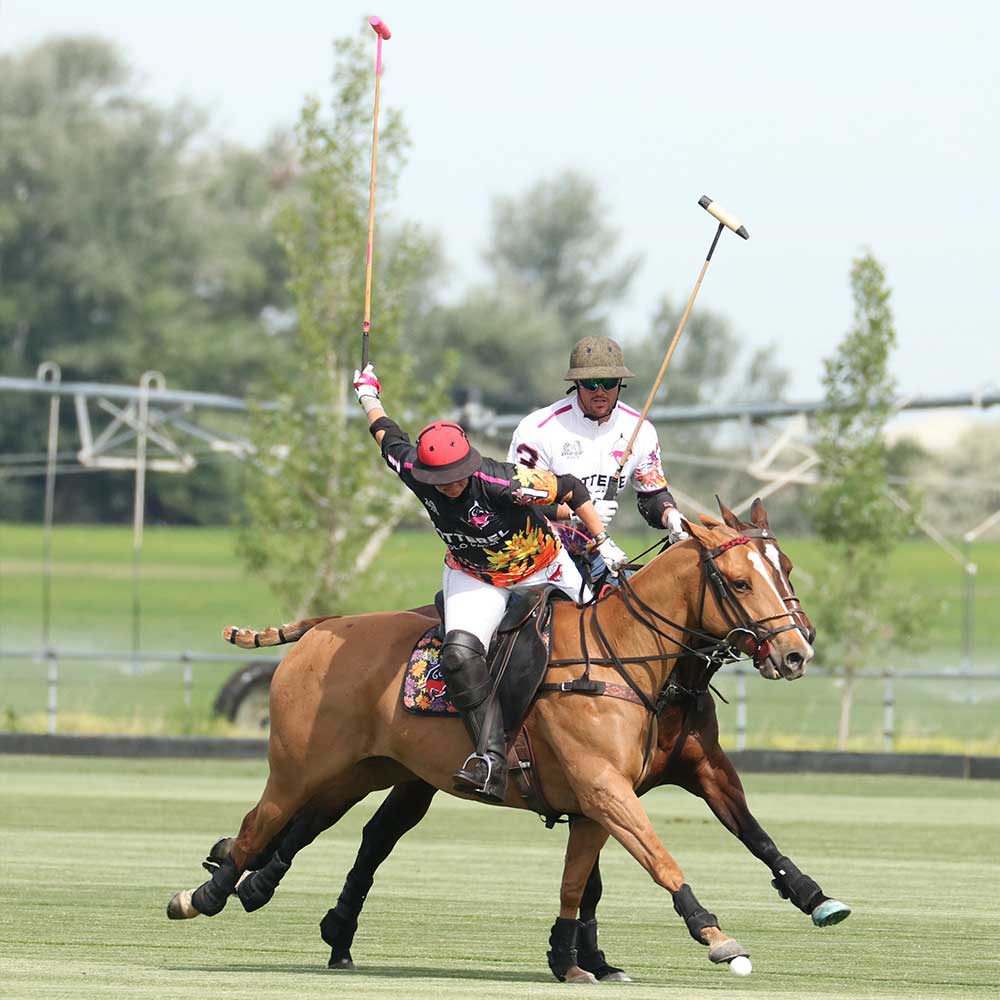 Cotterel Polo Farms Horse's Hooves Are Supported By FormaHoof Traction – Maximum Protection, Support And Grip For Sport Horses!
Read More »