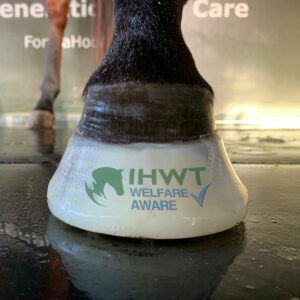 The Irish Horse Welfare Trust, Ireland's Largest Dedicated Equine Charity, Has FormaHoof's Full Support! Welfare Aware & Hoof Support Partners.
Read More »
Subscribe to our newsletter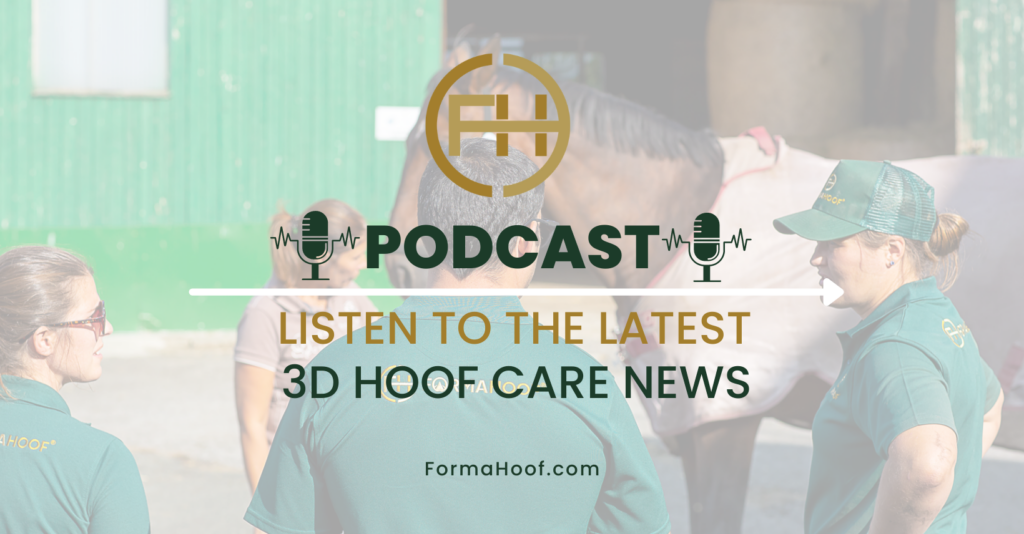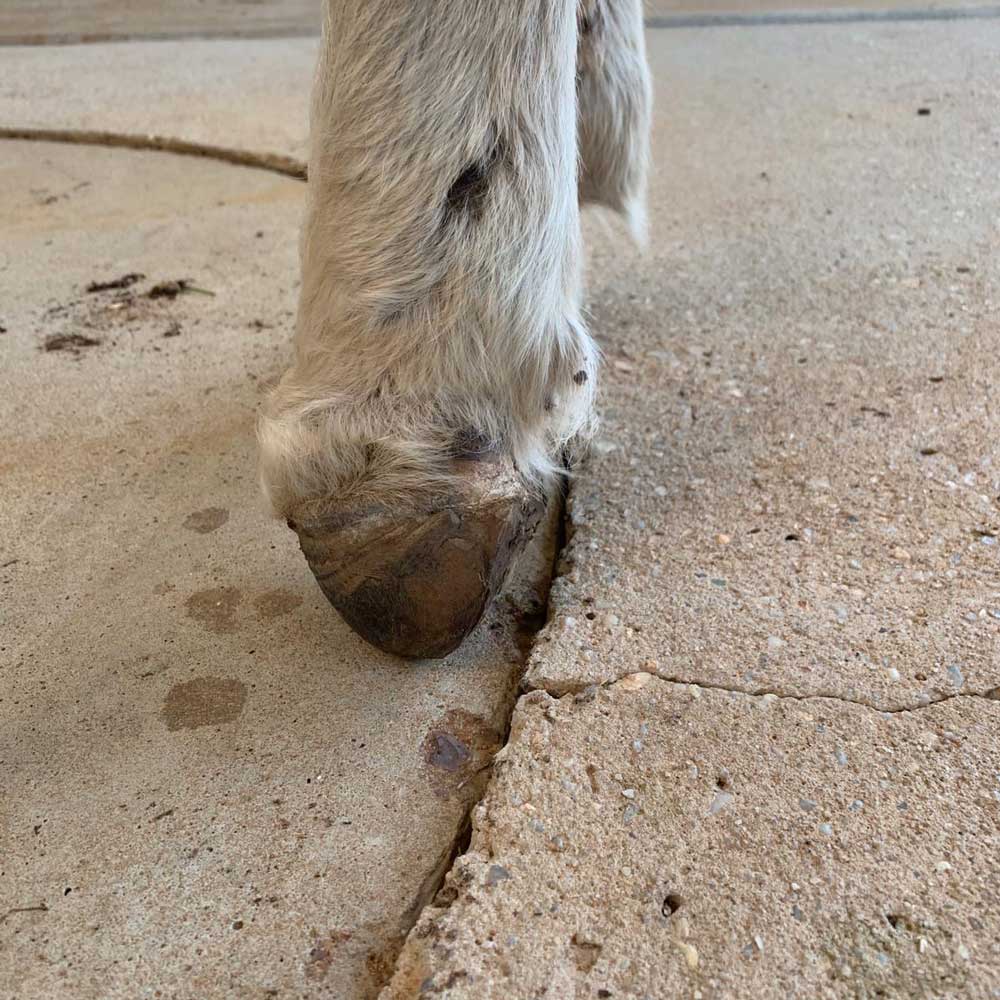 Recovery Journey After Poor Horse Muffin Lost His Hoof Capsule. Not Wanting To Follow Advice To Euthanise, Owner Lillie Turned To FormaHoof!
Read More »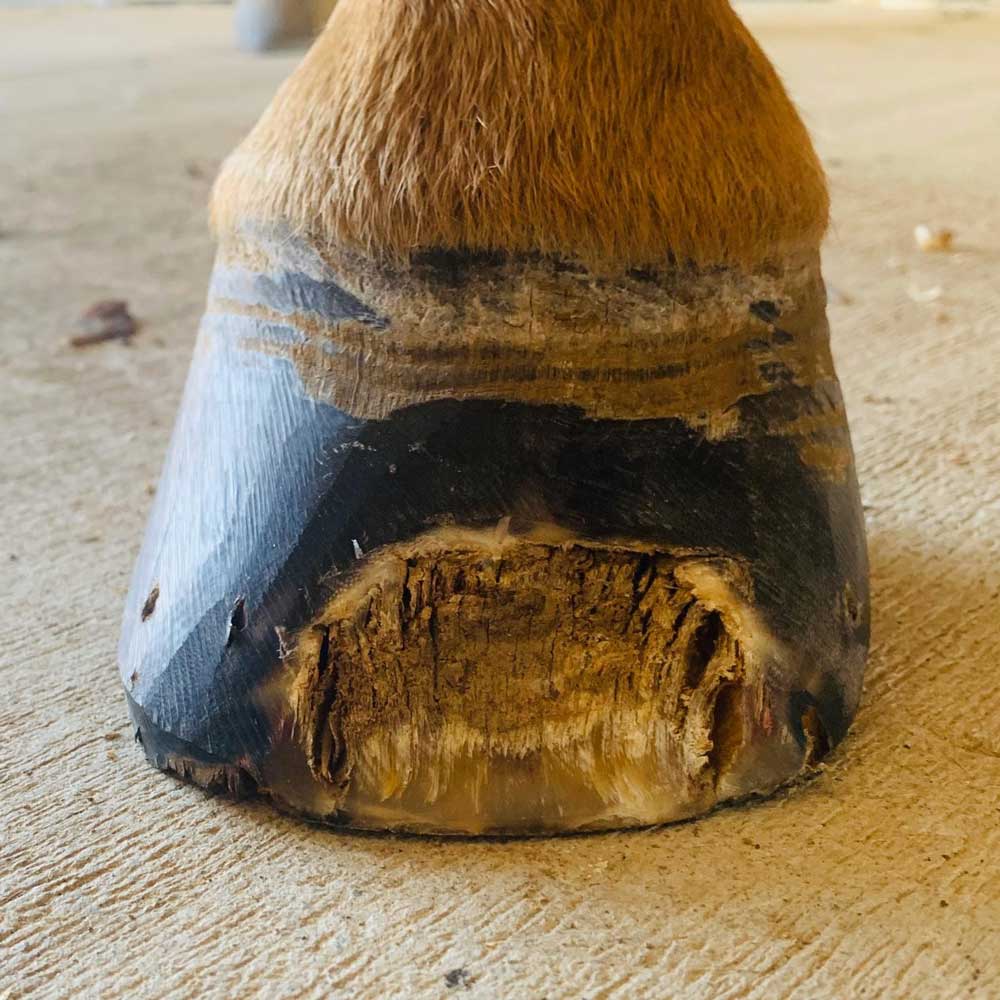 In order to prevent white line disease from occurring, you must be aware of its symptoms and know what to do if you suspect them. Read on to learn more!
Read More »