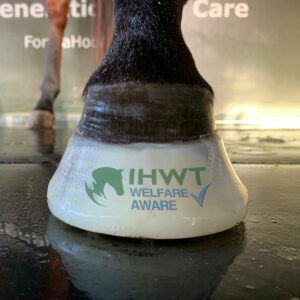 The Irish Horse Welfare Trust, Ireland's Largest Dedicated Equine Charity, Has FormaHoof's Full Support! Welfare Aware & Hoof Support Partners.
Read More »
Subscribe to our newsletter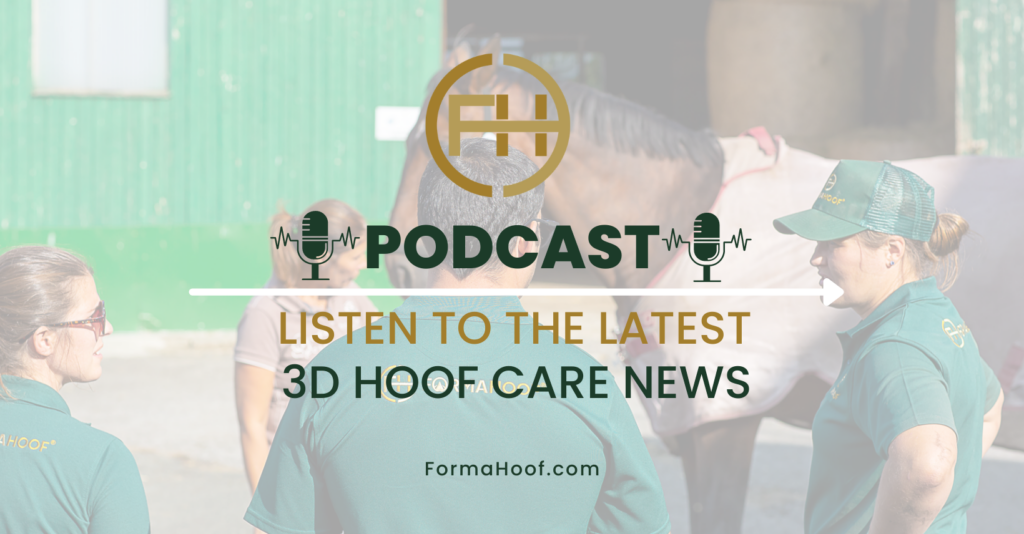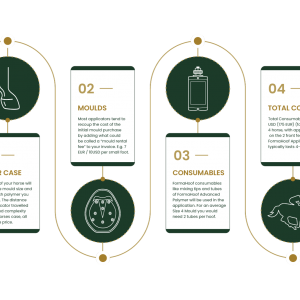 How Much Does FormaHoof Cost? Breakdown And Analysis Of What A FormaHoof Bill Should Look Like For Owners With FormaHoof Expert Joel
Read More »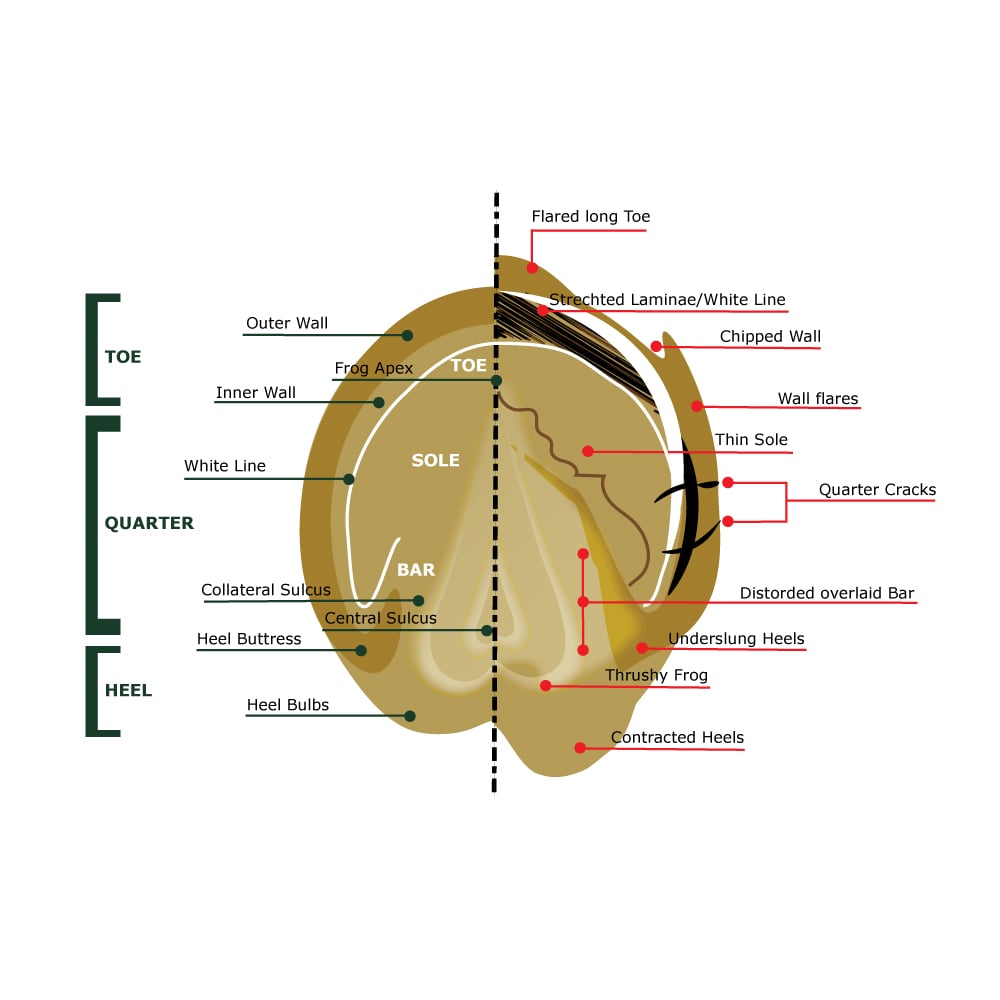 Horse Hoof Abscesses, Bruises and Puncture Wounds learn about the symptoms and treatment options for the most common hoof problems in horses!
Read More »