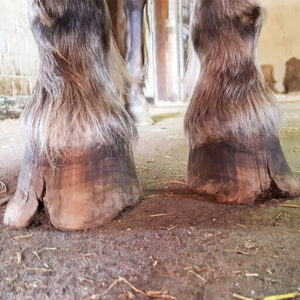 Treating white line disease with FormaHoof increased 17 year old Malva's comfort immediately. See Malva's successful transition back to barefoot!
Read More »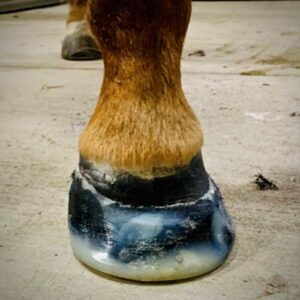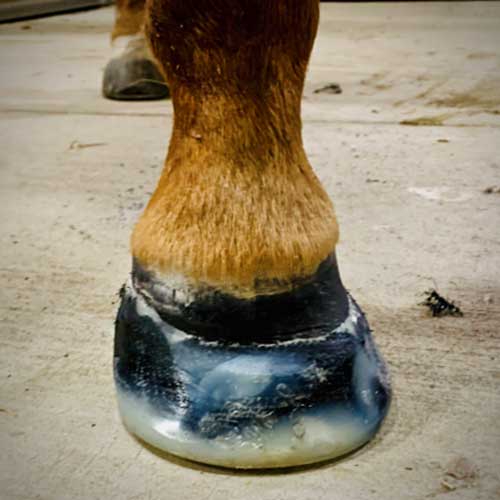 White Line Disease Recovery With FormaHoof Helped Cody's Client Get Back Sound Quicker Than Any Other Treatment. Read Pokey's Story!
Read More »
Subscribe to our newsletter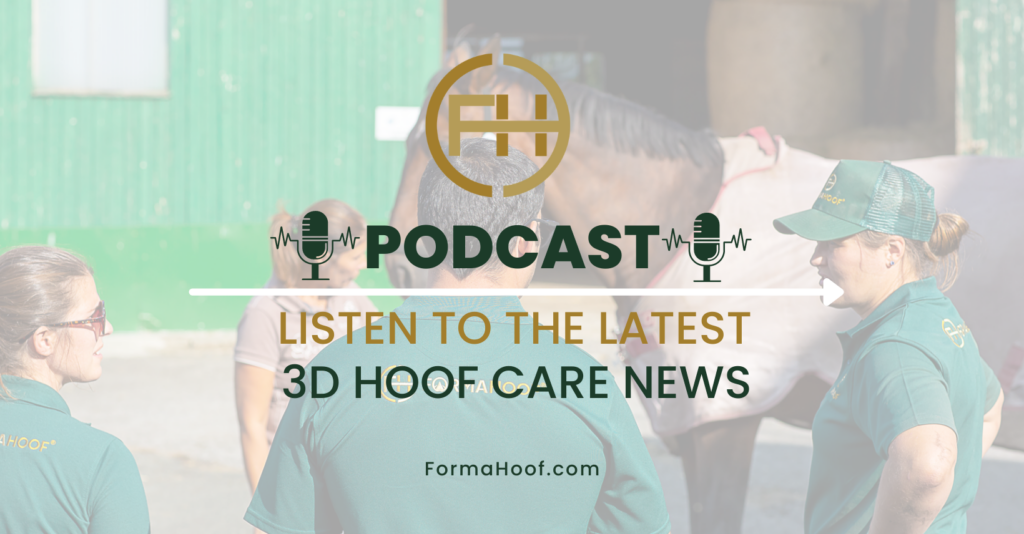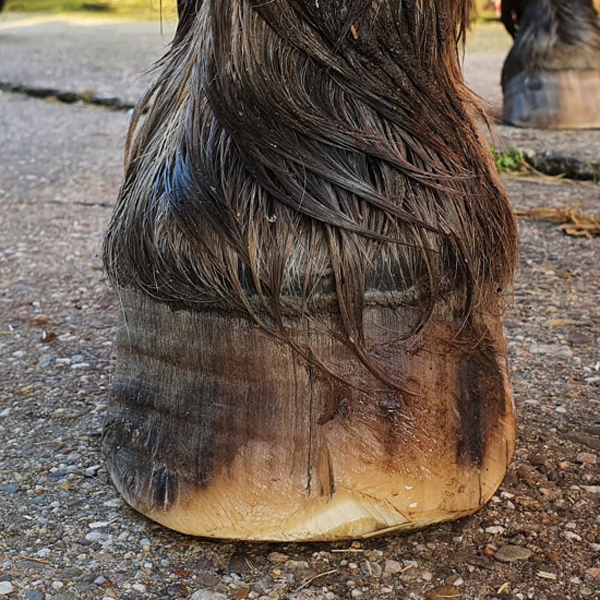 See How You Can Help Your Horse To Make The Barefoot Transition Using FormaHoof, To Ensure Adequate Sole Depth And Excellent Wall Quality. Read More!
Read More »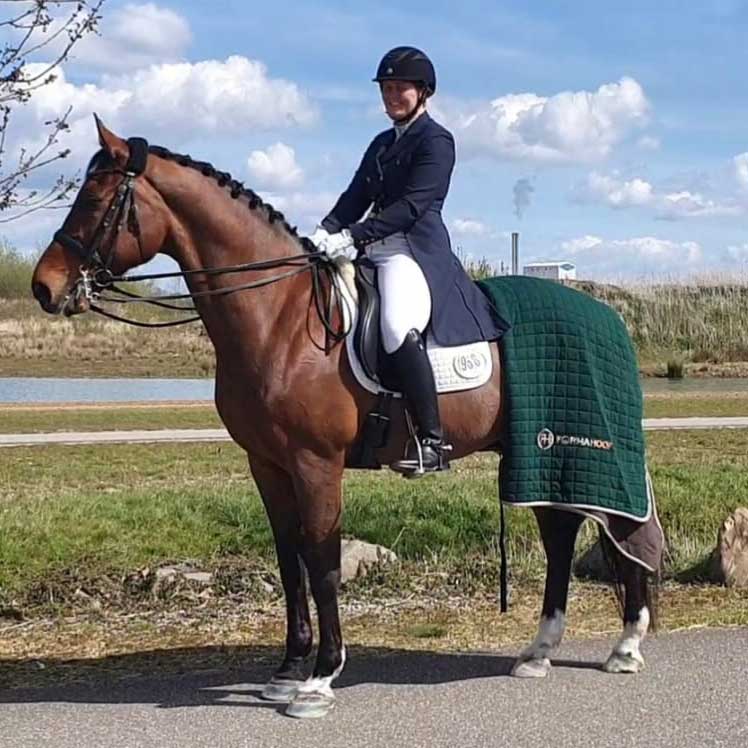 The Bridge Between Barefoot And Shod, Is Barefoot The Best For Your Horse? What About In Competition? Learn More About Going Barefoot
Read More »