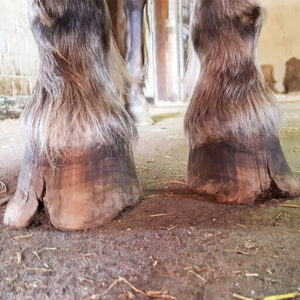 Treating white line disease with FormaHoof increased 17 year old Malva's comfort immediately. See Malva's successful transition back to barefoot!
Read More »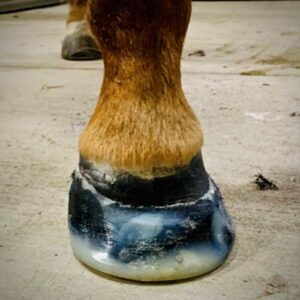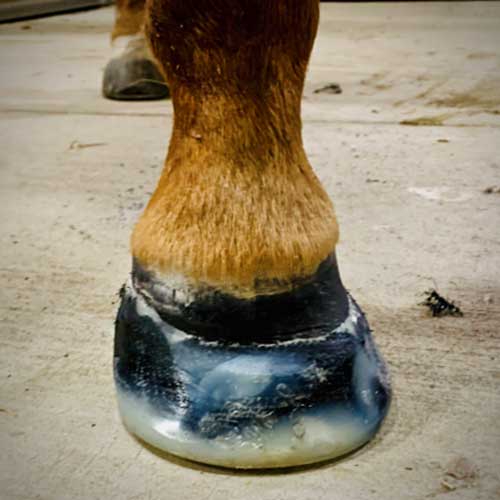 Join us on our journey with Pokey, a 16-year-old AQHA, as we conquer White Line Disease with FormaHoof's innovative hoof care technology.
Read More »
Subscribe to our newsletter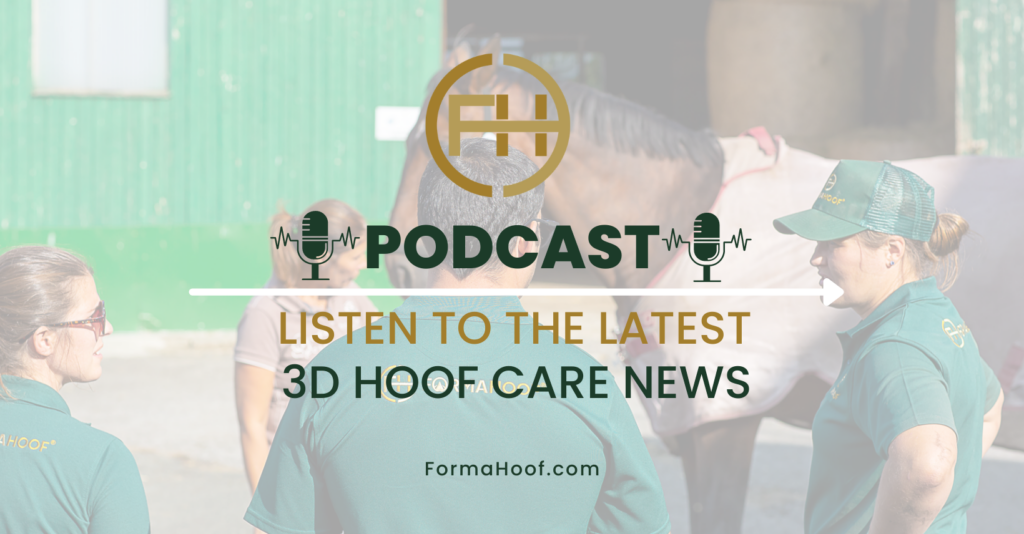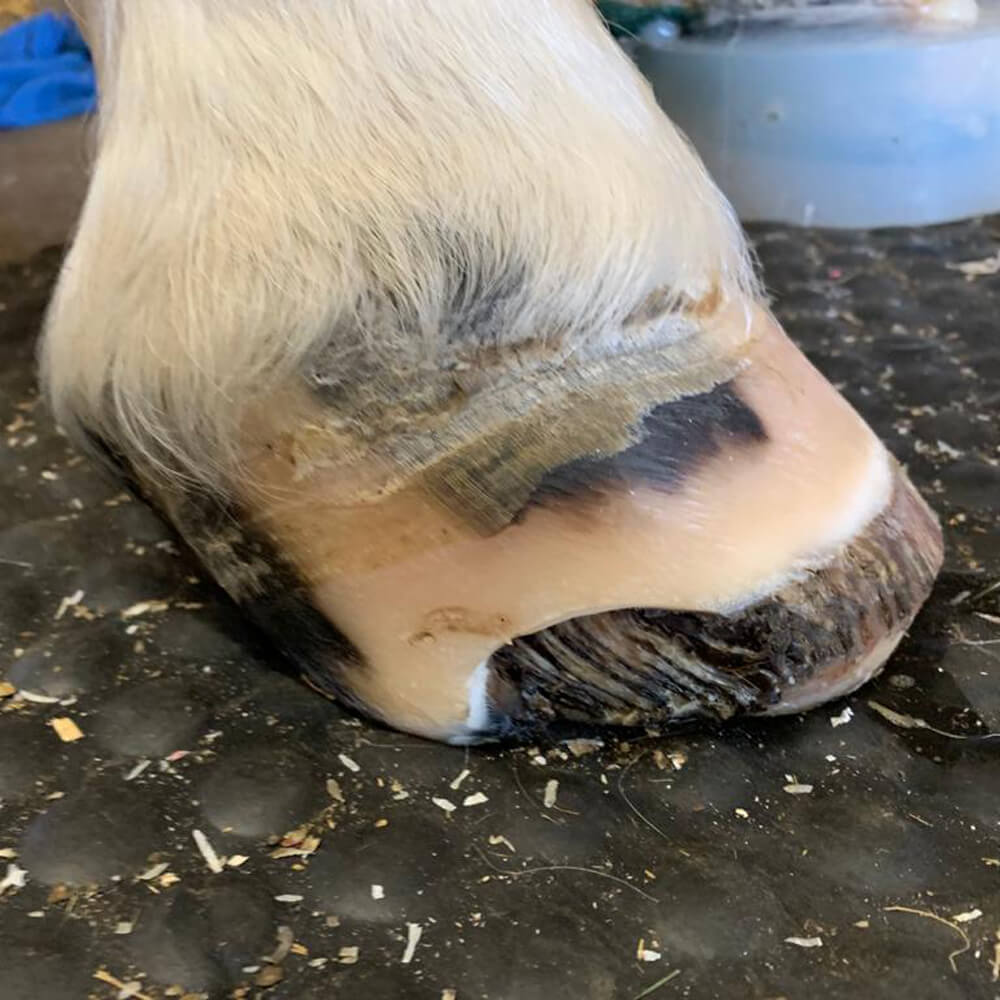 Supportive Laminitis Treatment With FormaHoof Helps Put 13 Year Old Show Horse Hugo On The Road To Recovery. See How FormaHoof Can Help!
Read More »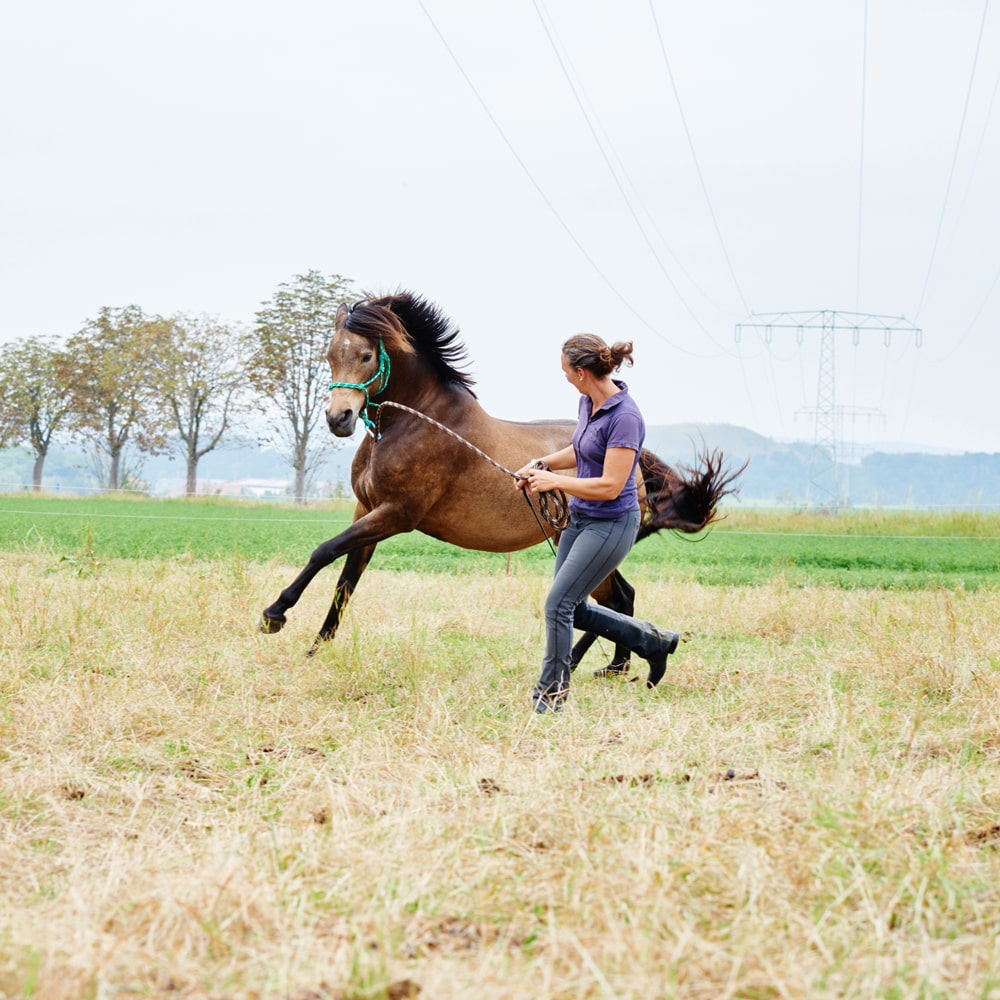 Horse owners often wonder what they should feed their horses. Find out why energy is so important in horses' diets!
Read More »