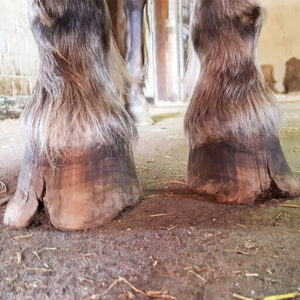 Treating white line disease with FormaHoof increased 17 year old Malva's comfort immediately. See Malva's successful transition back to barefoot!
Read More »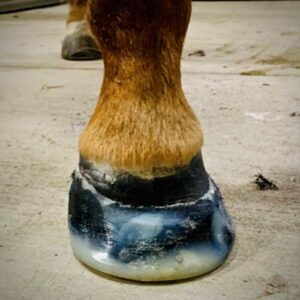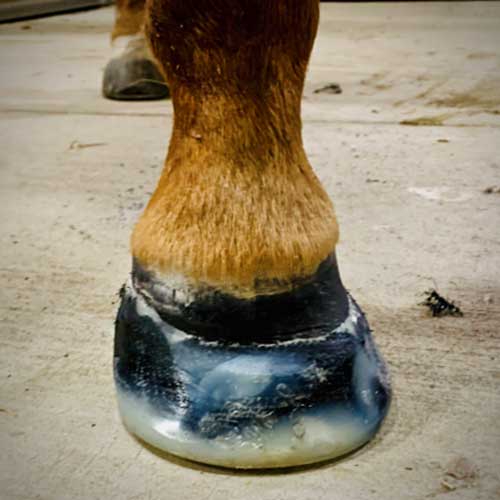 White Line Disease Recovery With FormaHoof Helped Cody's Client Get Back Sound Quicker Than Any Other Treatment. Read Pokey's Story!
Read More »
Subscribe to our newsletter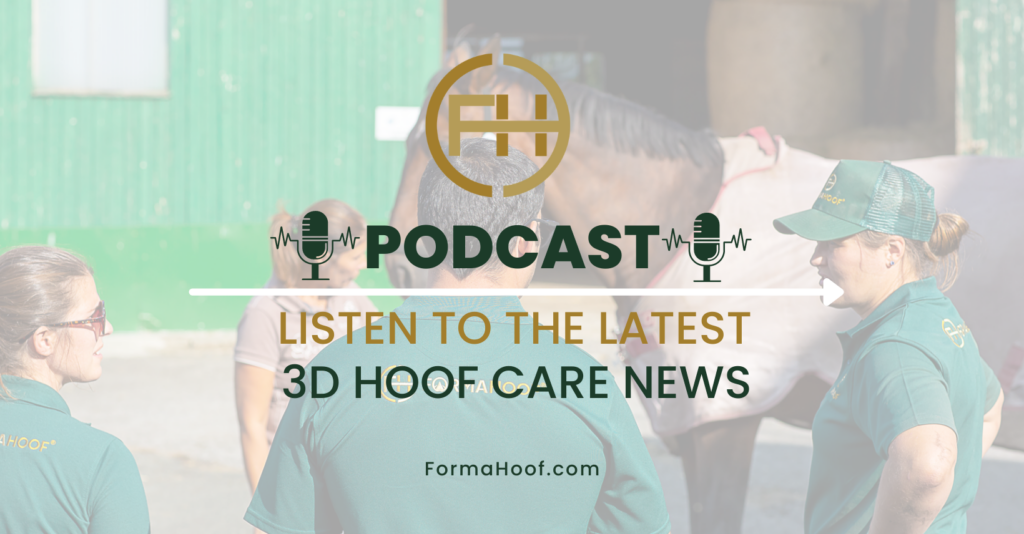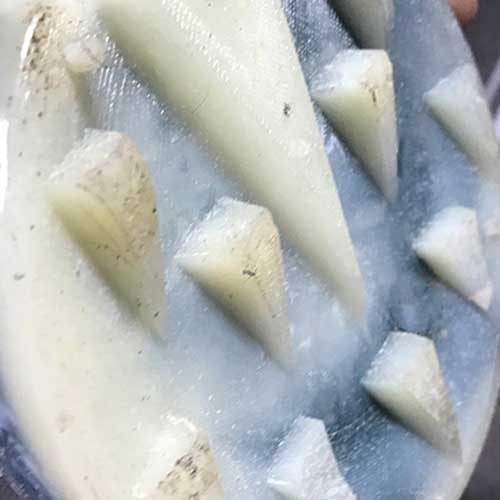 What Is Navicular Disease in Horses? What Causes It? What Are The Symptoms And How FormaHoof Can Effectively Support Treatment
Read More »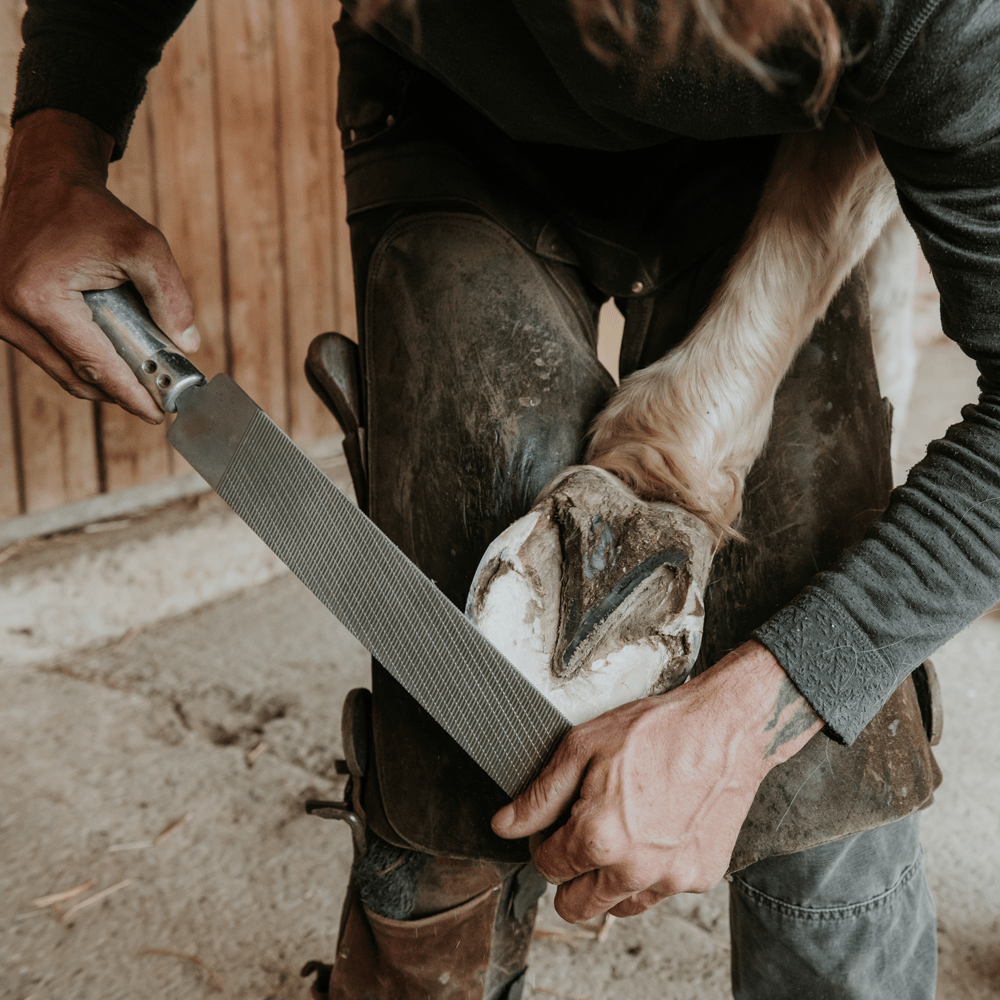 Want to know more about natural hoof care? Or maybe you just want to learn how to care for your own horse? In either case, this article is for you!
Read More »