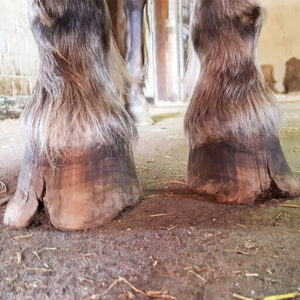 Treating white line disease with FormaHoof increased 17 year old Malva's comfort immediately. See Malva's successful transition back to barefoot!
Read More »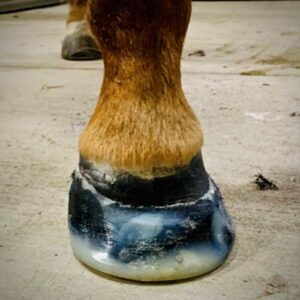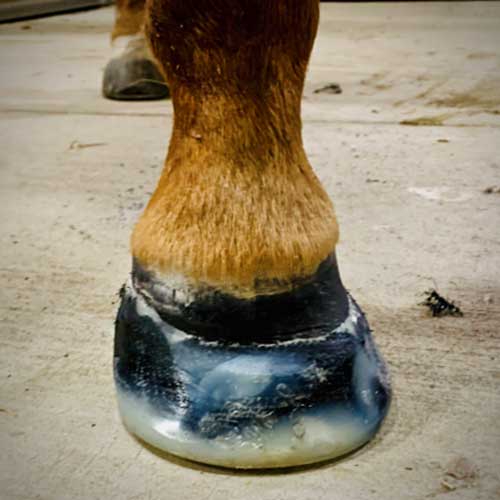 White Line Disease Recovery With FormaHoof Helped Cody's Client Get Back Sound Quicker Than Any Other Treatment. Read Pokey's Story!
Read More »
Subscribe to our newsletter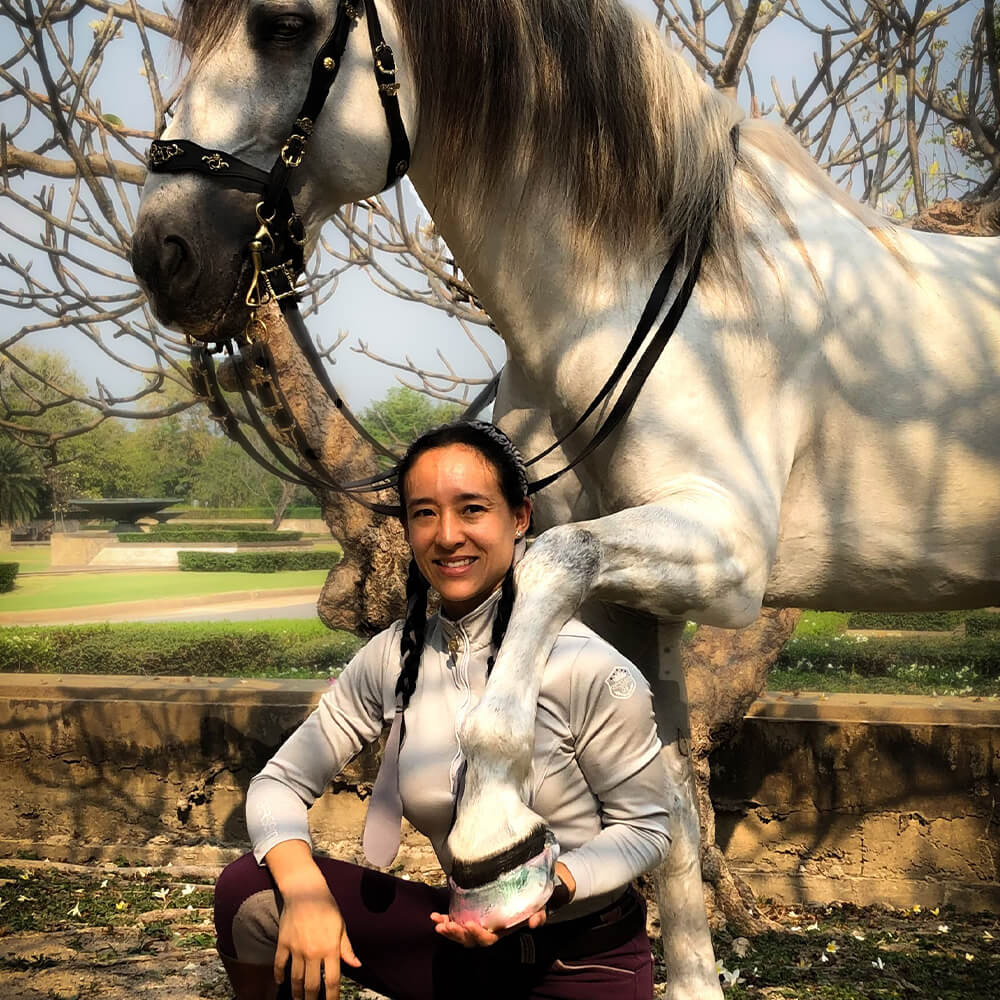 Read About Desiree's Journey To Become a FormaHoof Certified Applicator Enabling Her To Offer FormaHoof Services Locally in Thailand!
Read More »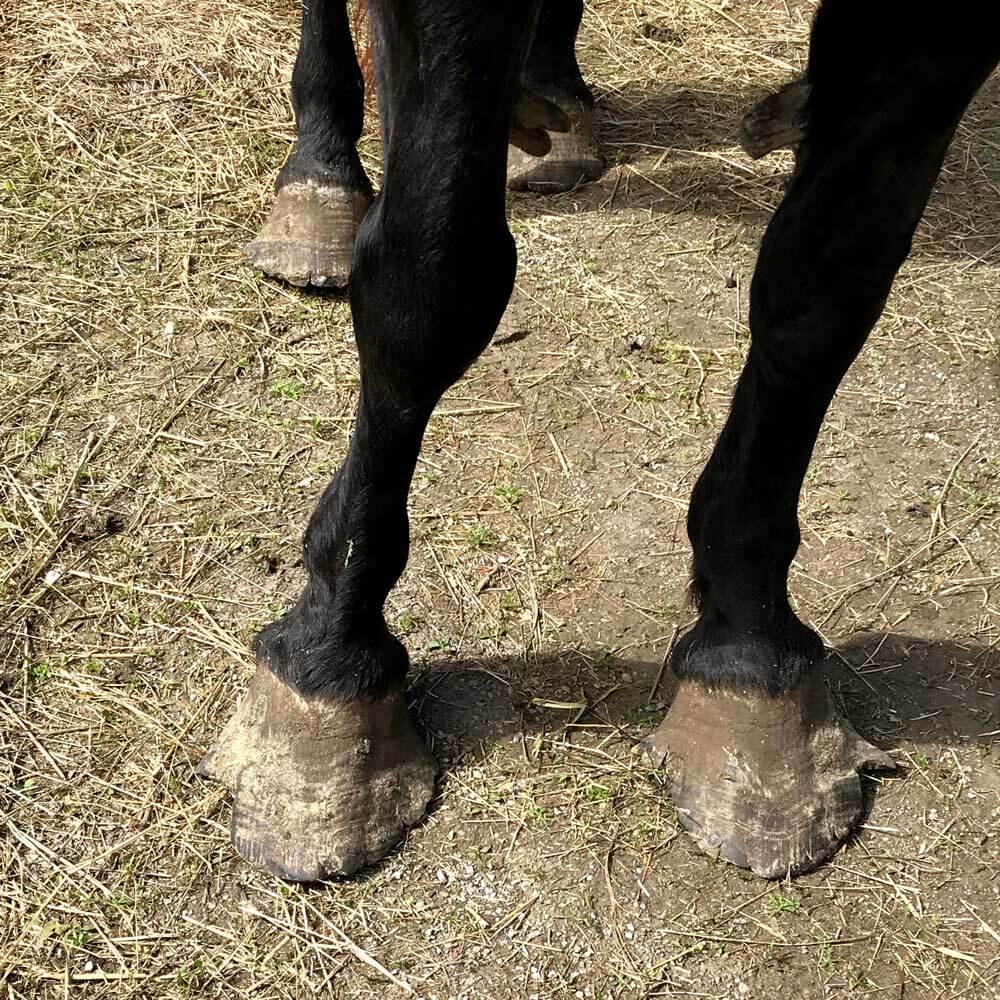 See How Laminitis Treatment With FormaHoof (And A Lot Of Love Her Dedicated New Owner) Has Given Libby The Canadian A New Lease Of Life!
Read More »