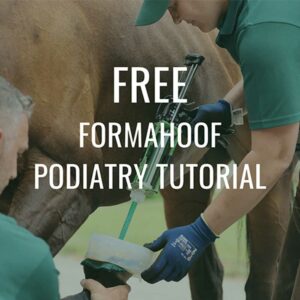 Free Access To An In-Depth Online Tutorial To Start The FormaHoof Journey Towards Healthier Hooves, Enhanced Comfort And Improved Soundness
Read More »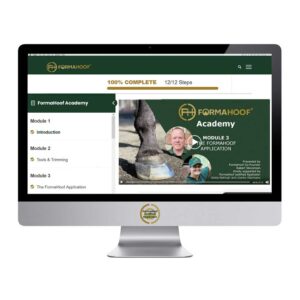 Online Hoof Care Courses Open For Enrollment! Start your course today. Become A FormaHoof Certified Applicator. Free Introductory Courses!
Read More »
Subscribe to our newsletter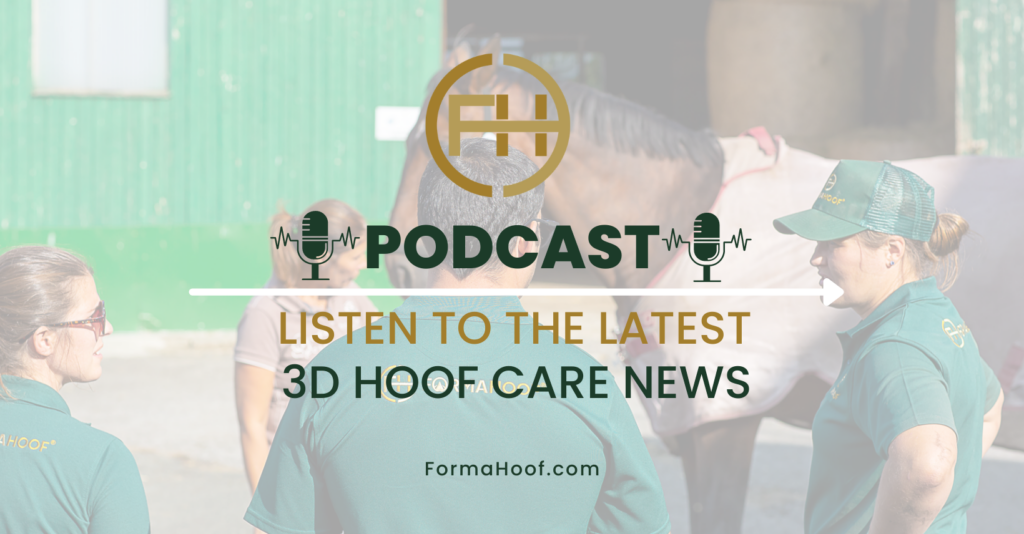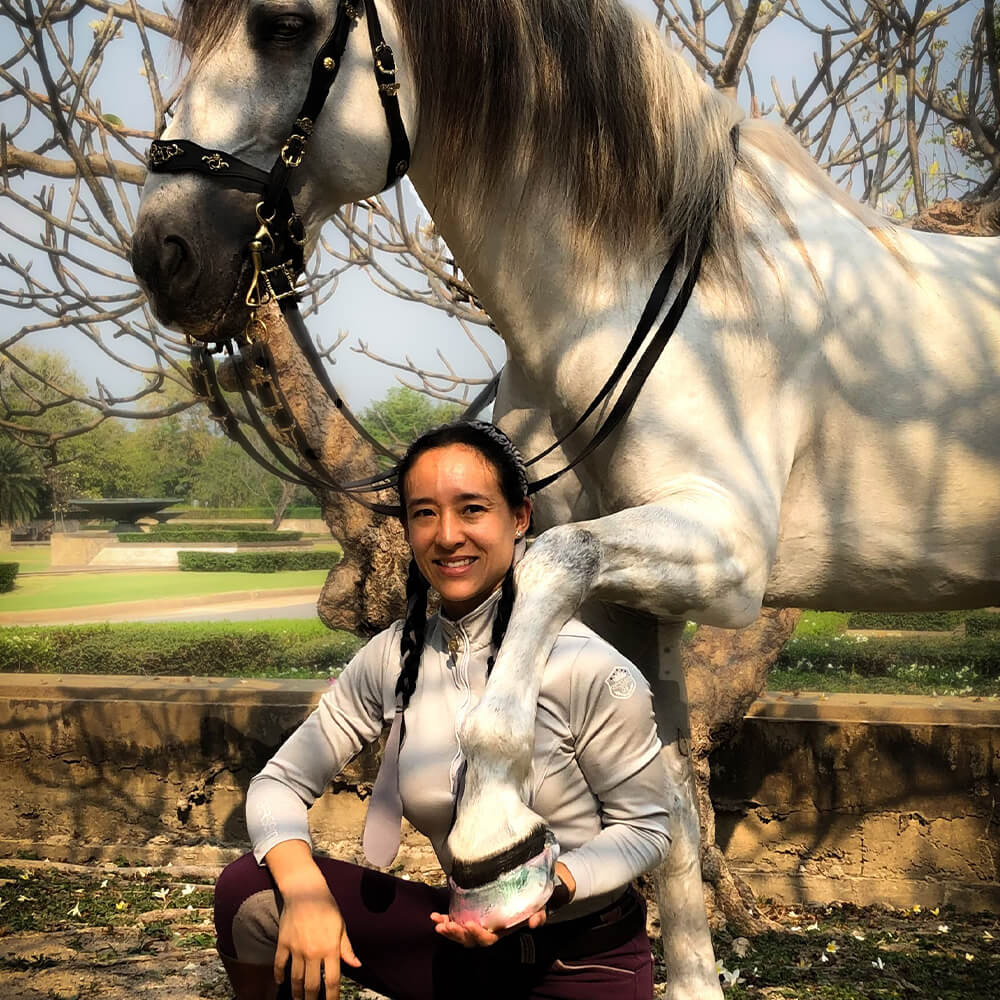 Read About Desiree's Journey To Become a FormaHoof Certified Applicator Enabling Her To Offer FormaHoof Services Locally in Thailand!
Read More »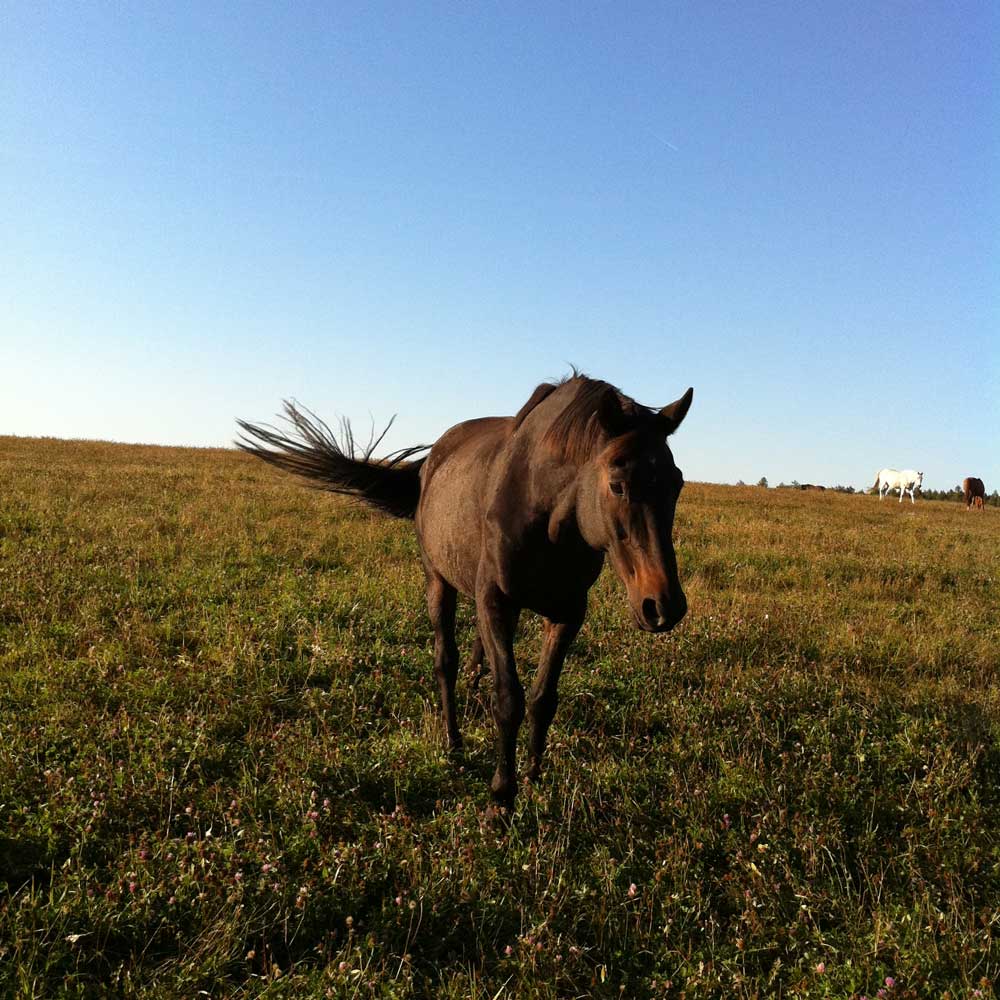 Caring For Senior Horses Is Our Responsibility As Horse Owners, To Care For Them When They Need It Most. Read The Senior Horse Care Guide!
Read More »