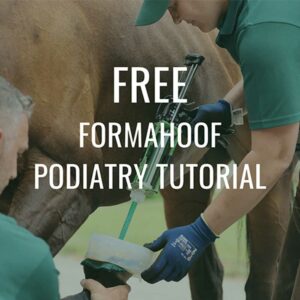 Free Access To An In-Depth Online Tutorial To Start The FormaHoof Journey Towards Healthier Hooves, Enhanced Comfort And Improved Soundness
Read More »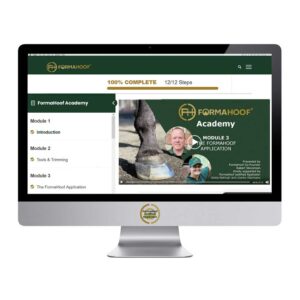 Online Hoof Care Courses Open For Enrollment! Start your course today. Become A FormaHoof Certified Applicator. Free Introductory Courses!
Read More »
Subscribe to our newsletter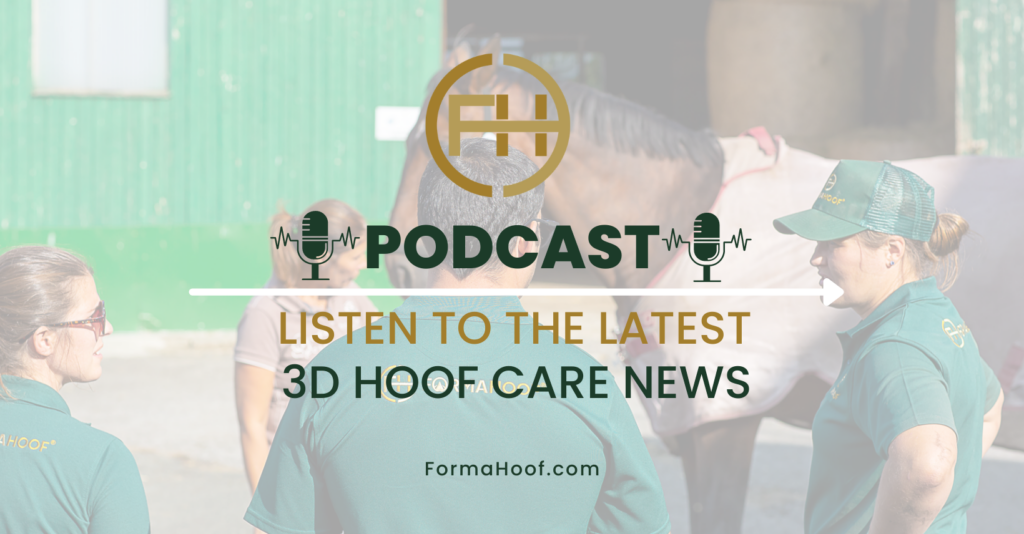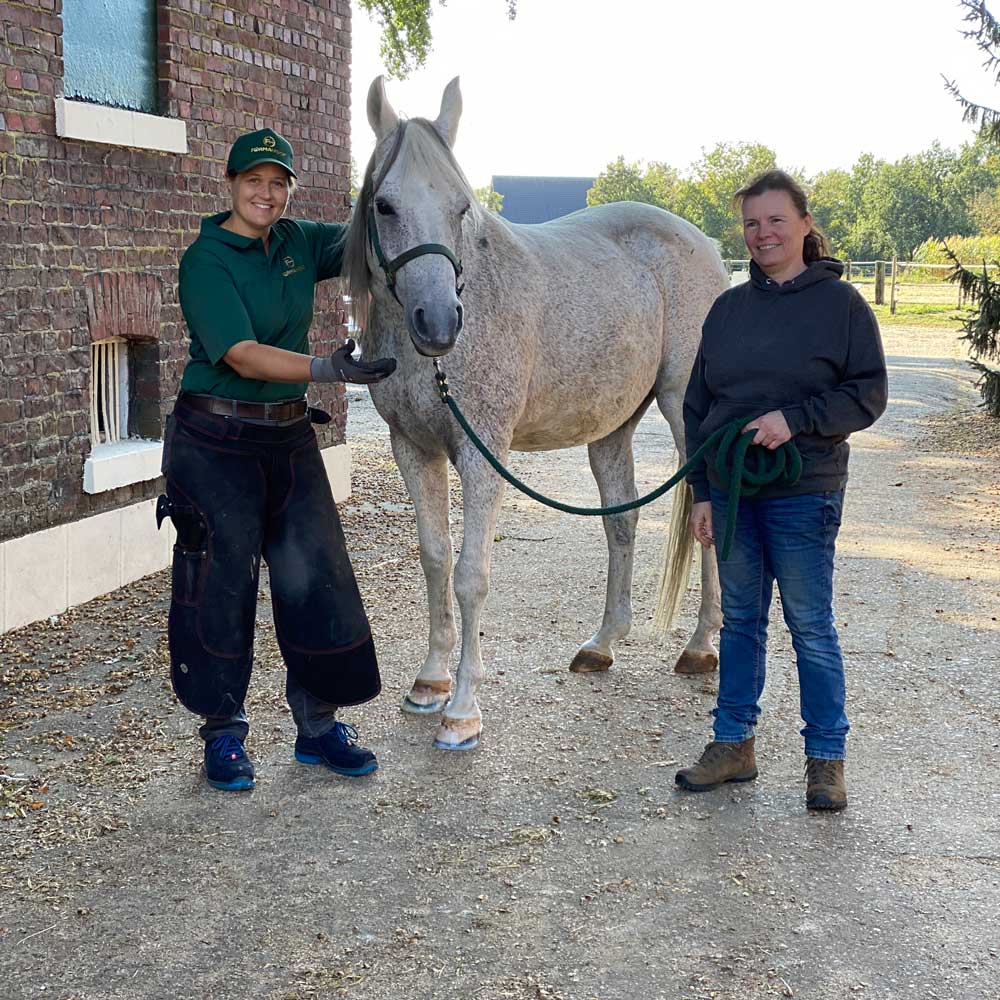 Get Advice On How To Prepare For Your First Farrier Visit, And The Things You Can Do As An Owner To Ensure Your Horse Get's The Best Care!
Read More »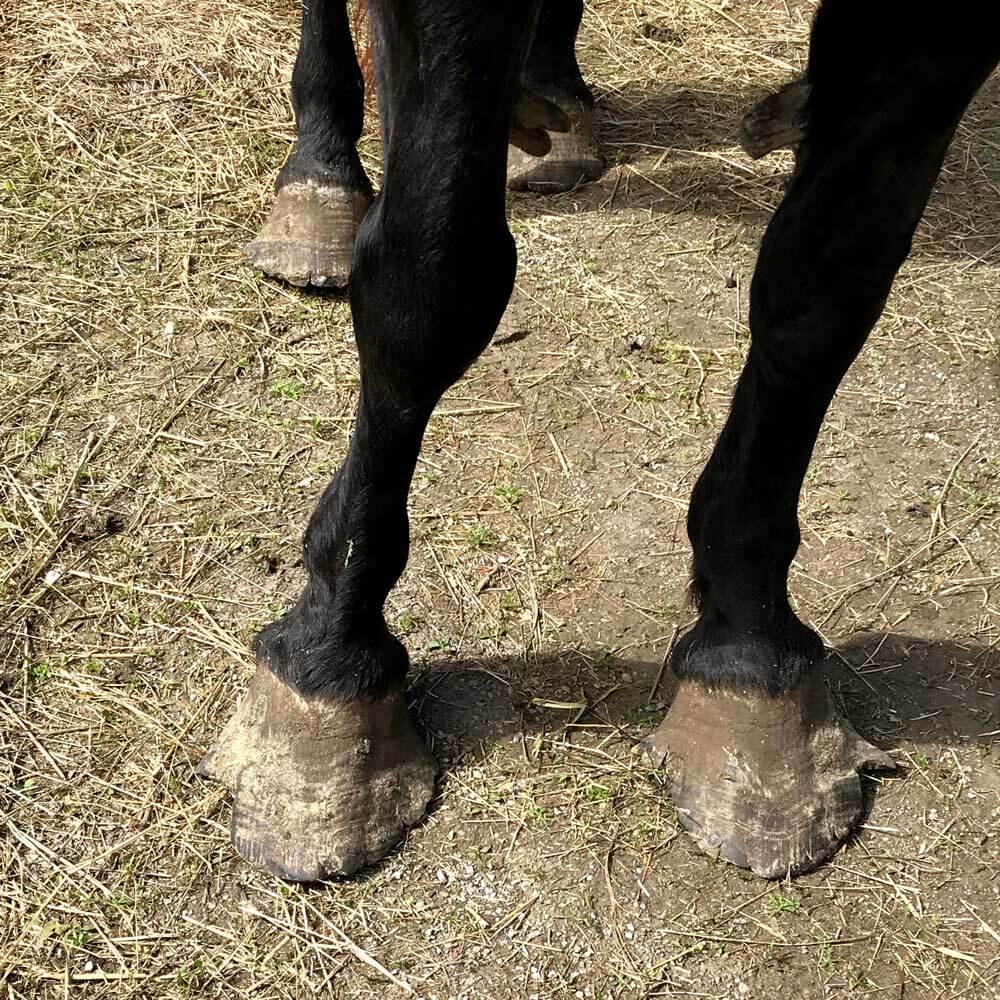 See How Laminitis Treatment With FormaHoof (And A Lot Of Love Her Dedicated New Owner) Has Given Libby The Canadian A New Lease Of Life!
Read More »