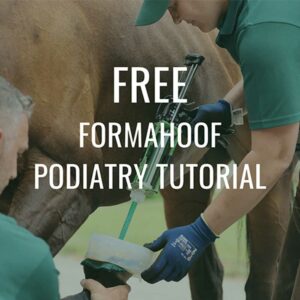 Free Access To An In-Depth Online Tutorial To Start The FormaHoof Journey Towards Healthier Hooves, Enhanced Comfort And Improved Soundness
Read More »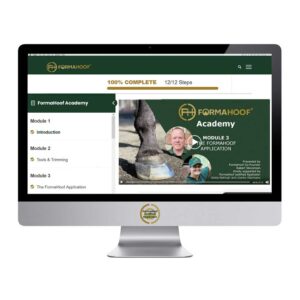 Online Hoof Care Courses Open For Enrollment! Start your course today. Become A FormaHoof Certified Applicator. Free Introductory Courses!
Read More »
Subscribe to our newsletter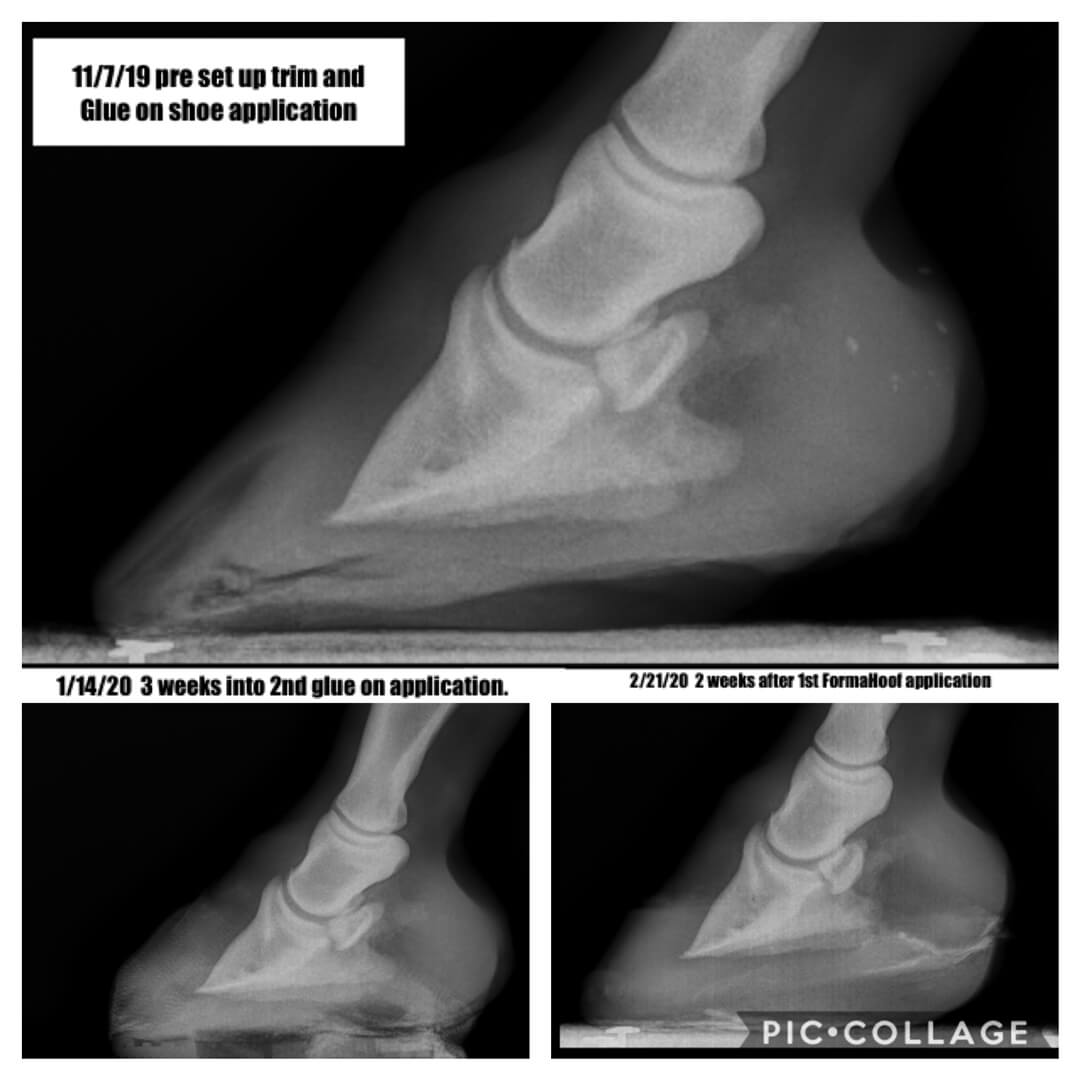 A supportive treatment for horses with laminitis that works isn't easy to find. After trying all solutions Alaska only returned to soundness with FormaHoof.
Read More »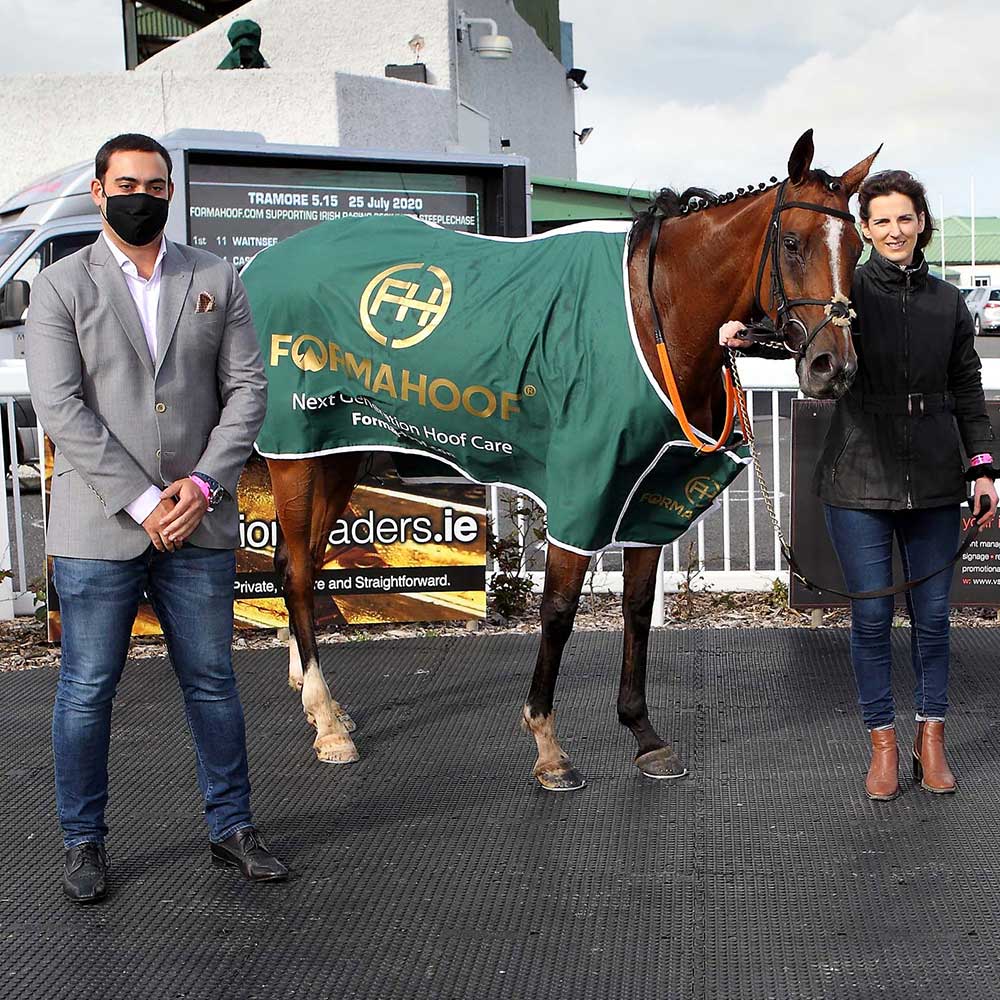 On The Back Of Their Tremendous Success FormaHoof Have Enhanced And Extended Their Sponsorship With Tramore Racecourse For 2021.
Read More »