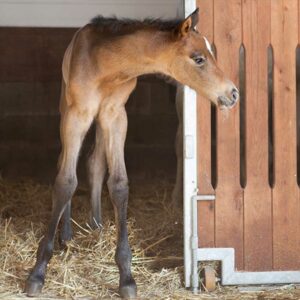 Horse Breeders Understand That Effective Hoof Care Management Is Crucial For The Health Of Stallions, Broodmares And Foals. Learn More!
Read More »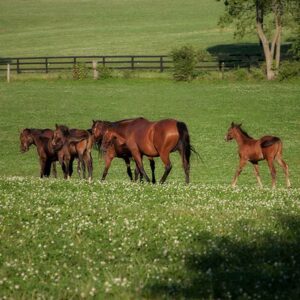 Learn How To Solve Hoof Problems And Improve Operational Efficiency, So You Can Concentrate On Breeding For Success. Sounder, Healthier Horses.
Read More »
Subscribe to our newsletter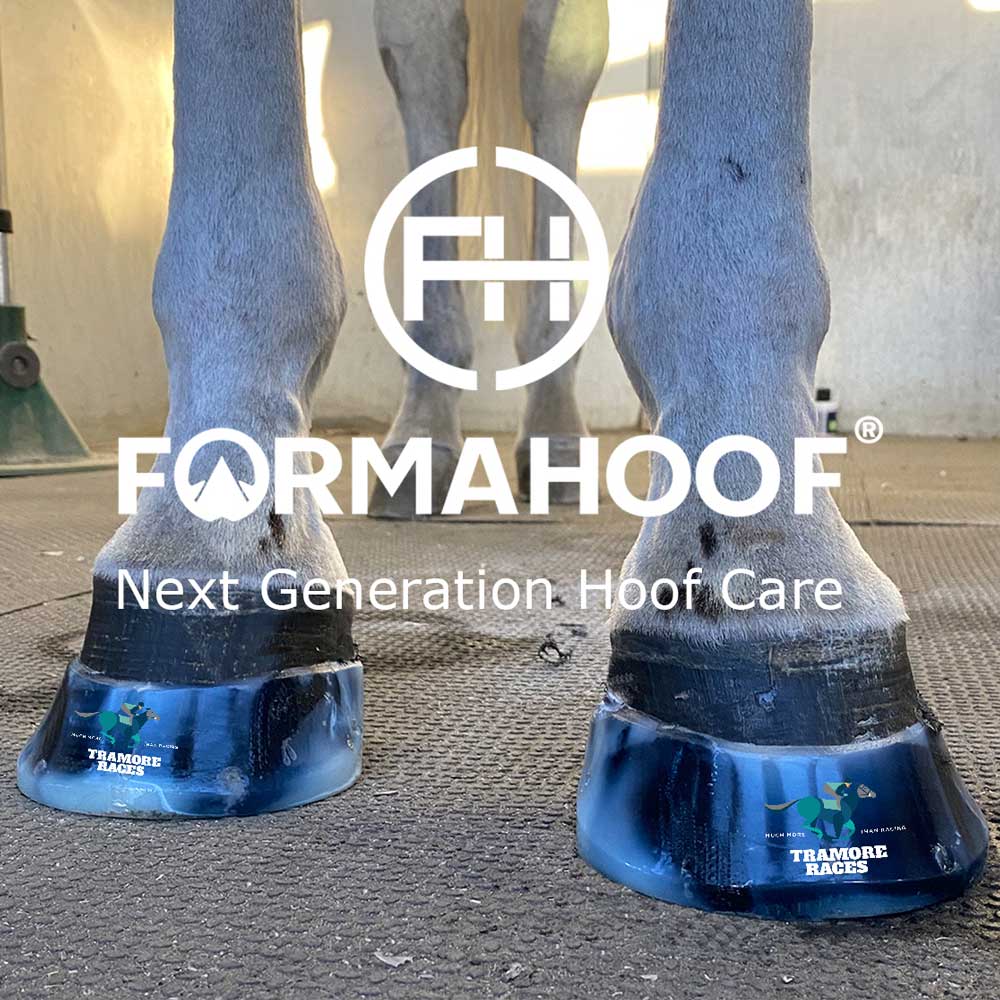 Tramore Racecourse Have Signed An Agreement With Waterford Based Company FormaHoof Ltd. To Sponsor All Best Turned Out Prizes 2020!
Read More »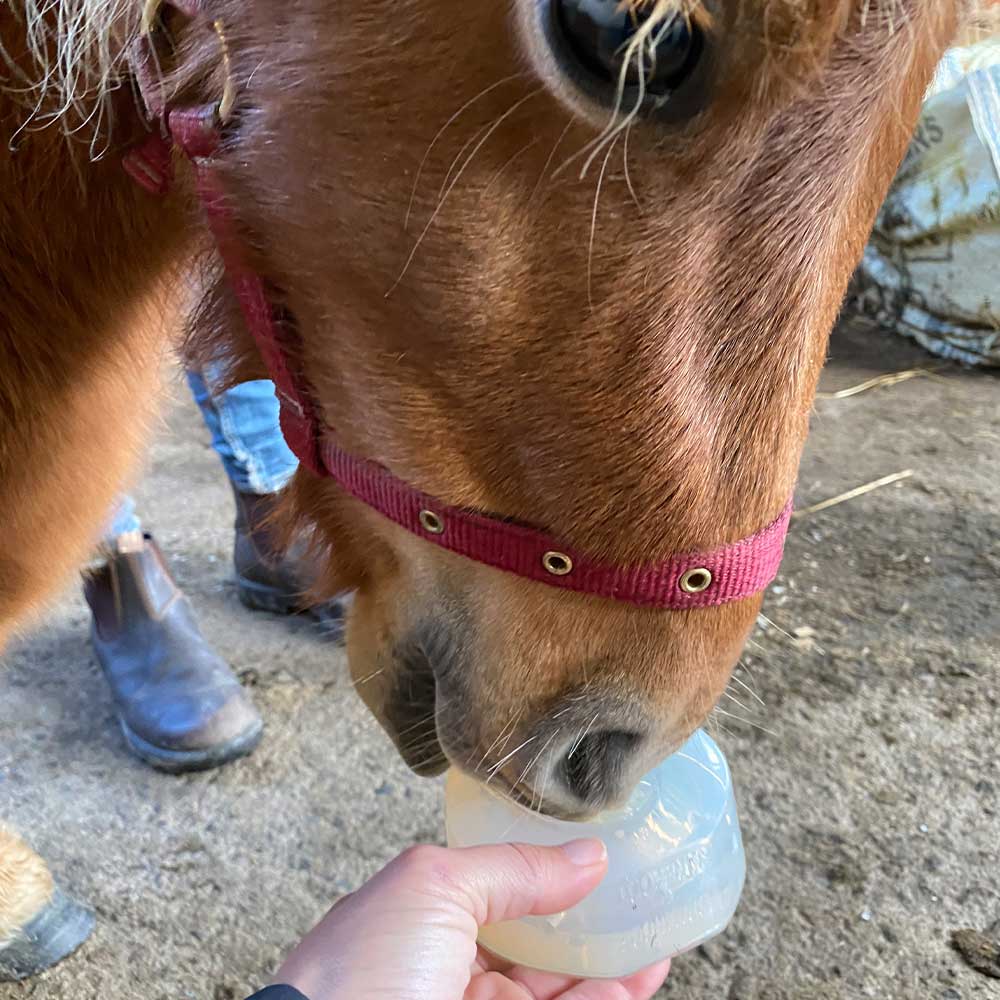 For A Limited Time Returned Moulds Will Be Cleaned, Disinfected, And Donated To An Equine Rescue Centre Or Charity For Hoof Health And Rehab
Read More »