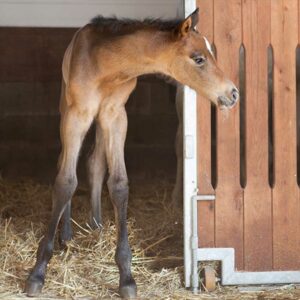 Horse Breeders Understand That Effective Hoof Care Management Is Crucial For The Health Of Stallions, Broodmares And Foals. Learn More!
Read More »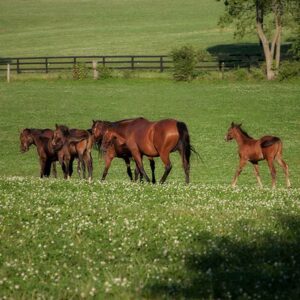 Learn How To Solve Hoof Problems And Improve Operational Efficiency, So You Can Concentrate On Breeding For Success. Sounder, Healthier Horses.
Read More »
Subscribe to our newsletter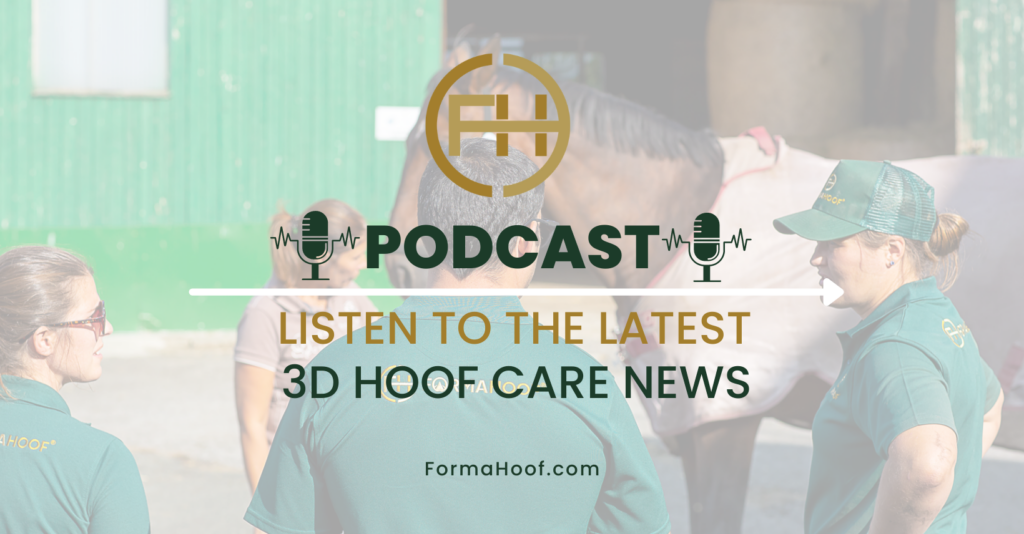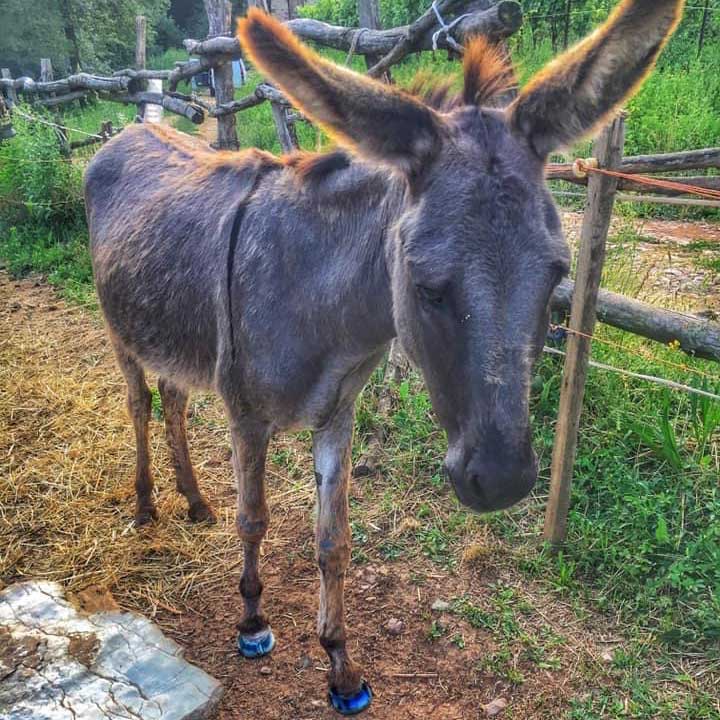 Experiencing laminitis in your donkey? Get guidance on diagnosis and treatment methods in this beginner's guide to dealing with laminitis in donkeys.
Read More »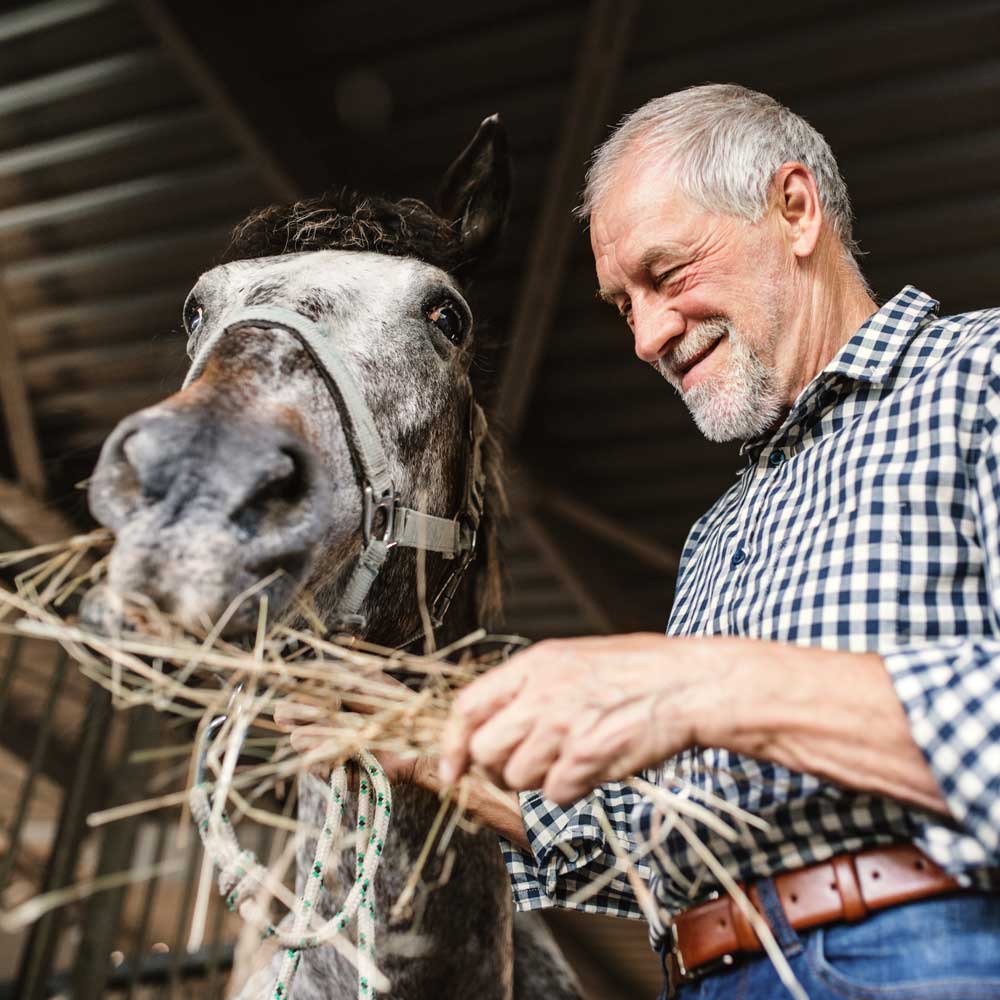 Horse owners, beware of misinformation – don't fall for common myths about feeding your four-legged friend. See What 7 Feeding Myths Busted!
Read More »