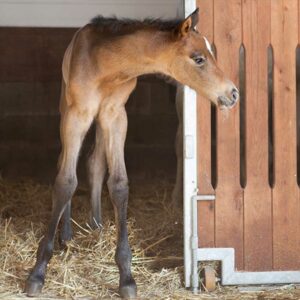 Horse Breeders Understand That Effective Hoof Care Management Is Crucial For The Health Of Stallions, Broodmares And Foals. Learn More!
Read More »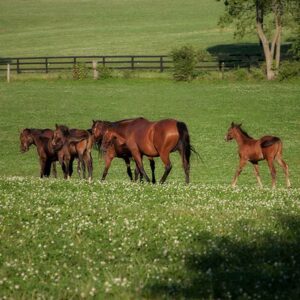 Learn How To Solve Hoof Problems And Improve Operational Efficiency, So You Can Concentrate On Breeding For Success. Sounder, Healthier Horses.
Read More »
Subscribe to our newsletter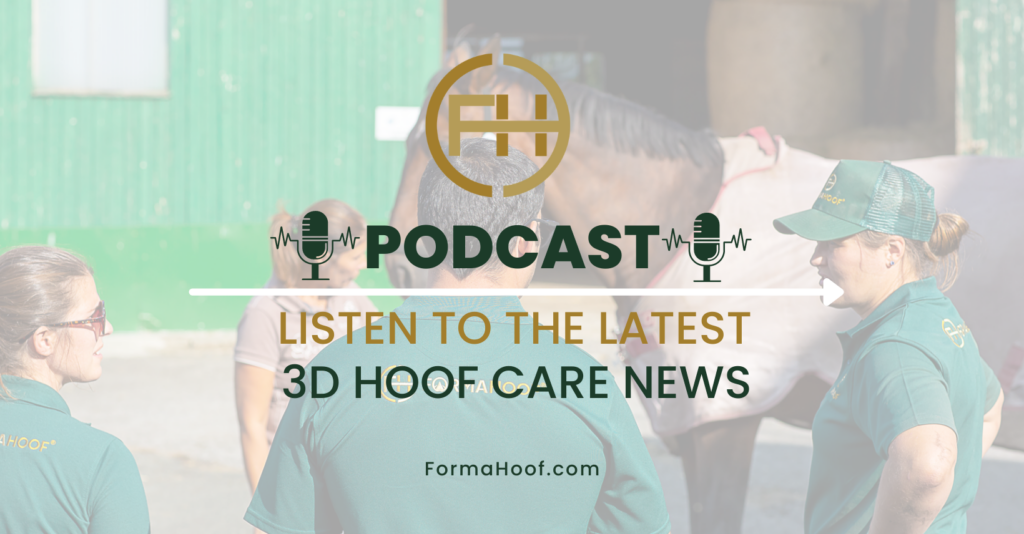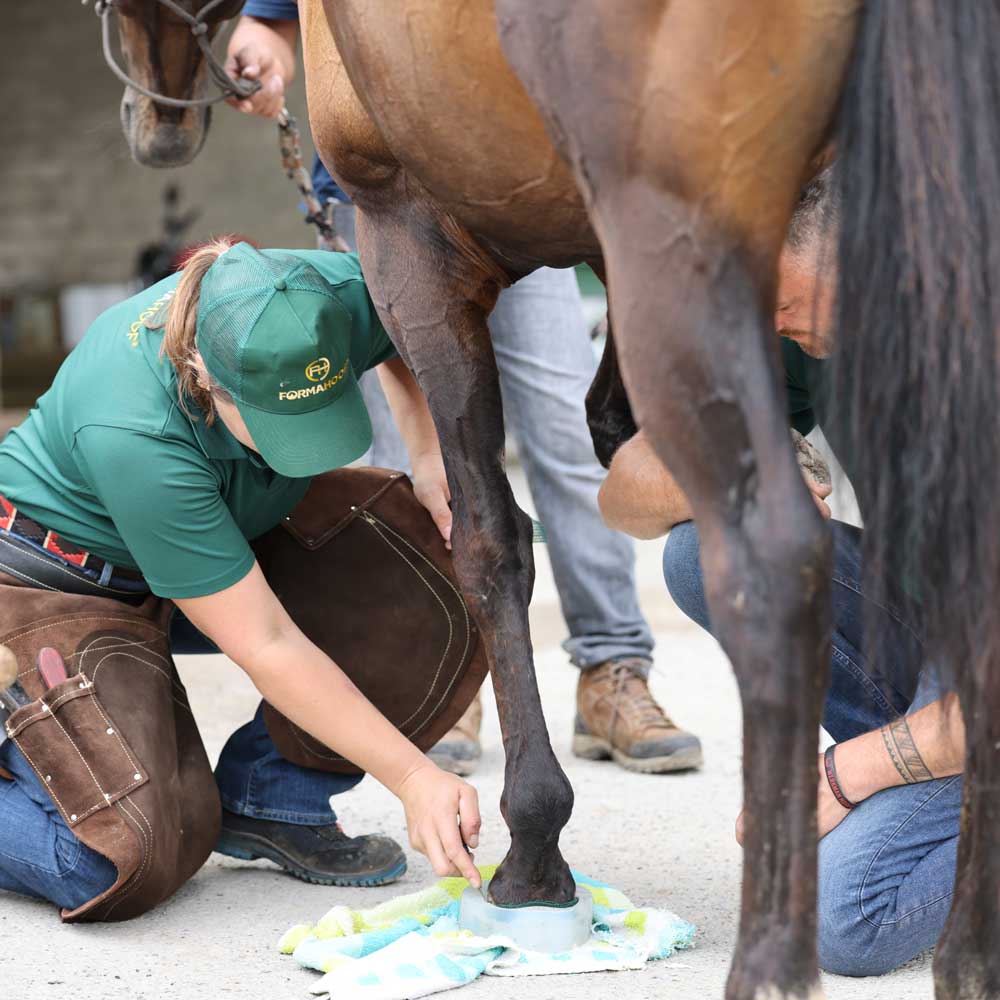 Is your horse having FormaHoof applied? If so, check out these pre and post-application tips to ensure you are fully prepared!
Read More »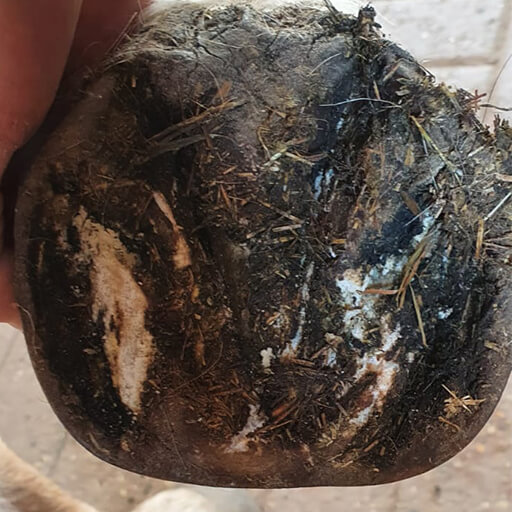 FCA Aletia shares the details of Mounty's treatment for laminitis, his progress and answers some essential questions on laminitis in horses, equine Cushing's disease and PPID.
Read More »