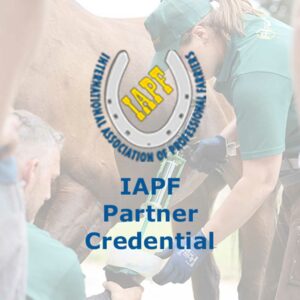 FormaHoof Granted Partner Credential Status. Those Who Complete The FormaHoof Certified Applicator Course Now Receive 24 CE Credits!
Read More »
Subscribe to our newsletter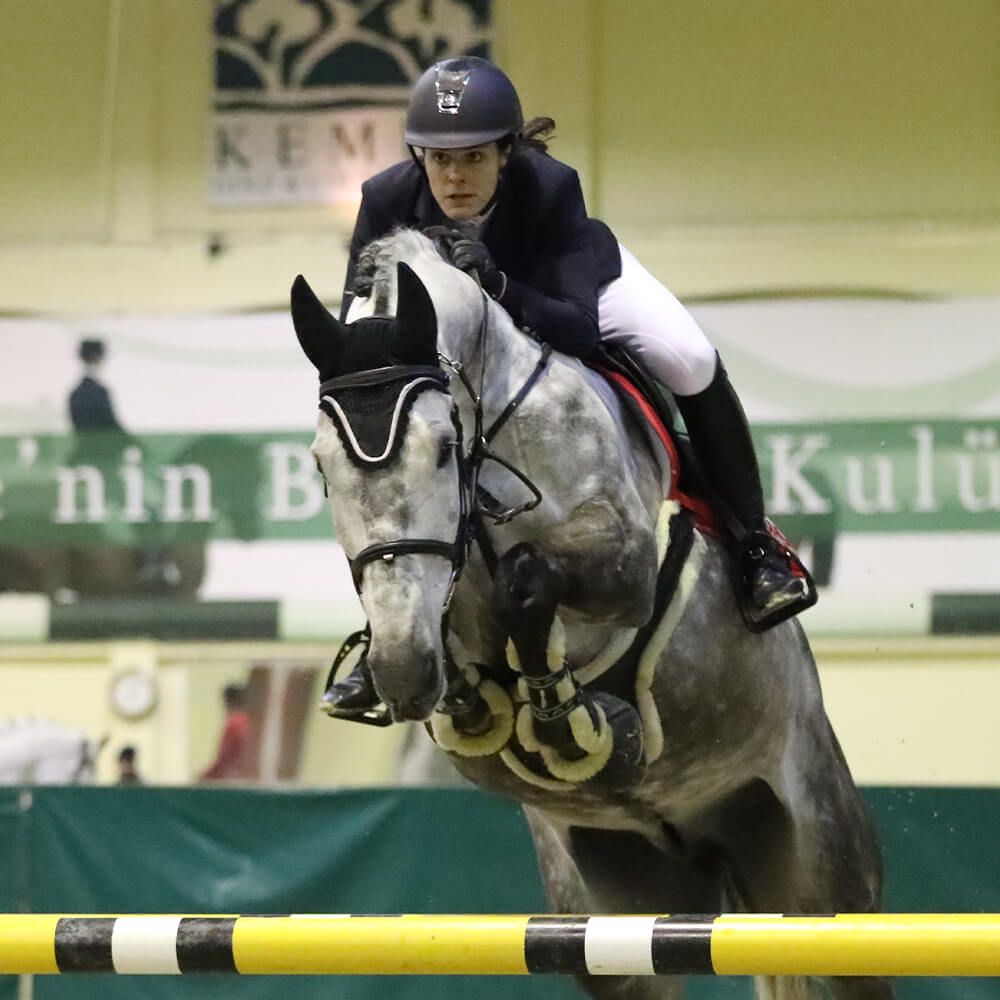 Dilara Pars & FormaHoof Discuss Hoof Challenges & Equestrian Idols. See How FormaHoof Fixed Serious Hoof Cracks To Get Her Horse Shod
Read More »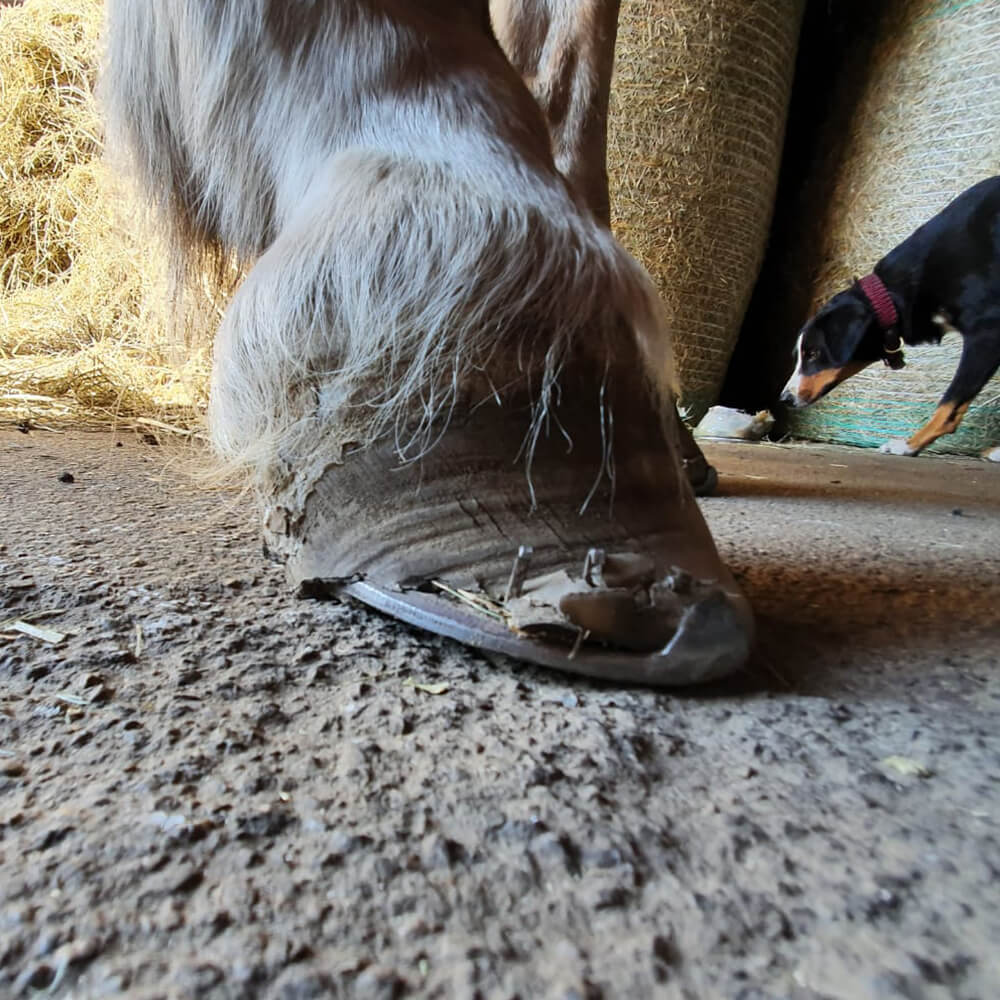 One special case, a horse named Biene (meaning bee in German). She is a 25 year old Haflinger mare with big, brown, doey eyes and is a real fighter. Biene transited successfully back to barefoot after a speedy laminitis recovery.
Read More »