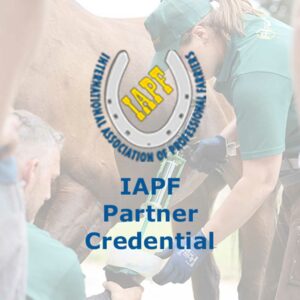 FormaHoof Granted Partner Credential Status. Those Who Complete The FormaHoof Certified Applicator Course Now Receive 24 CE Credits!
Read More »
Subscribe to our newsletter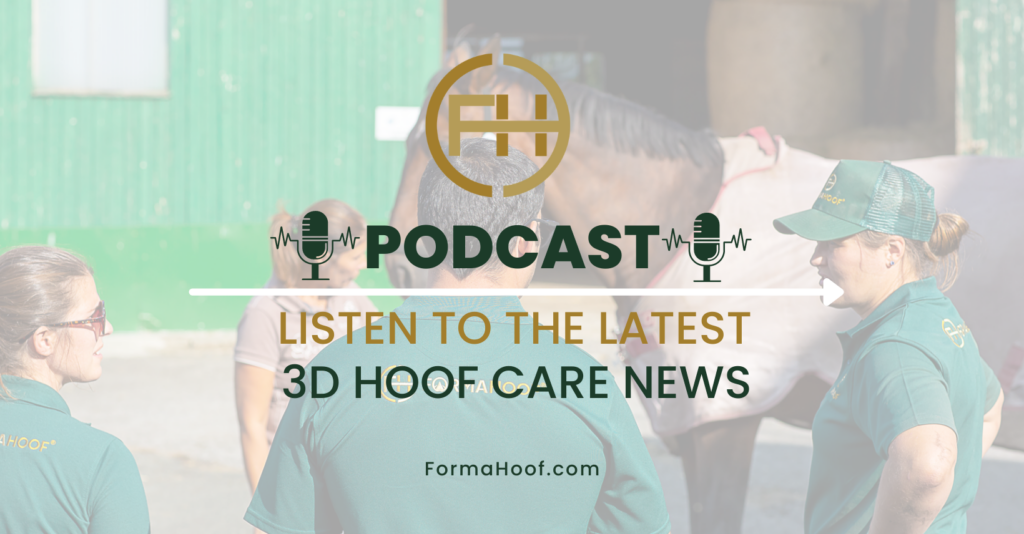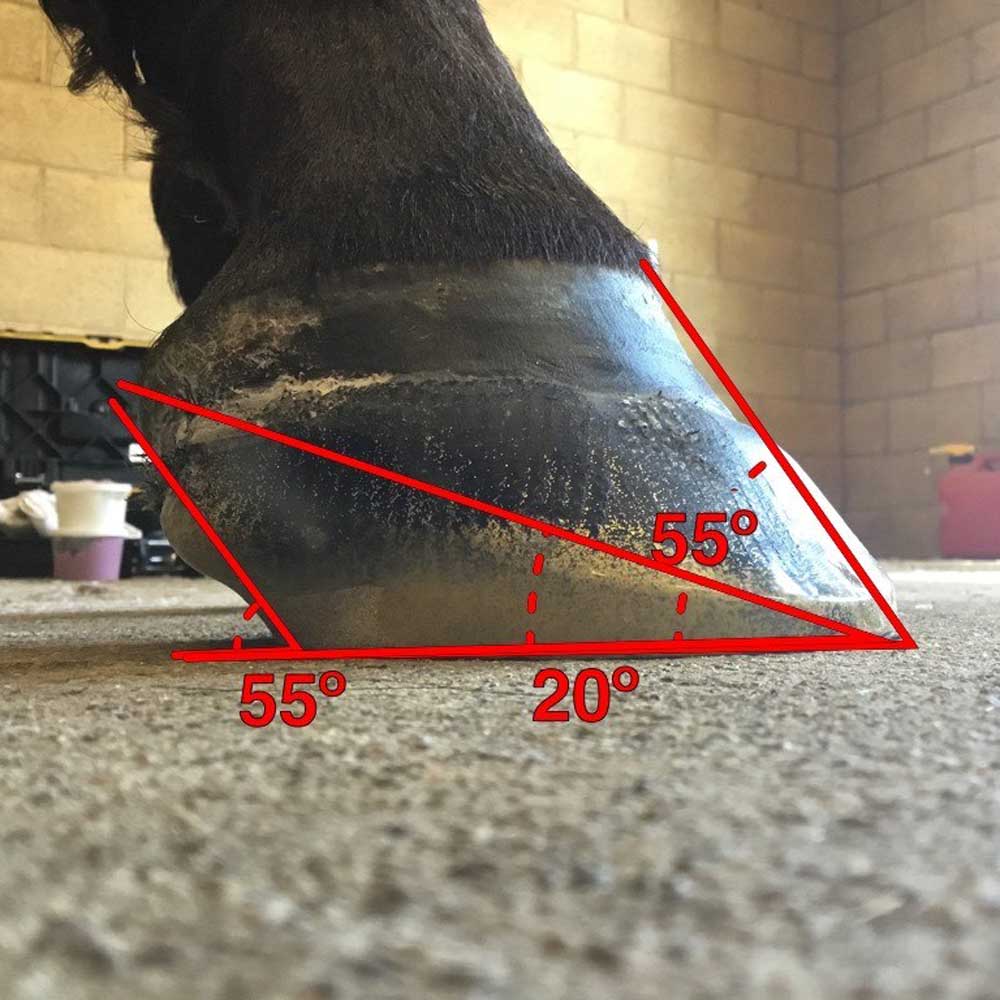 Hoof Heel Problems, Navicular Disease & more. Learn about the symptoms and treatment options for the most common hoof problems in horses!
Read More »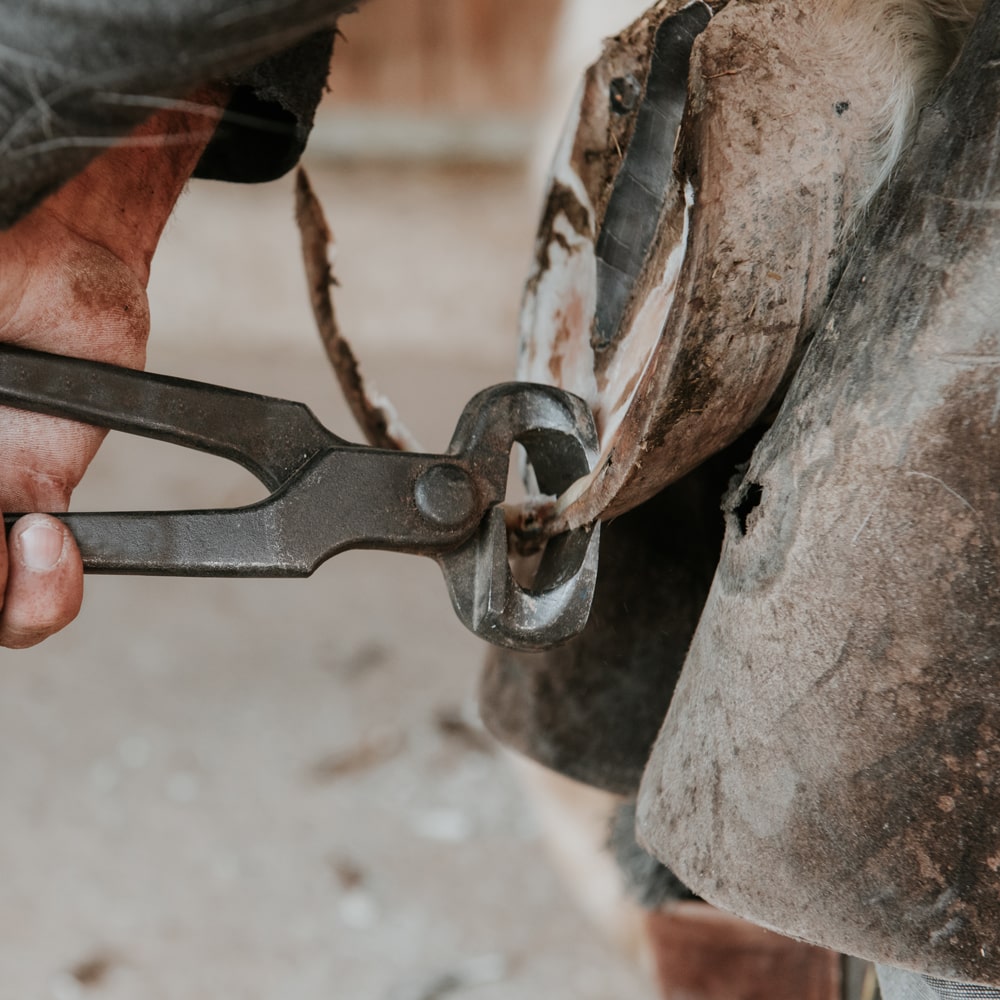 Horse hooves are one of the most important parts of a horse's body. Learn how to properly trim a horse's hooves so you can avoid problems later on.
Read More »