We Couldn't Find Anything! Contact Us For More Info.
Subscribe to our newsletter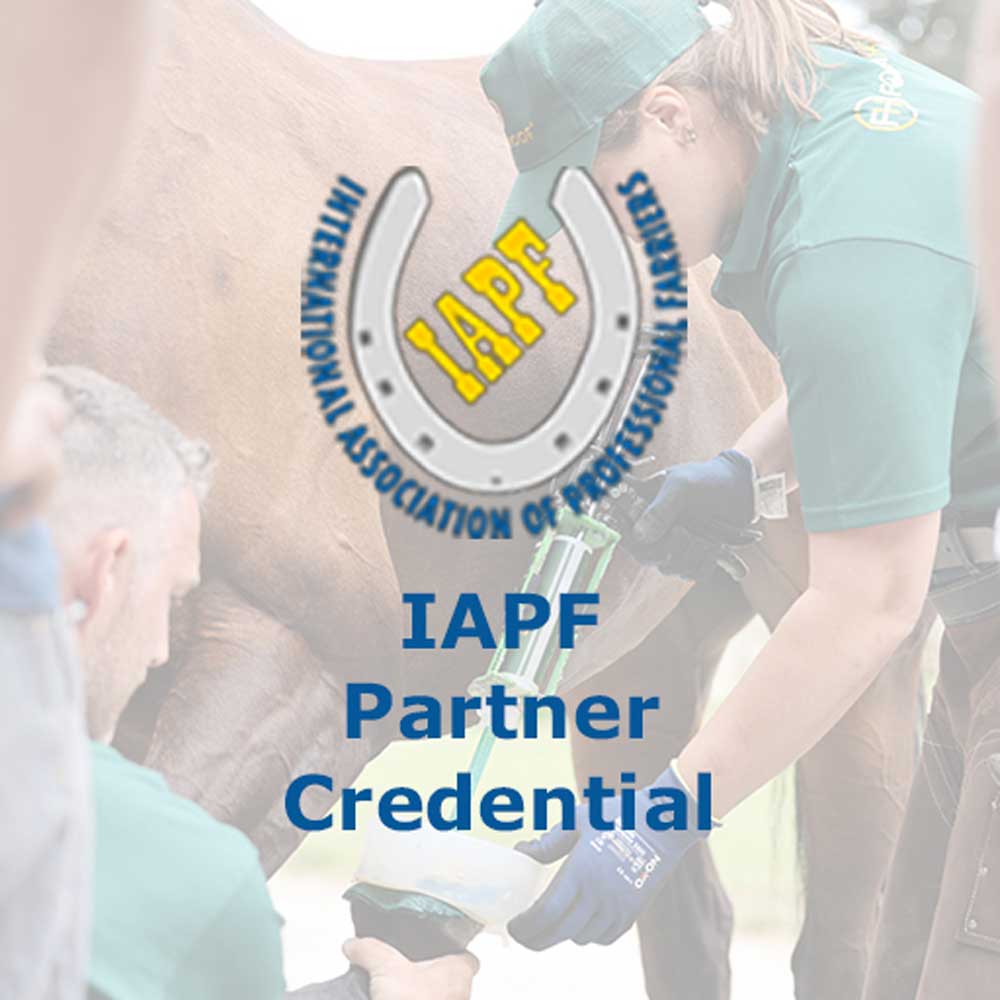 FormaHoof Granted Partner Credential Status. Those Who Complete The FormaHoof Certified Applicator Course Now Receive 24 CE Credits!
Read More »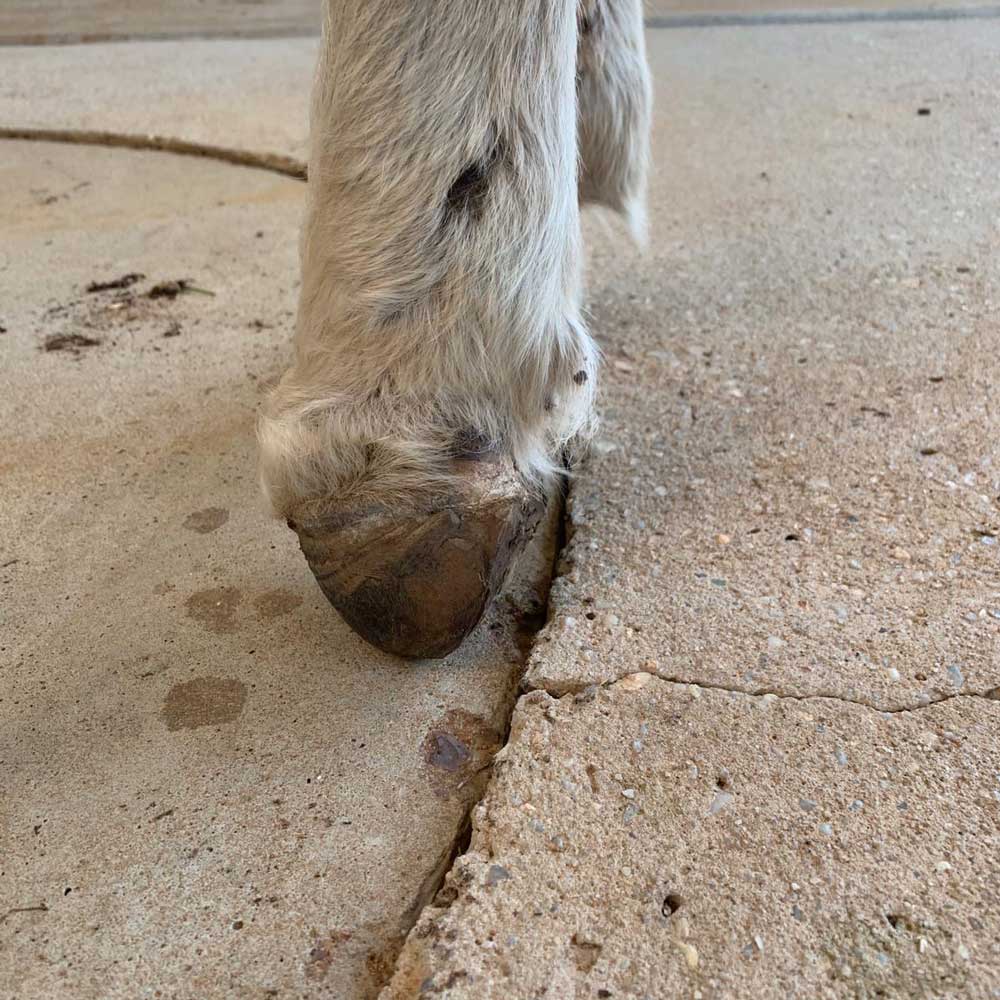 Recovery Journey After Poor Horse Muffin Lost His Hoof Capsule. Not Wanting To Follow Advice To Euthanise, Owner Lillie Turned To FormaHoof!
Read More »