We Couldn't Find Anything! Contact Us For More Info.
Subscribe to our newsletter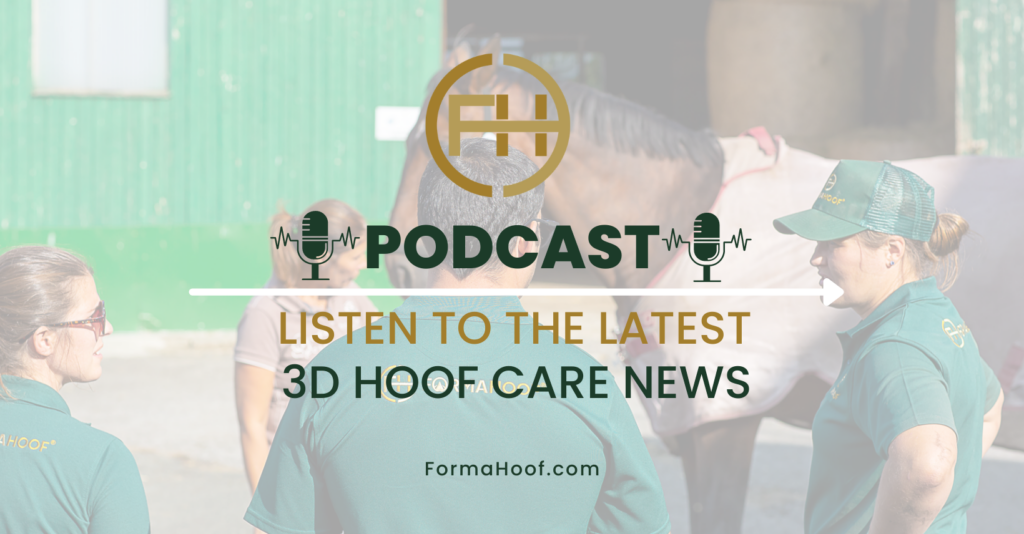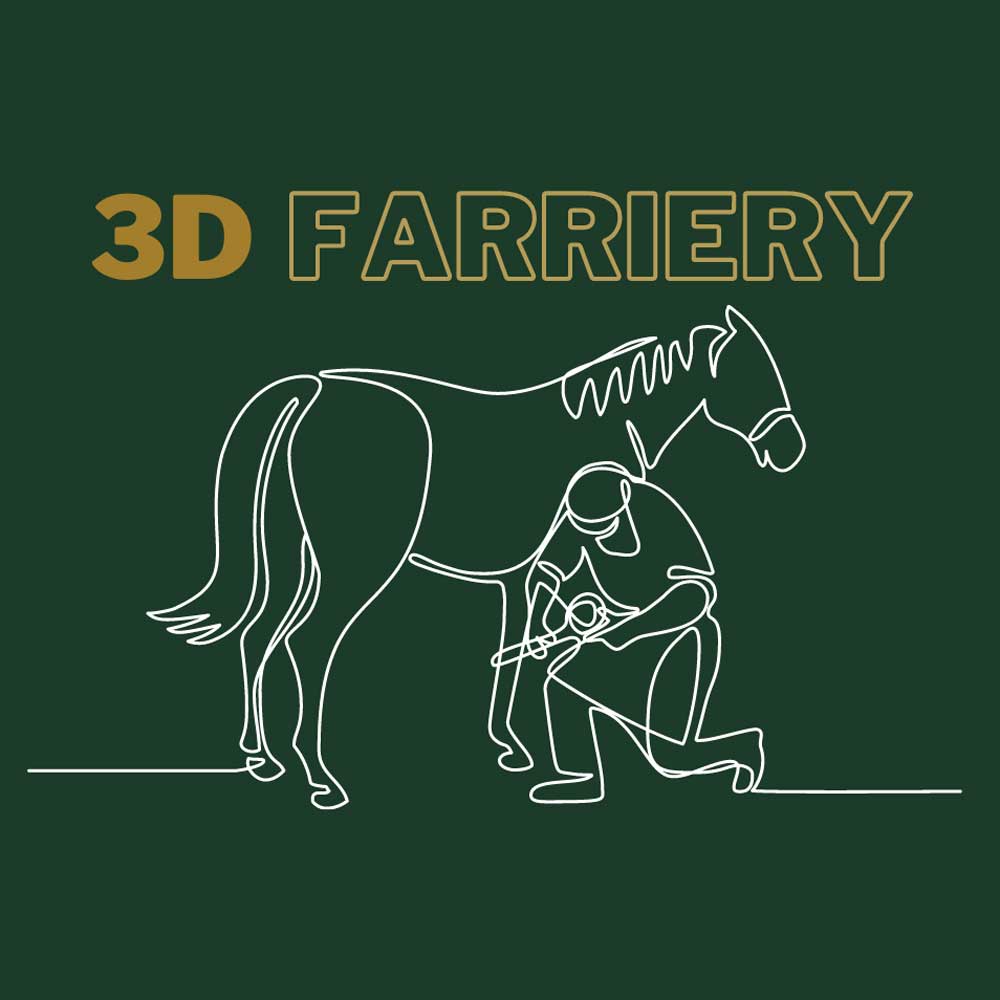 3D Hoof Care Replicates Nature As Closely As Possible. Learn How FormaHoof Brings Horseshoeing Into A Three-Dimensional World
Read More »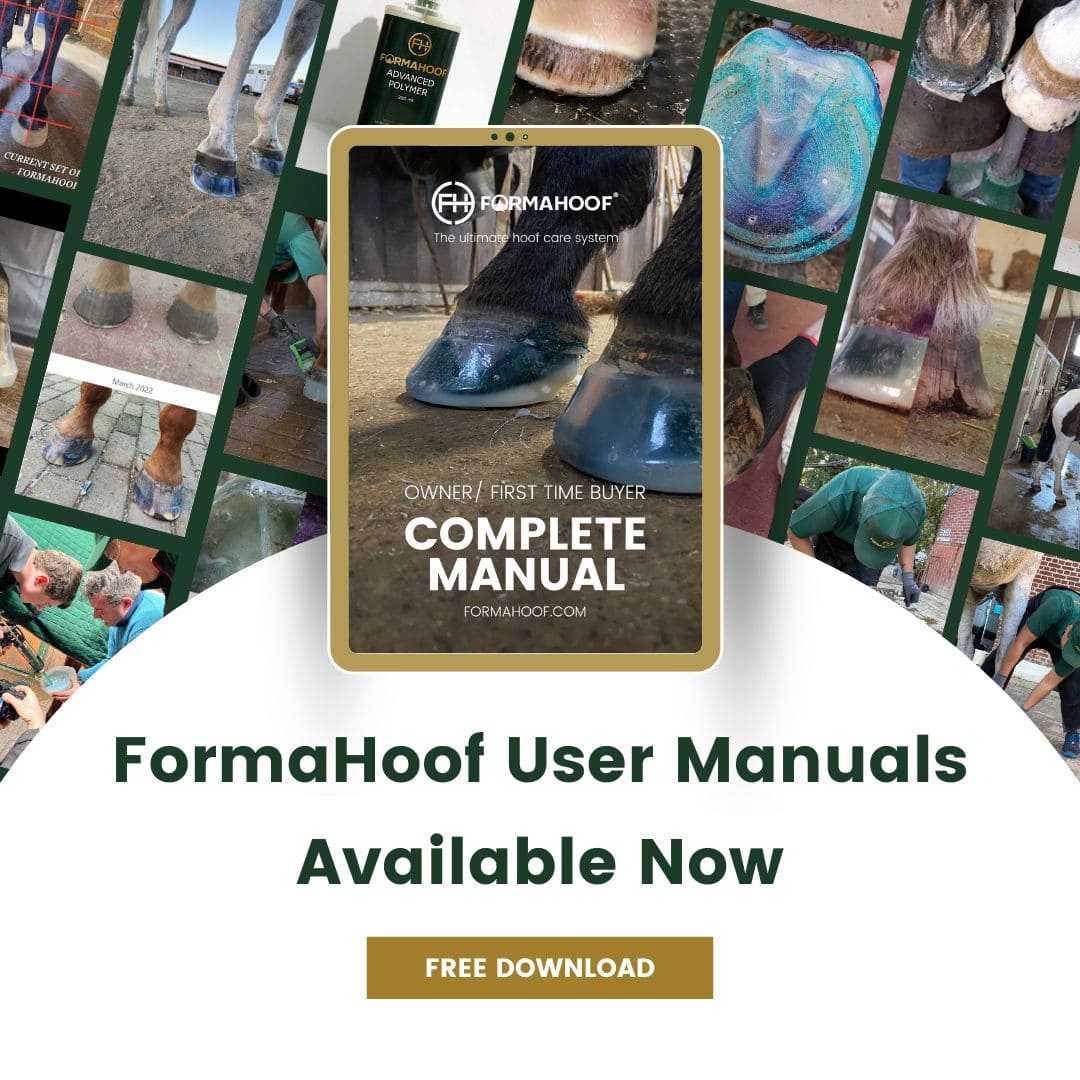 All new FormaHoof Manuals for horse owners, trimmers, vets, and farriers. Get your comprehensive guide to using FormaHoof for the best hoof care results.
Read More »