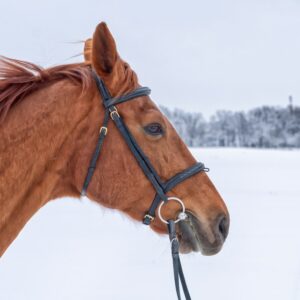 With proper winter hoof care, your horse's hooves will be healthier and last longer.
Read More »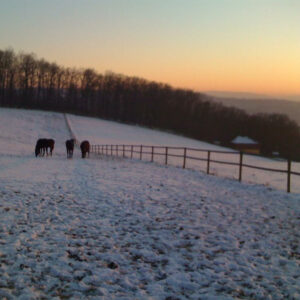 Hoof health is essential all year round, but the changing seasons can have a significant impact on your horse's hooves. Read on for insights into caring for your horse's hooves in winter.
Read More »
Subscribe to our newsletter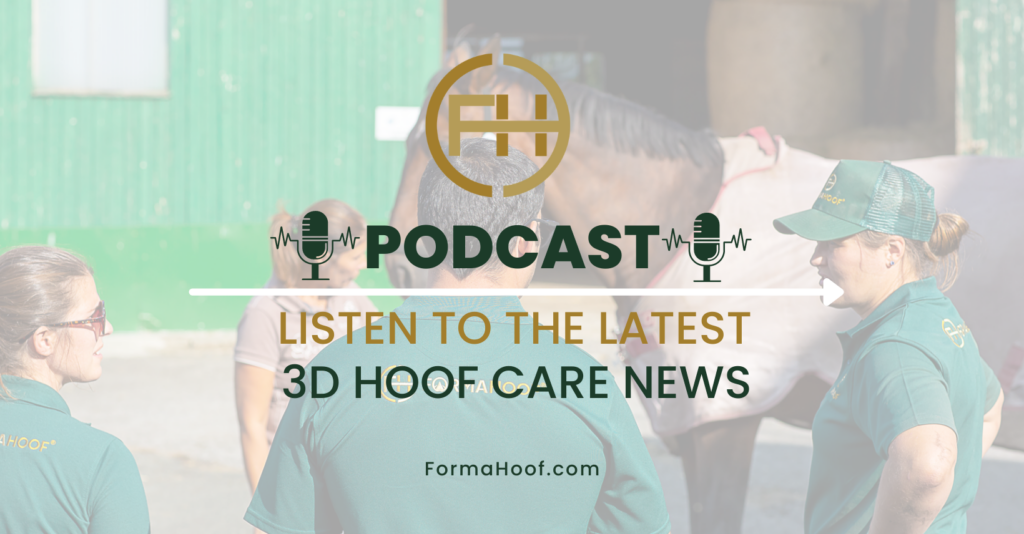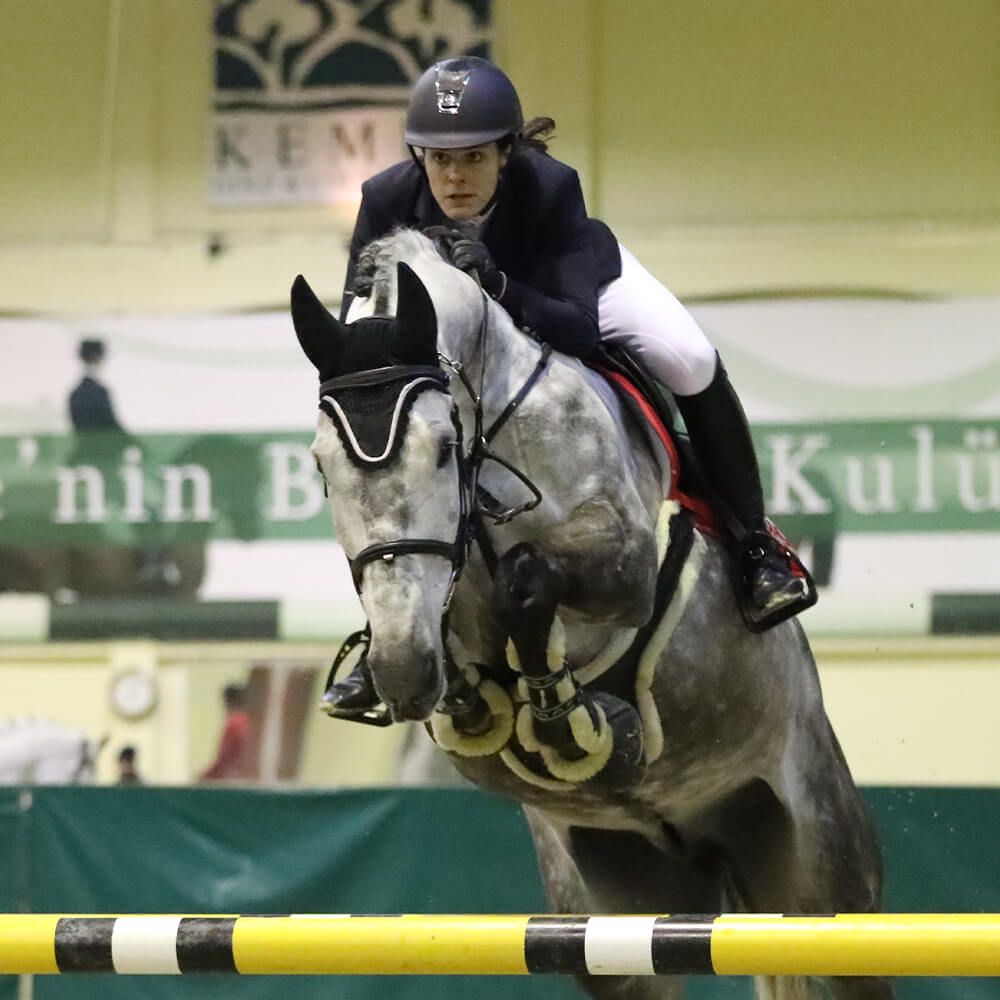 Dilara Pars & FormaHoof Discuss Hoof Challenges & Equestrian Idols. See How FormaHoof Fixed Serious Hoof Cracks To Get Her Horse Shod
Read More »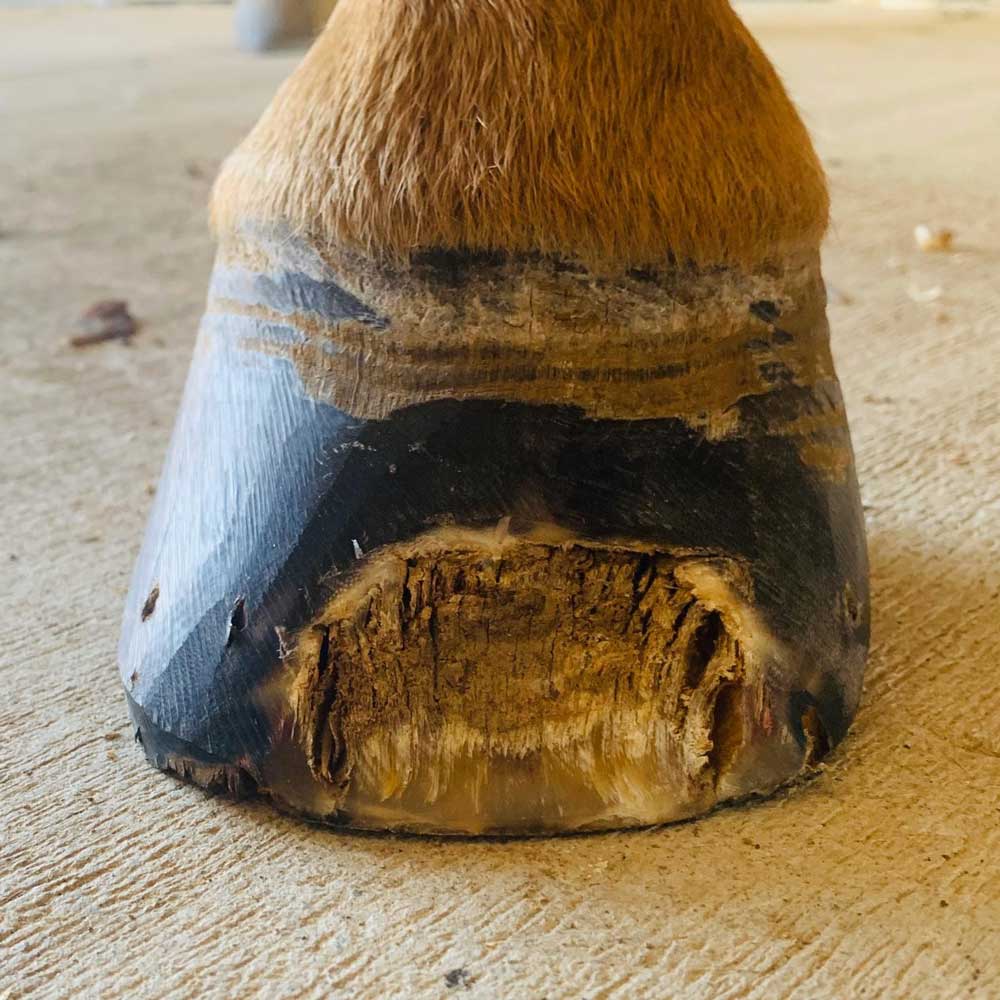 In order to prevent white line disease from occurring, you must be aware of its symptoms and know what to do if you suspect them. Read on to learn more!
Read More »