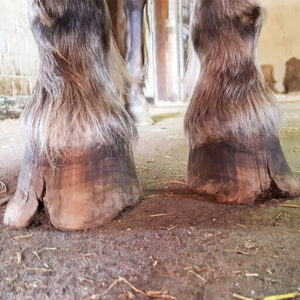 Treating white line disease with FormaHoof increased 17 year old Malva's comfort immediately. See Malva's successful transition back to barefoot!
Read More »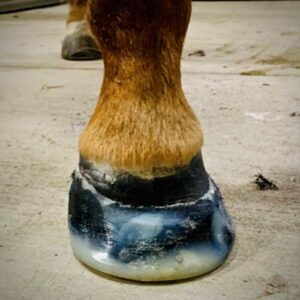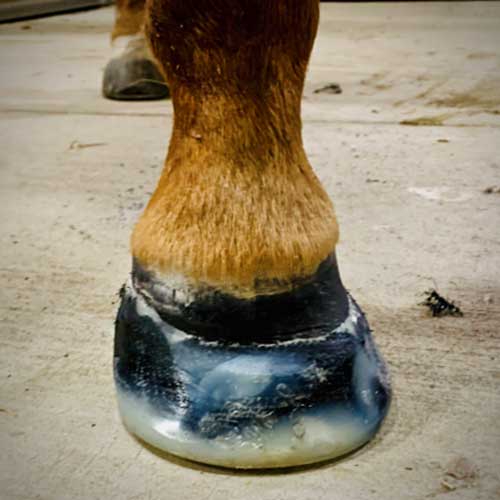 White Line Disease Recovery With FormaHoof Helped Cody's Client Get Back Sound Quicker Than Any Other Treatment. Read Pokey's Story!
Read More »
Subscribe to our newsletter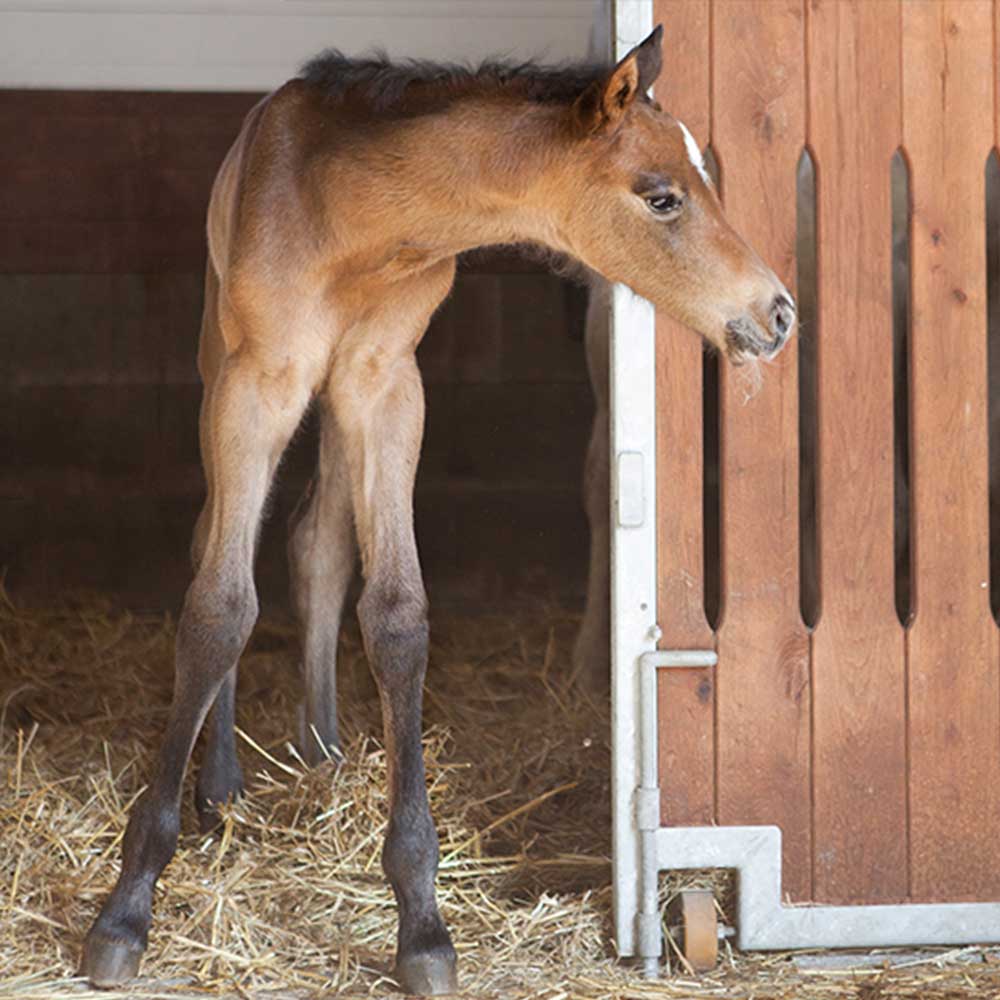 Horse Breeders Understand That Effective Hoof Care Management Is Crucial For The Health Of Stallions, Broodmares And Foals. Learn More!
Read More »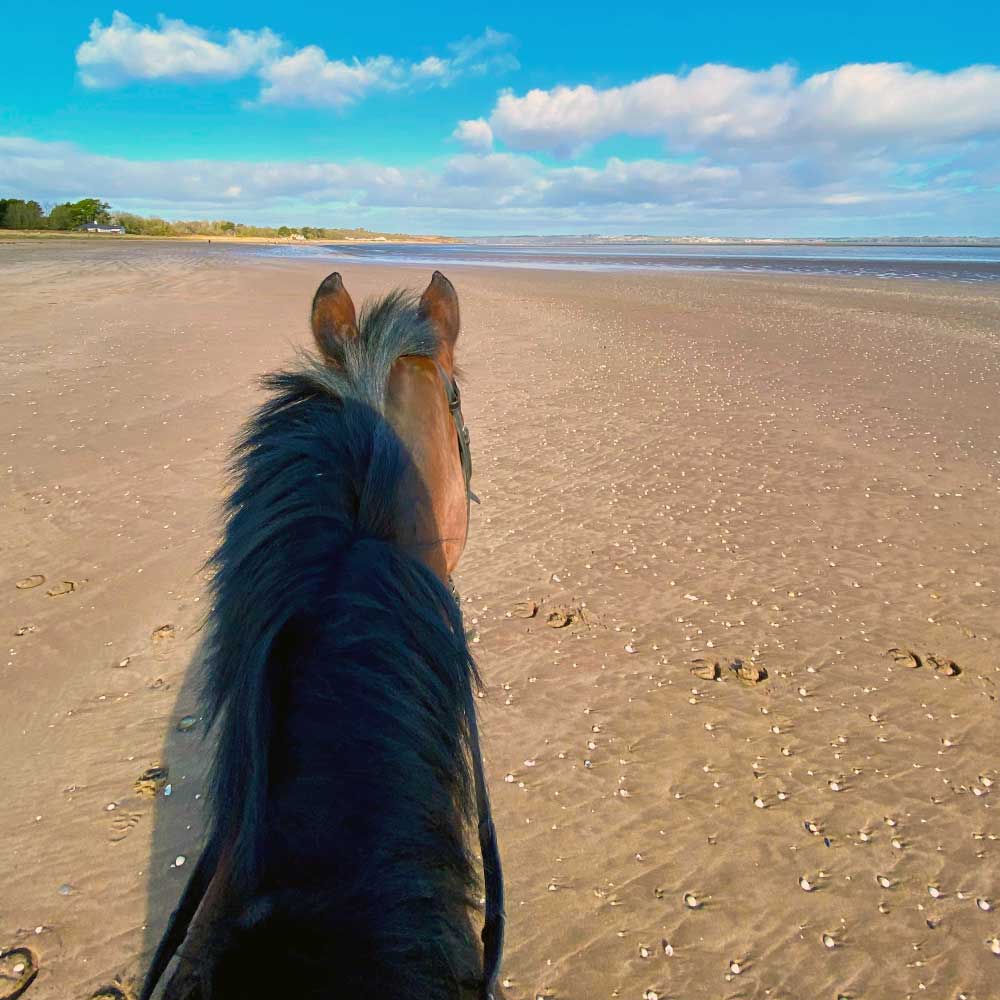 Summer Horse Care Guide – FormaHoof Experts Discuss The Various Challenges The Summer Brings To Nutrition And Your Horse's Hooes. Read Guide
Read More »