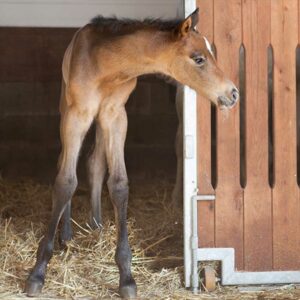 Horse Breeders Understand That Effective Hoof Care Management Is Crucial For The Health Of Stallions, Broodmares And Foals. Learn More!
Read More »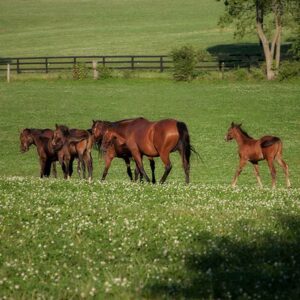 Learn How To Solve Hoof Problems And Improve Operational Efficiency, So You Can Concentrate On Breeding For Success. Sounder, Healthier Horses.
Read More »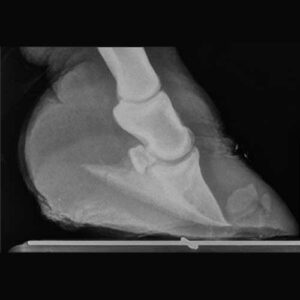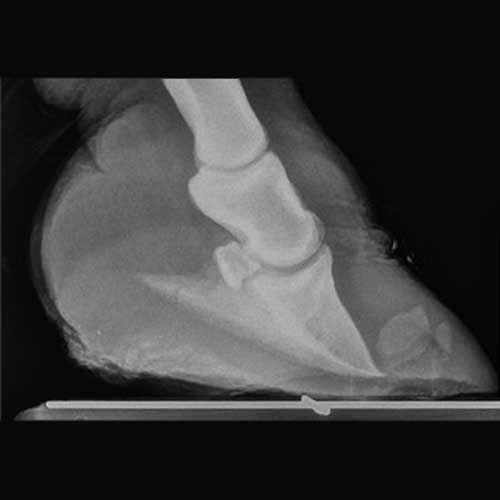 Laminitis In Stallions Can Cause Chronic Lameness And Other Foot Issues. See How Rooster Got Back On His Feet With FormaHoof!
Read More »
Subscribe to our newsletter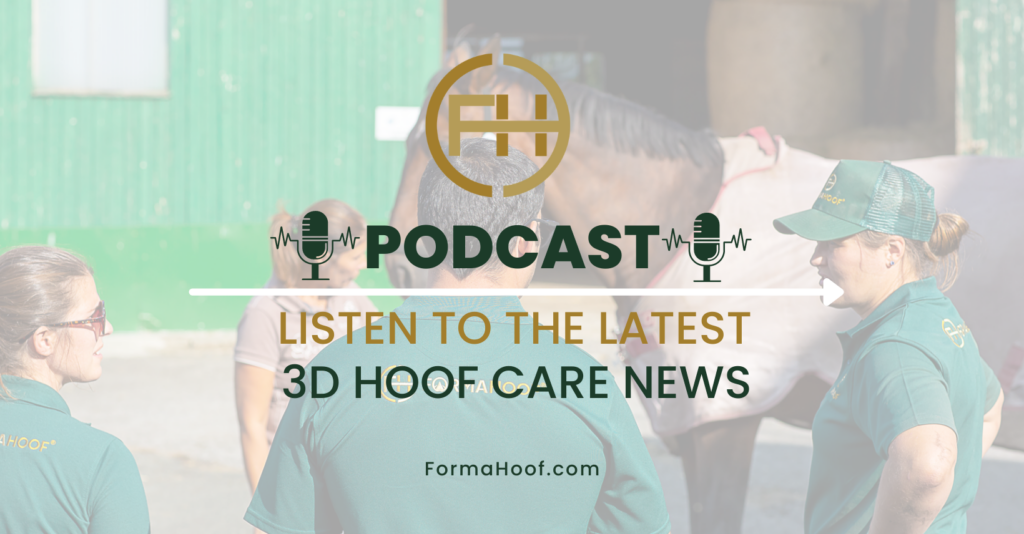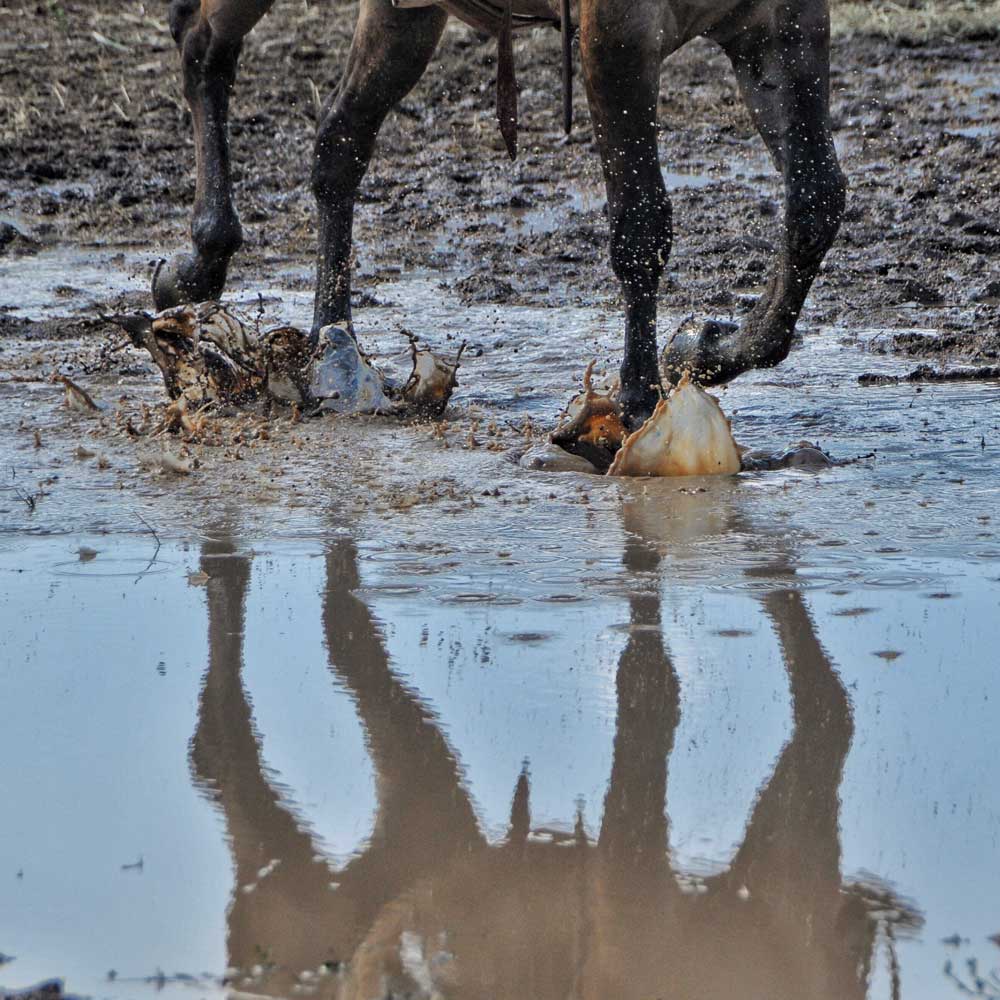 Don't let the elements get between you and your horse's health! Find out if FormaHoof could be the solution for superior hoof protection in any weather!
Read More »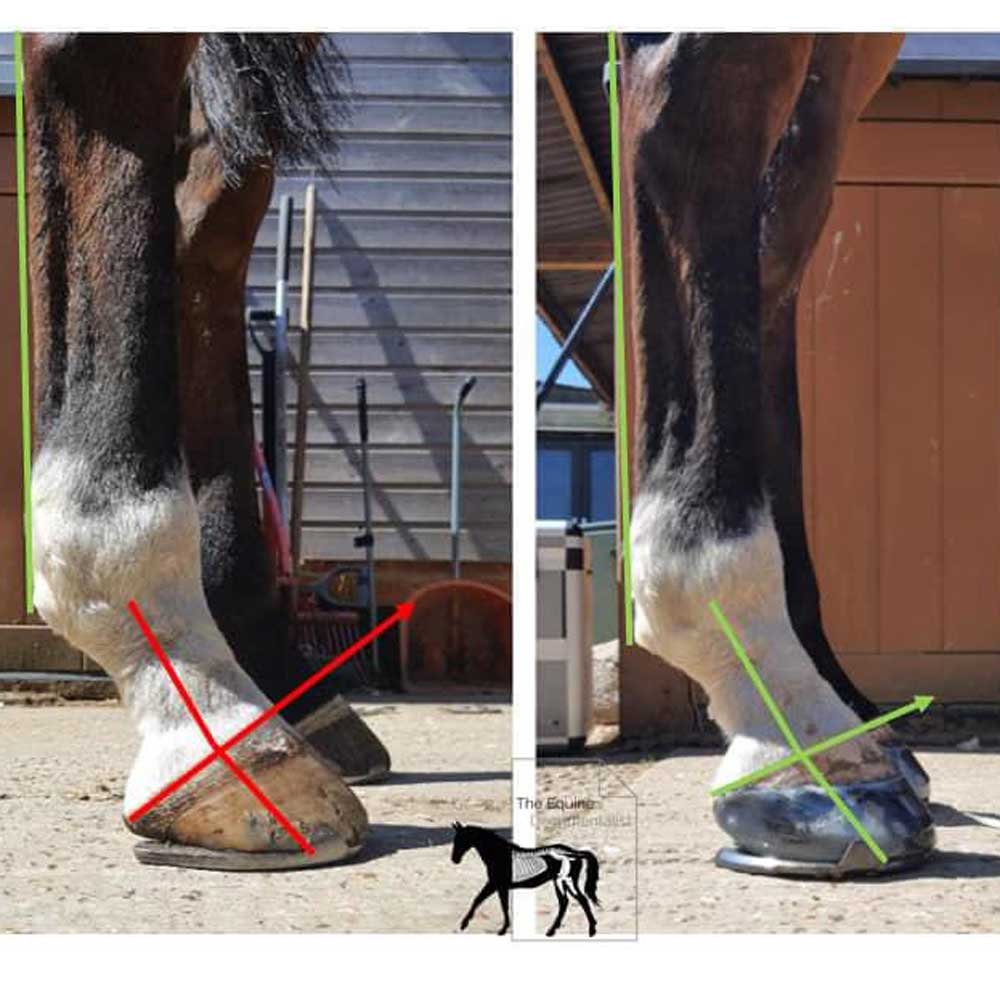 Negative Plantar Angle (NPA) Has Been Linked To Many Higher Pathologies And Has Been Linked To Antalgic Posture. See Case Pictures & Facts
Read More »