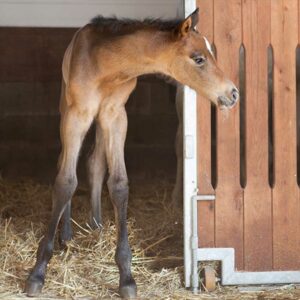 Horse Breeders Understand That Effective Hoof Care Management Is Crucial For The Health Of Stallions, Broodmares And Foals. Learn More!
Read More »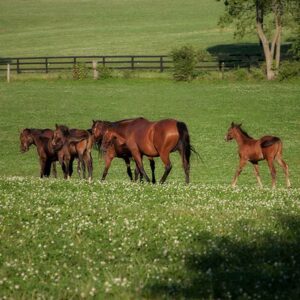 Learn How To Solve Hoof Problems And Improve Operational Efficiency, So You Can Concentrate On Breeding For Success. Sounder, Healthier Horses.
Read More »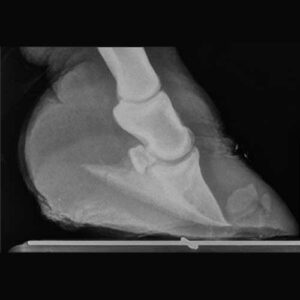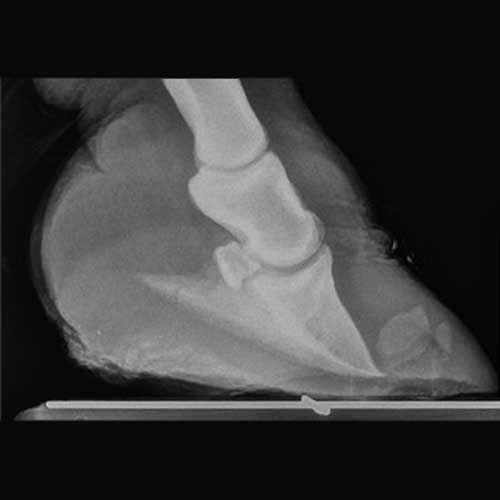 Laminitis In Stallions Can Cause Chronic Lameness And Other Foot Issues. See How Rooster Got Back On His Feet With FormaHoof!
Read More »
Subscribe to our newsletter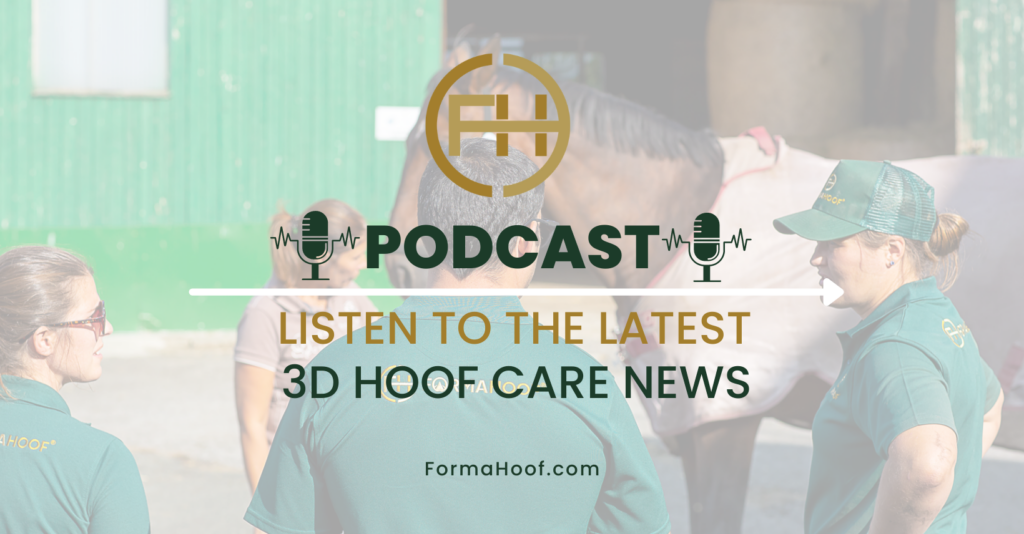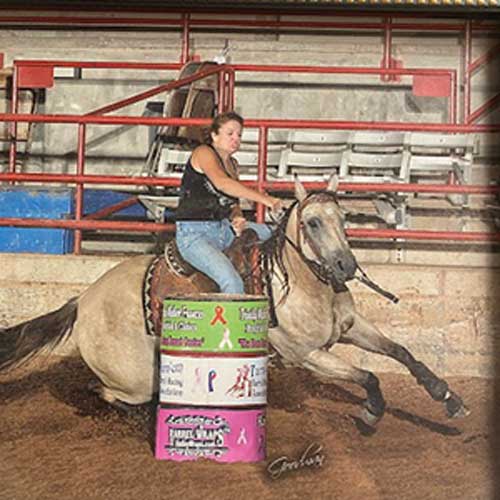 Barrel Racers On Deck! FormaHoof Is The Best Way To Protect Your Horse's Hooves. Get Around The Barrels Quicker With A FormaHoof Traction Mould
Read More »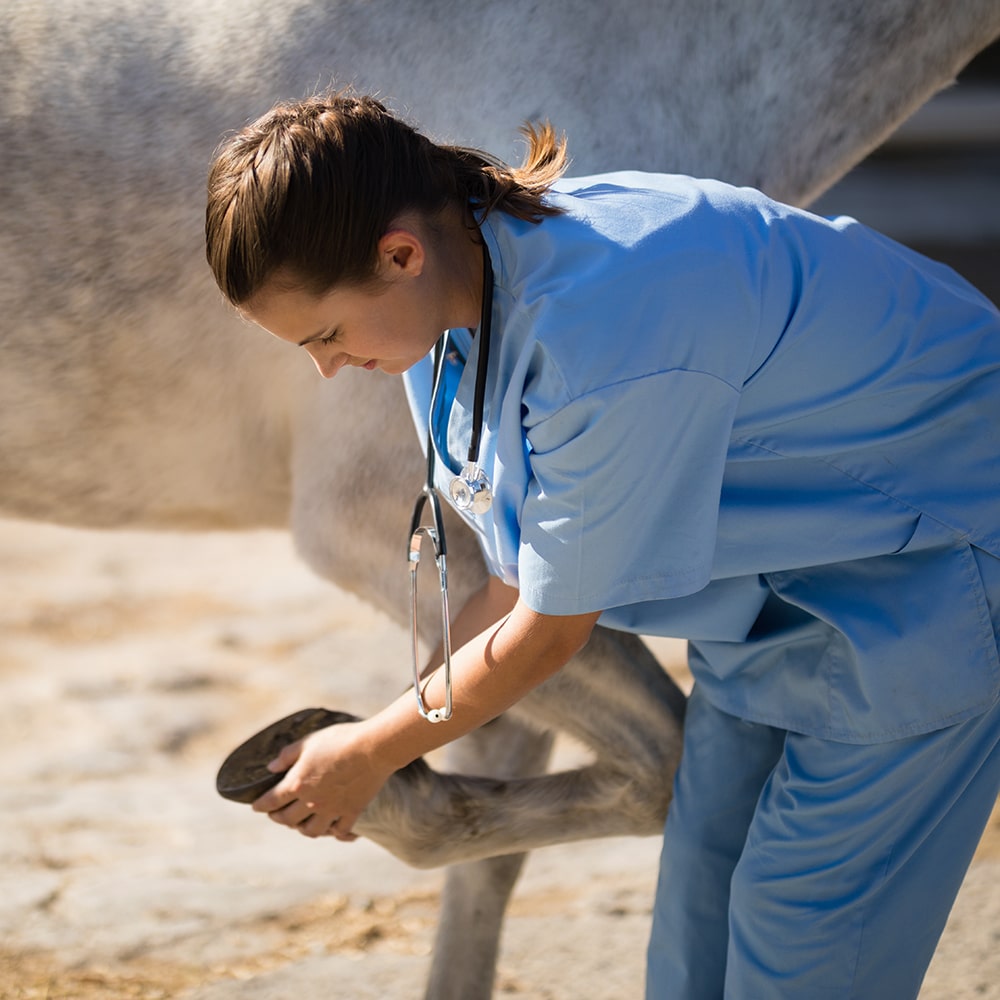 Are you interested in becoming an equine veterinarian? Then read on!
Read More »