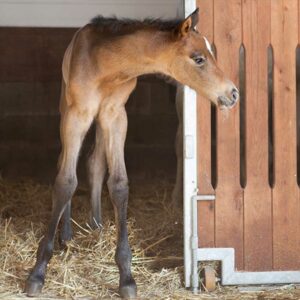 Horse Breeders Understand That Effective Hoof Care Management Is Crucial For The Health Of Stallions, Broodmares And Foals. Learn More!
Read More »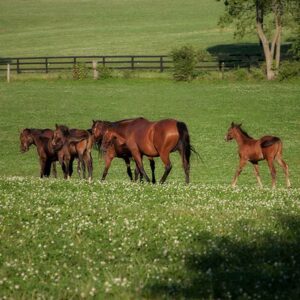 Learn How To Solve Hoof Problems And Improve Operational Efficiency, So You Can Concentrate On Breeding For Success. Sounder, Healthier Horses.
Read More »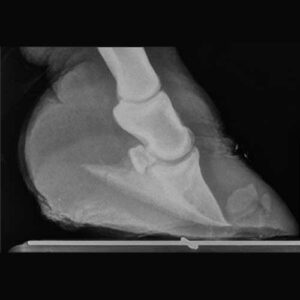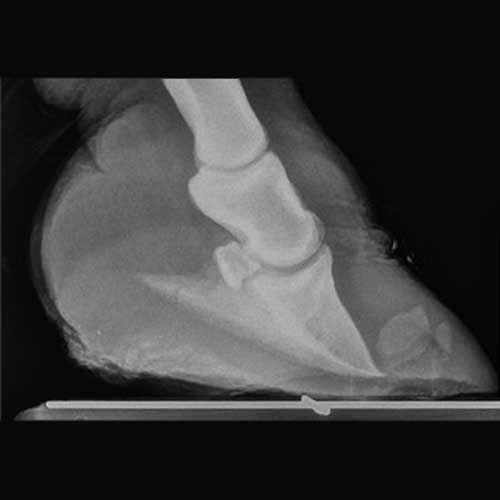 Laminitis In Stallions Can Cause Chronic Lameness And Other Foot Issues. See How Rooster Got Back On His Feet With FormaHoof!
Read More »
Subscribe to our newsletter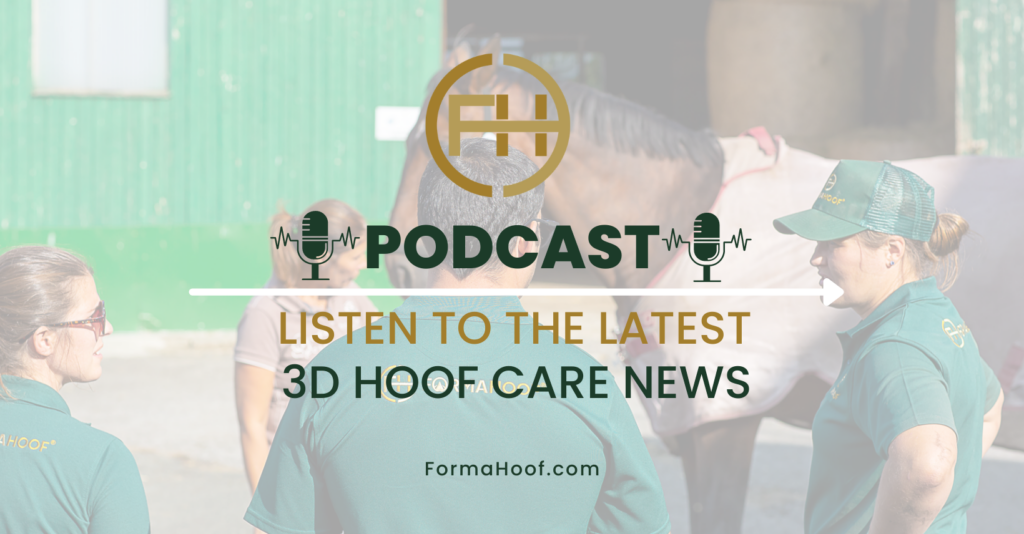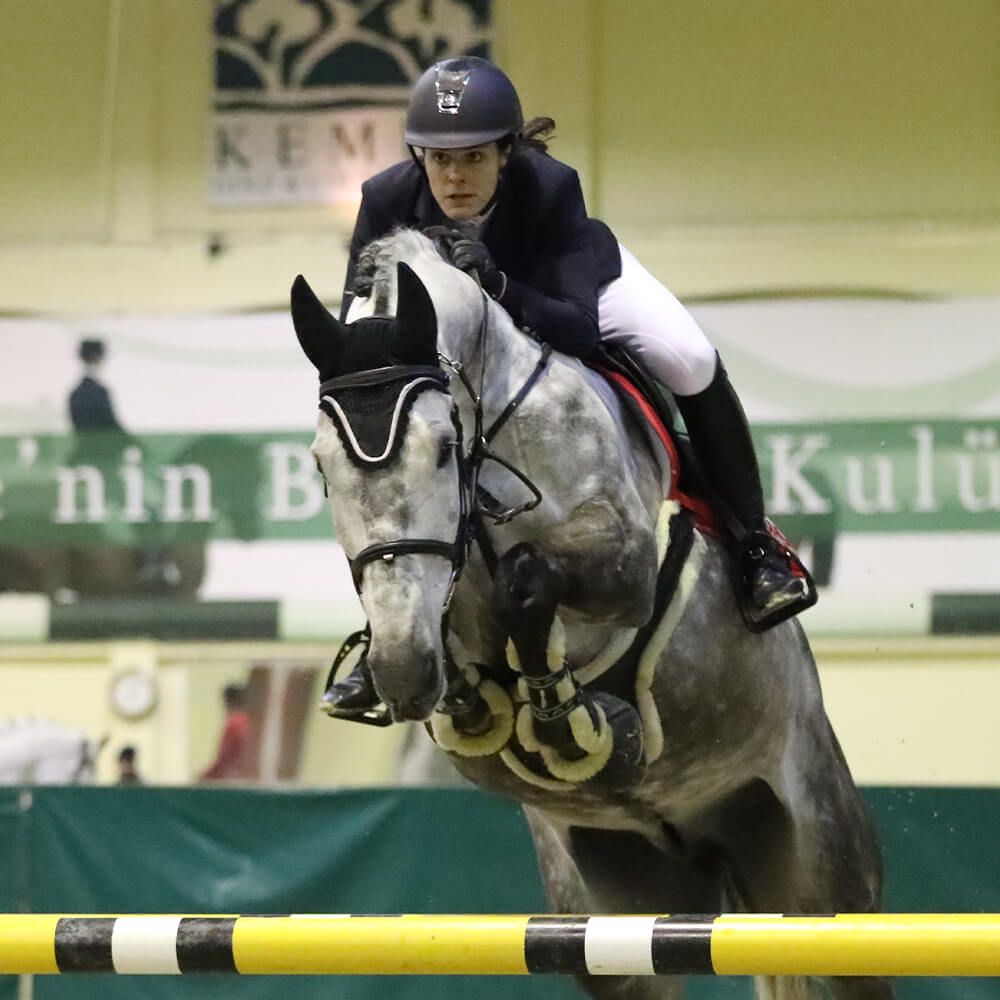 Dilara Pars & FormaHoof Discuss Hoof Challenges & Equestrian Idols. See How FormaHoof Fixed Serious Hoof Cracks To Get Her Horse Shod
Read More »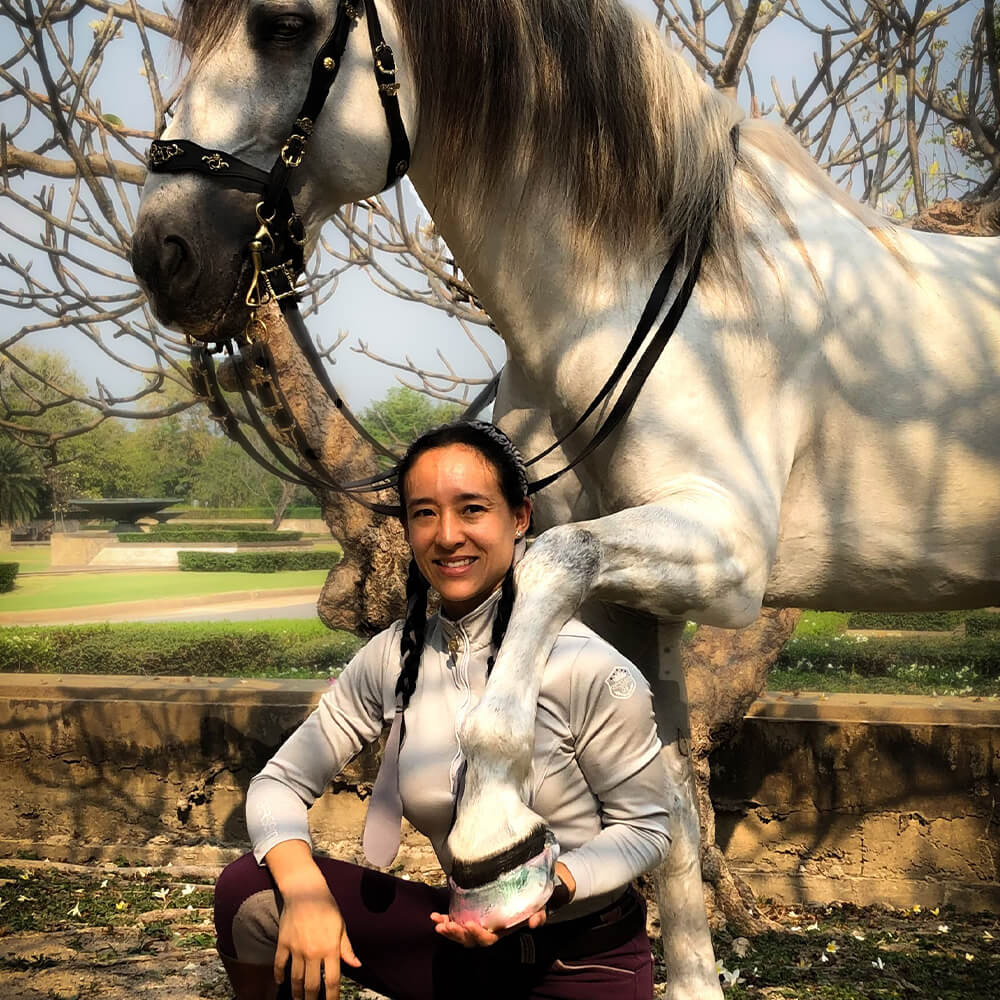 Read About Desiree's Journey To Become a FormaHoof Certified Applicator Enabling Her To Offer FormaHoof Services Locally in Thailand!
Read More »