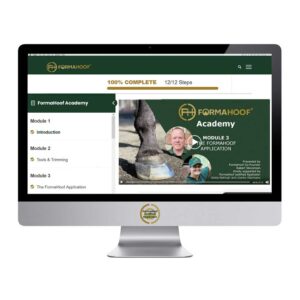 Online Hoof Care Courses Open For Enrollment! Start your course today. Become A FormaHoof Certified Applicator. Free Introductory Courses!
Read More »
Subscribe to our newsletter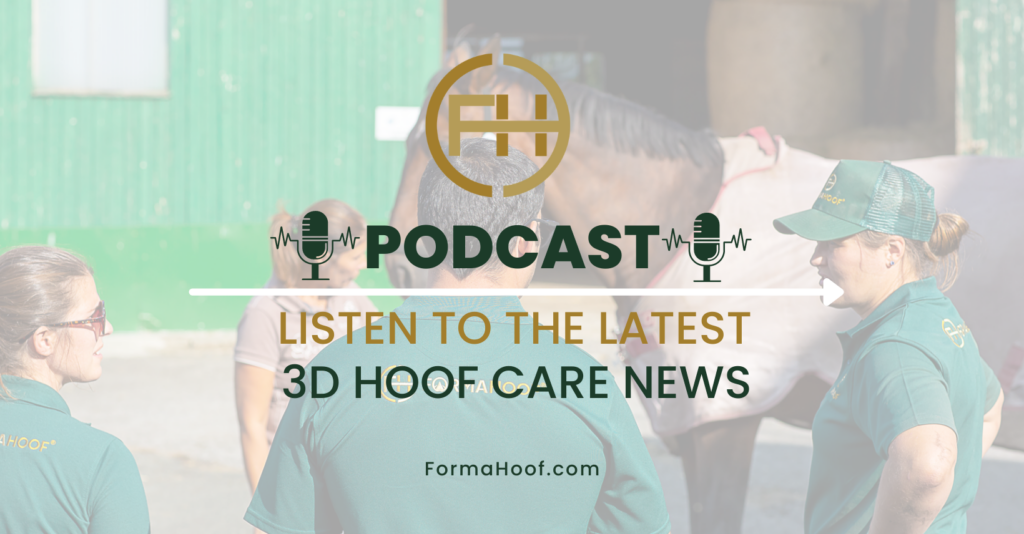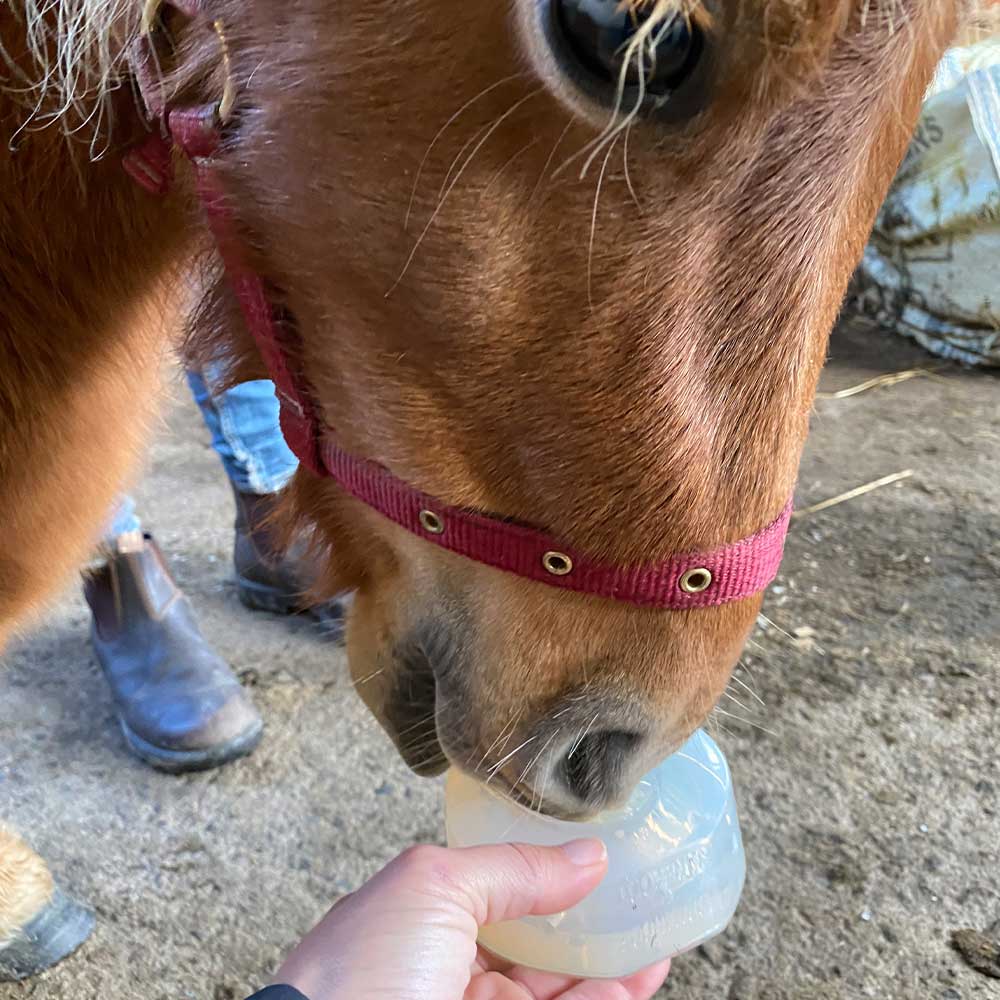 For A Limited Time Returned Moulds Will Be Cleaned, Disinfected, And Donated To An Equine Rescue Centre Or Charity For Hoof Health And Rehab
Read More »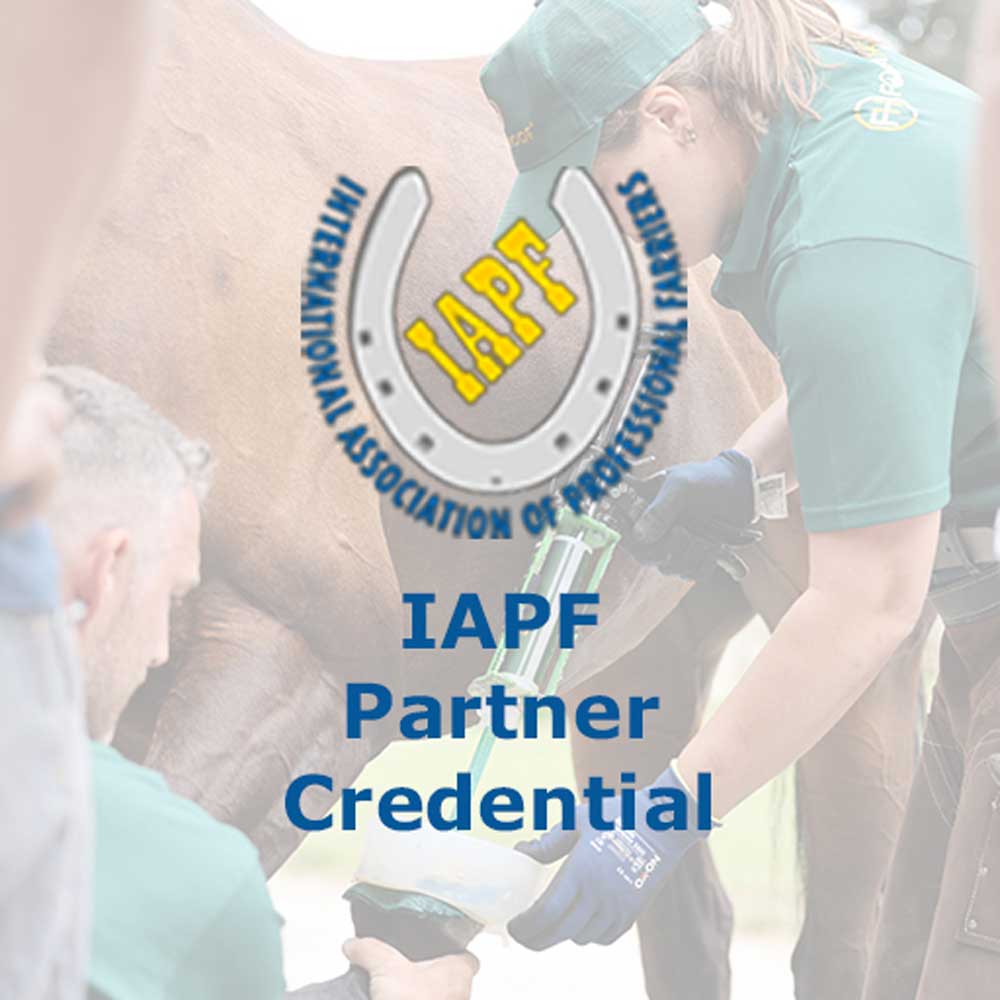 FormaHoof Granted Partner Credential Status. Those Who Complete The FormaHoof Certified Applicator Course Now Receive 24 CE Credits!
Read More »