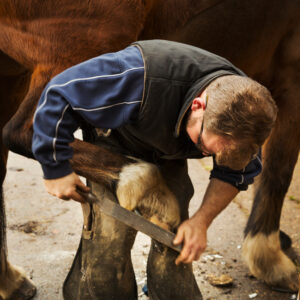 Do you love horses? Then you should definitely consider becoming a farrier! We have some great tips for you here.
Read More »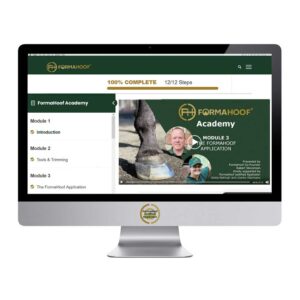 Online Hoof Care Courses Open For Enrollment! Start your course today. Become A FormaHoof Certified Applicator. Free Introductory Courses!
Read More »
Subscribe to our newsletter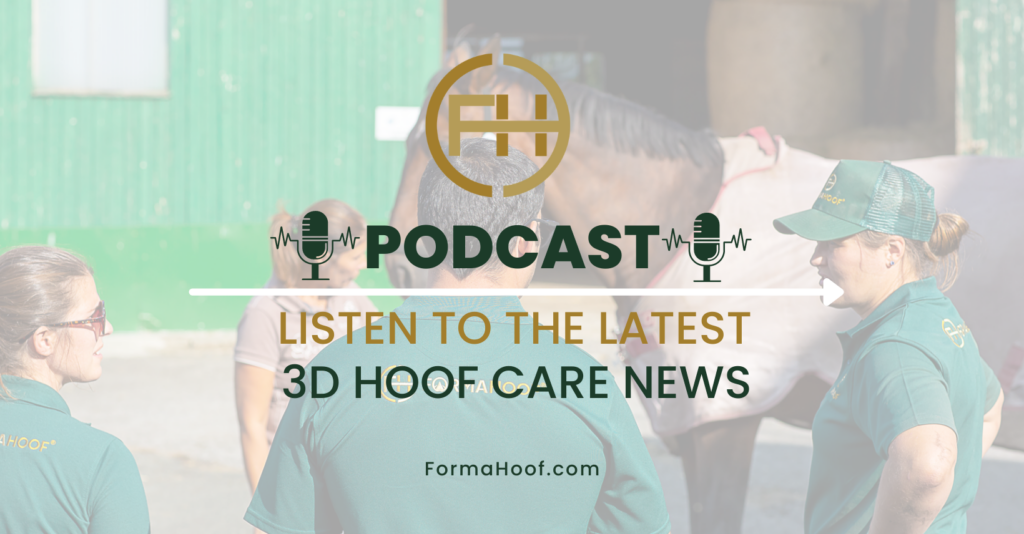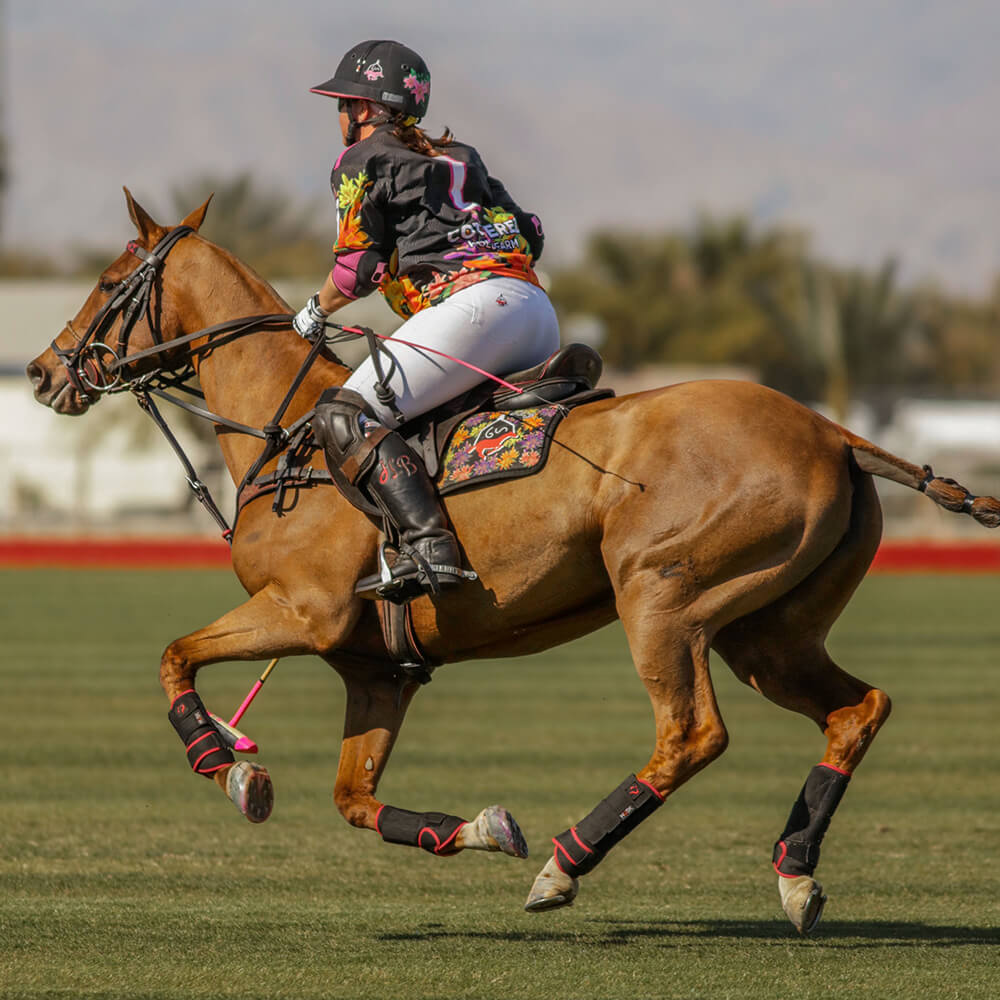 Heralding A New Era In Horse Hoof Care For Polo Teams, Polo Rider Club Is Proud To Announce That FormaHoof Is To Be The Exclusive Hoof Health Partner
Read More »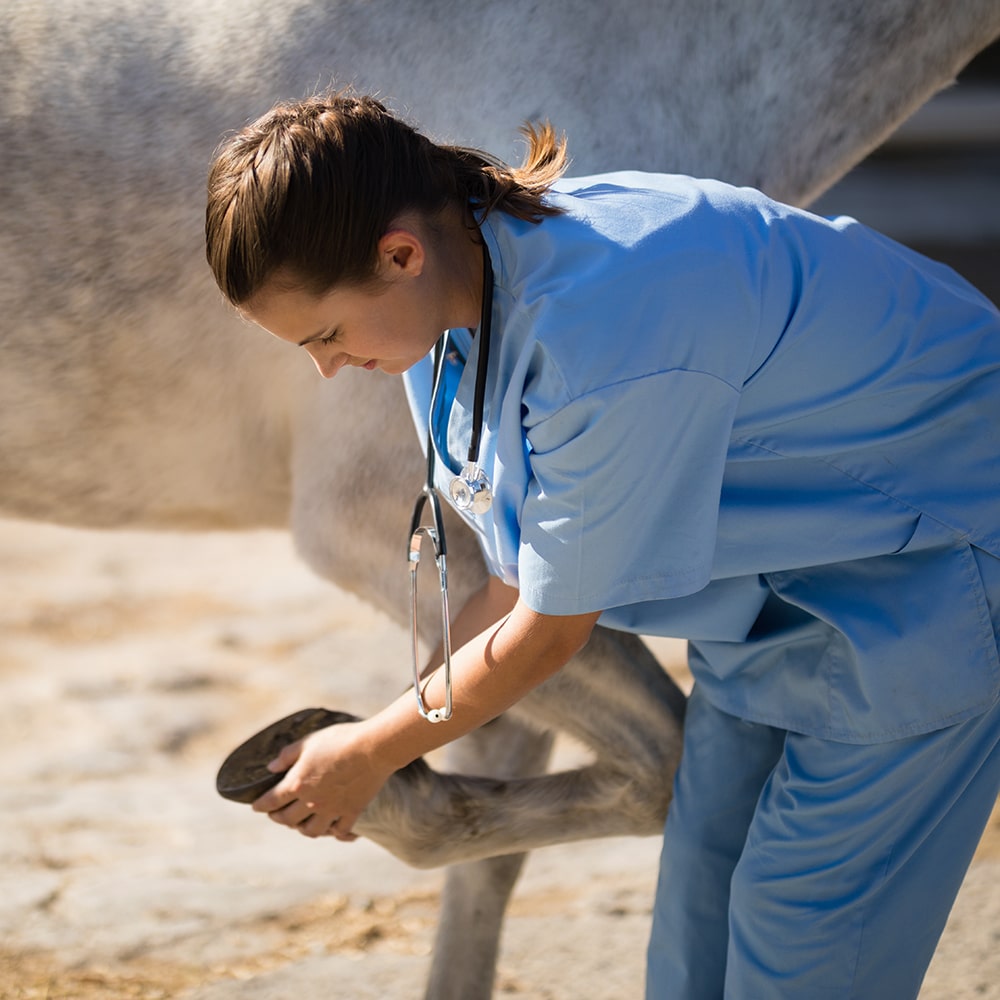 Are you interested in becoming an equine veterinarian? Then read on!
Read More »