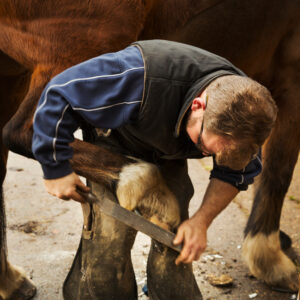 Do you love horses? Then you should definitely consider becoming a farrier! We have some great tips for you here.
Read More »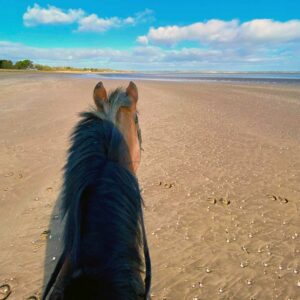 Summer Horse Care Guide – FormaHoof Experts Discuss The Various Challenges The Summer Brings To Nutrition And Your Horse's Hooes. Read Guide
Read More »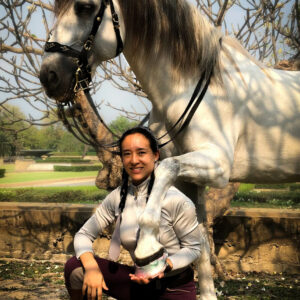 Read About Desiree's Journey To Become a FormaHoof Certified Applicator Enabling Her To Offer FormaHoof Services Locally in Thailand!
Read More »
Subscribe to our newsletter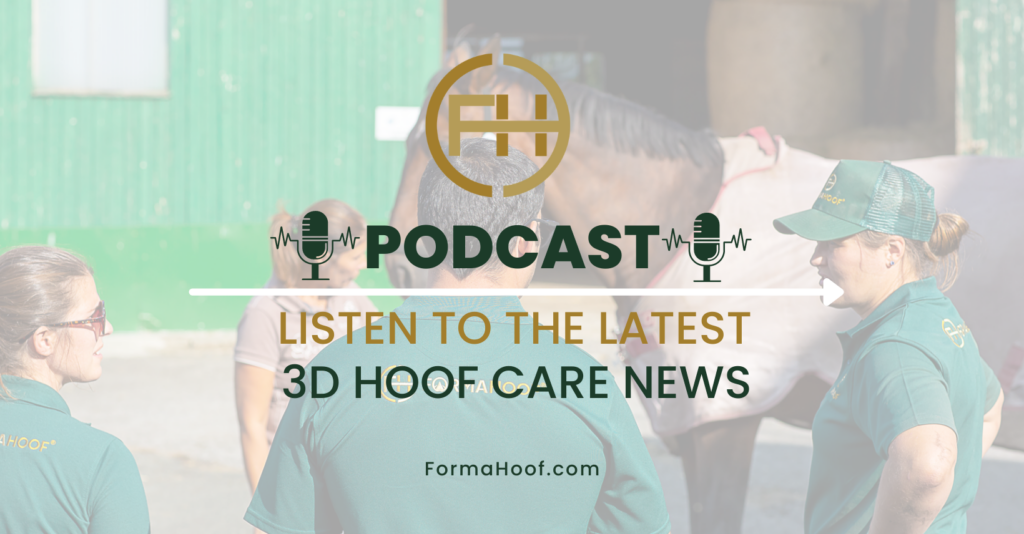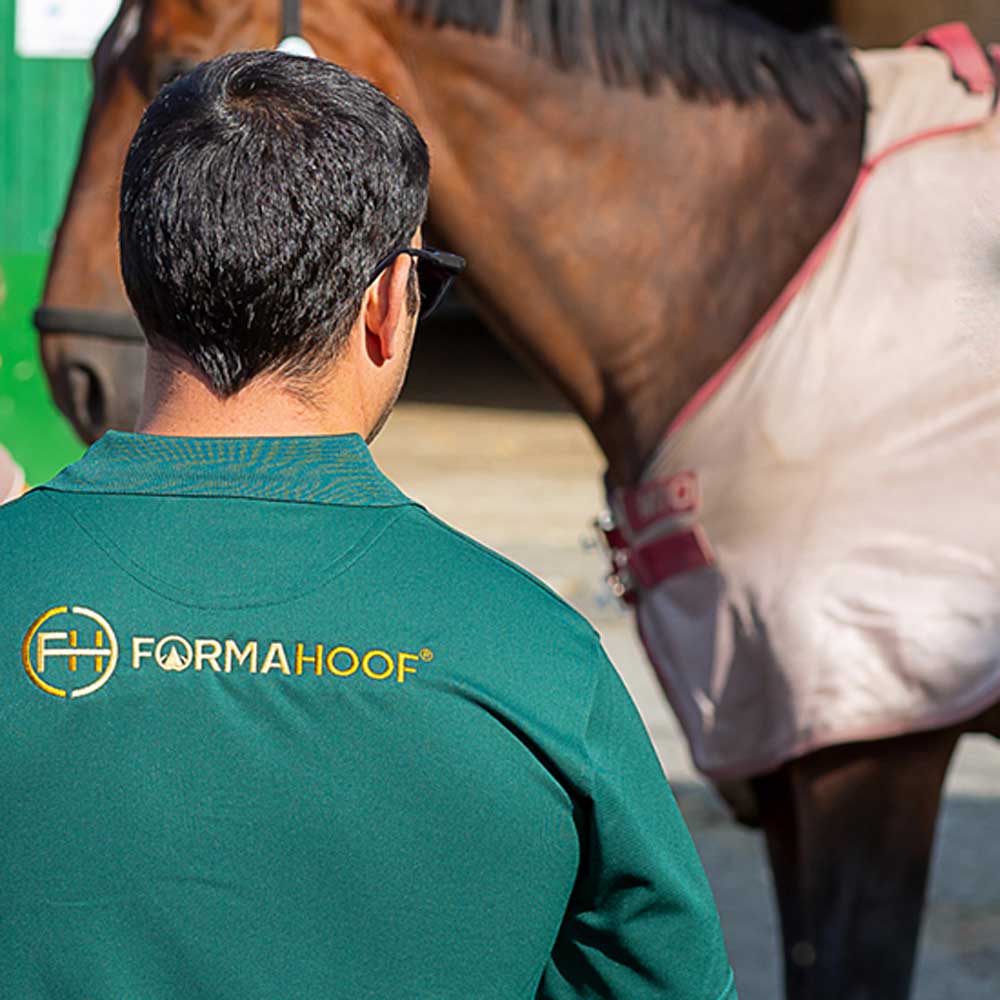 Horse Hoof Experts Available In Multiple Timezones & Languages To Help You Get All The Facts About FormaHoof Before You Buy. See How It Works!
Read More »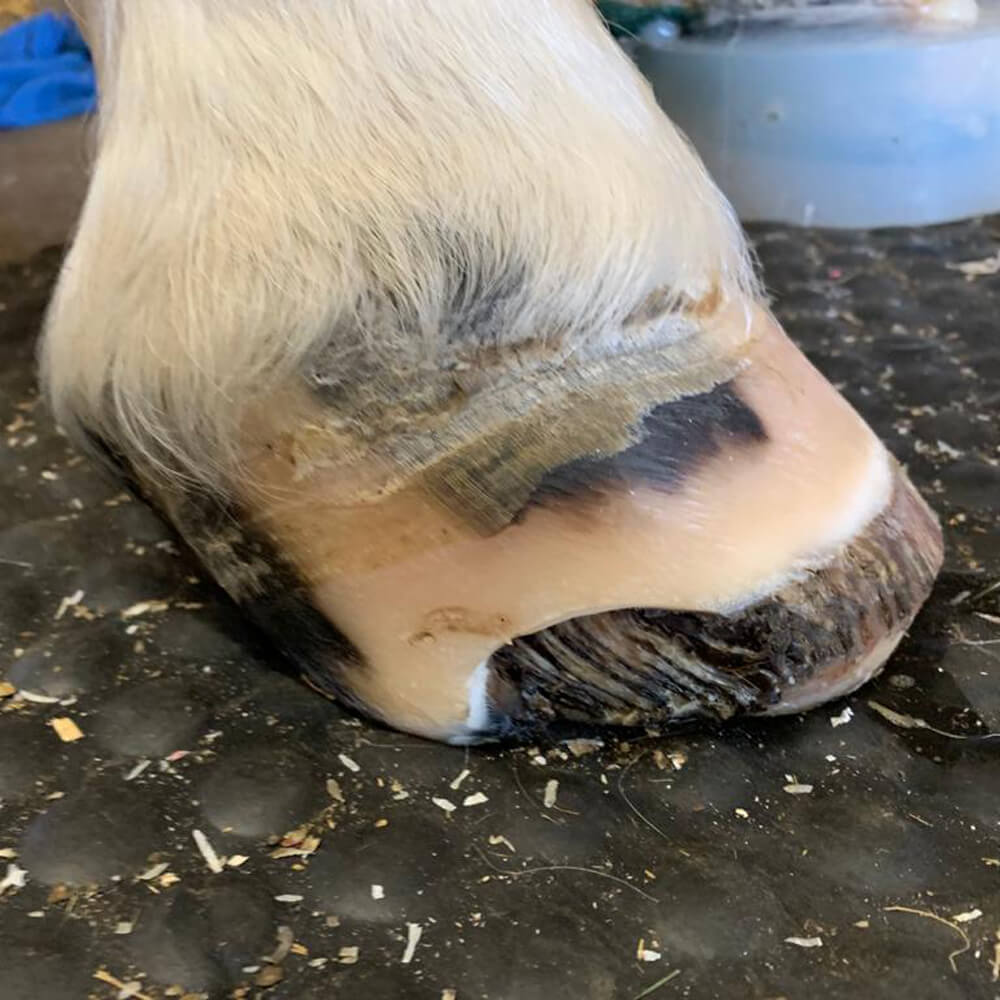 Supportive Laminitis Treatment With FormaHoof Helps Put 13 Year Old Show Horse Hugo On The Road To Recovery. See How FormaHoof Can Help!
Read More »