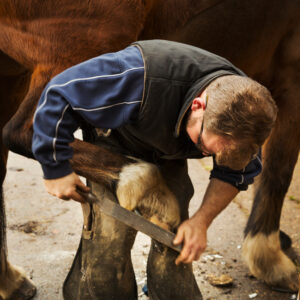 Do you love horses? Then you should definitely consider becoming a farrier! We have some great tips for you here.
Read More »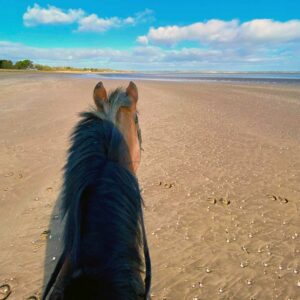 Summer Horse Care Guide – FormaHoof Experts Discuss The Various Challenges The Summer Brings To Nutrition And Your Horse's Hooes. Read Guide
Read More »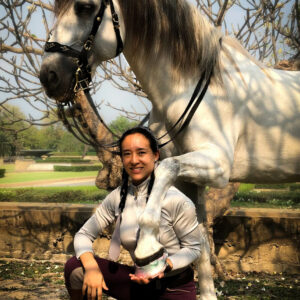 Read About Desiree's Journey To Become a FormaHoof Certified Applicator Enabling Her To Offer FormaHoof Services Locally in Thailand!
Read More »
Subscribe to our newsletter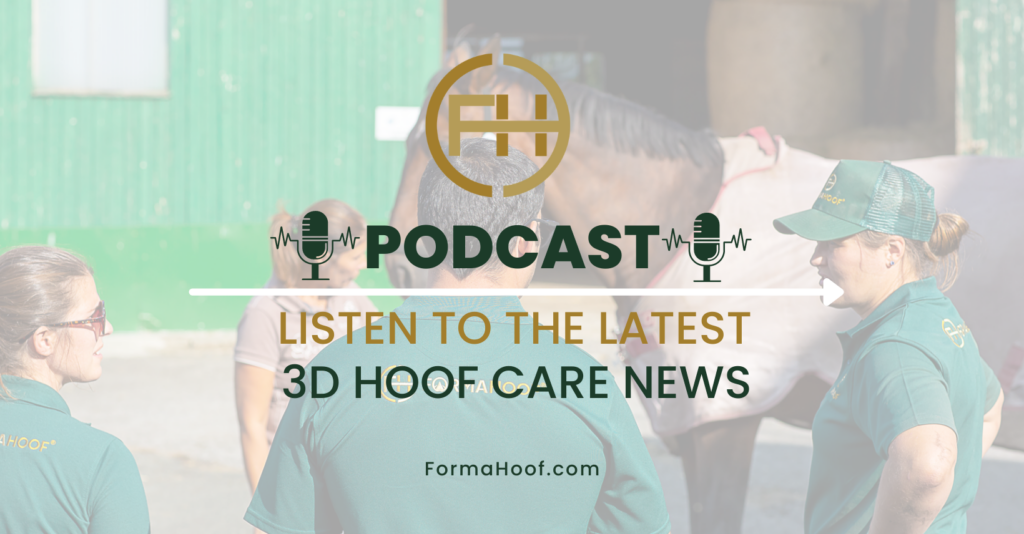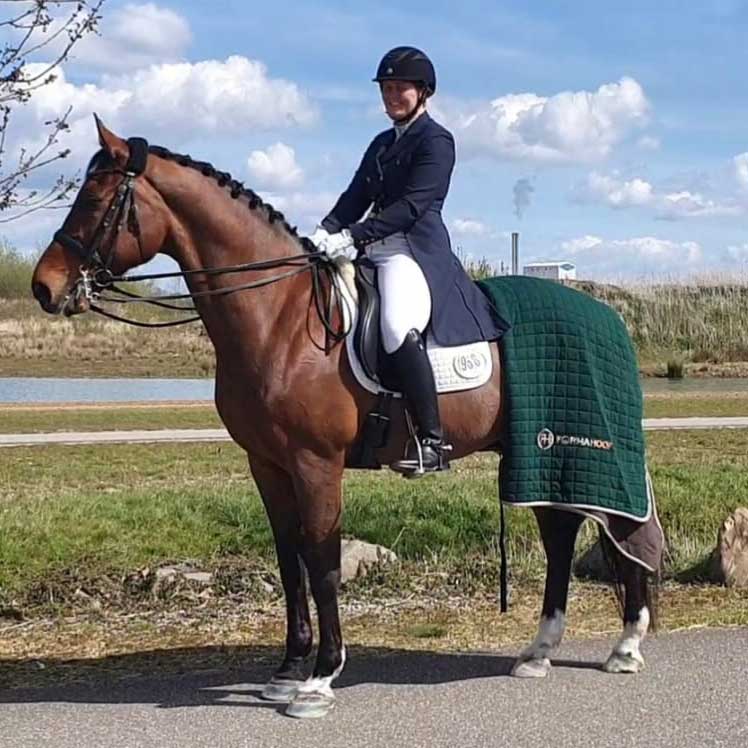 The Bridge Between Barefoot And Shod, Is Barefoot The Best For Your Horse? What About In Competition? Learn More About Going Barefoot
Read More »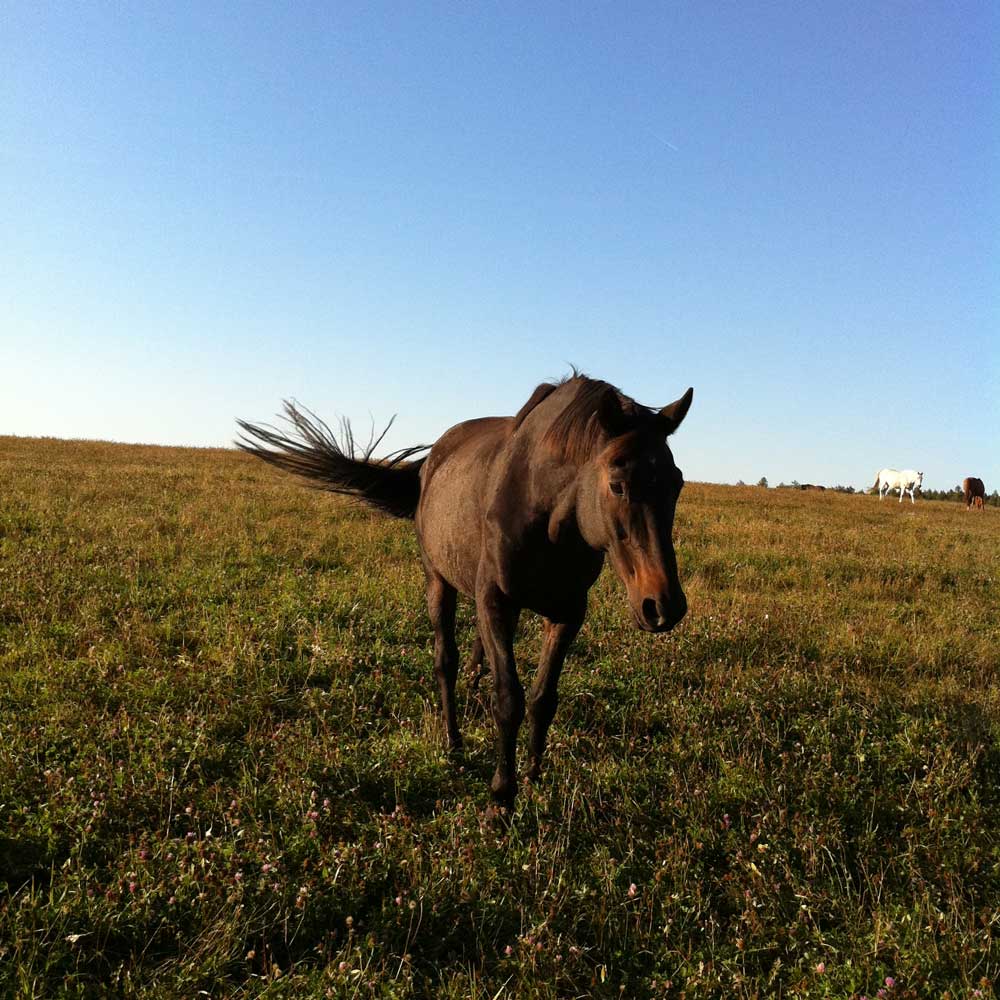 Caring For Senior Horses Is Our Responsibility As Horse Owners, To Care For Them When They Need It Most. Read The Senior Horse Care Guide!
Read More »