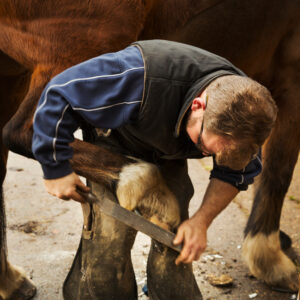 Do you love horses? Then you should definitely consider becoming a farrier! We have some great tips for you here.
Read More »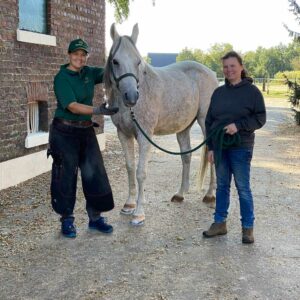 Get Advice On How To Prepare For Your First Farrier Visit, And The Things You Can Do As An Owner To Ensure Your Horse Get's The Best Care!
Read More »
Subscribe to our newsletter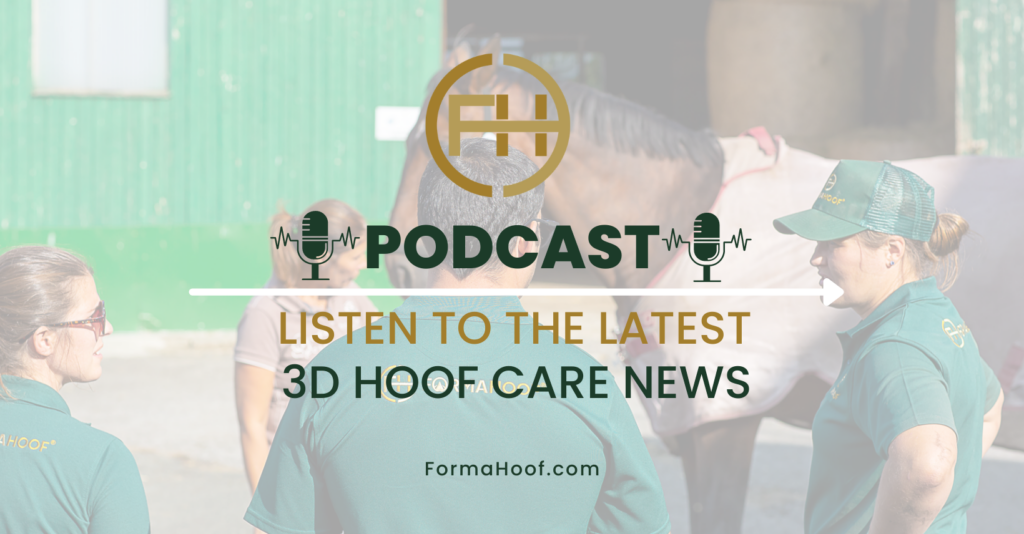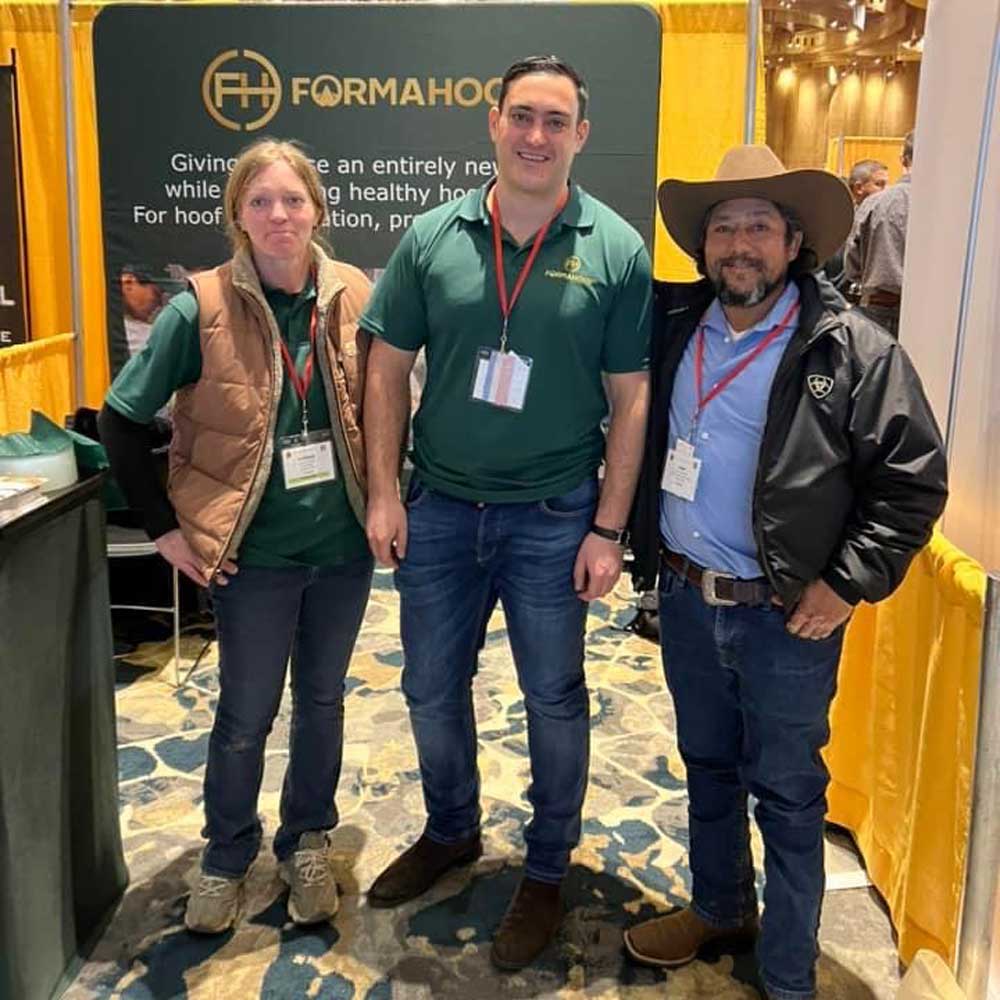 Discover the latest in hoof care innovation with FormaHoof at the 2023 Hoof Care Summit and Strohm Open House. Join our CEO as he shares his experiences.
Read More »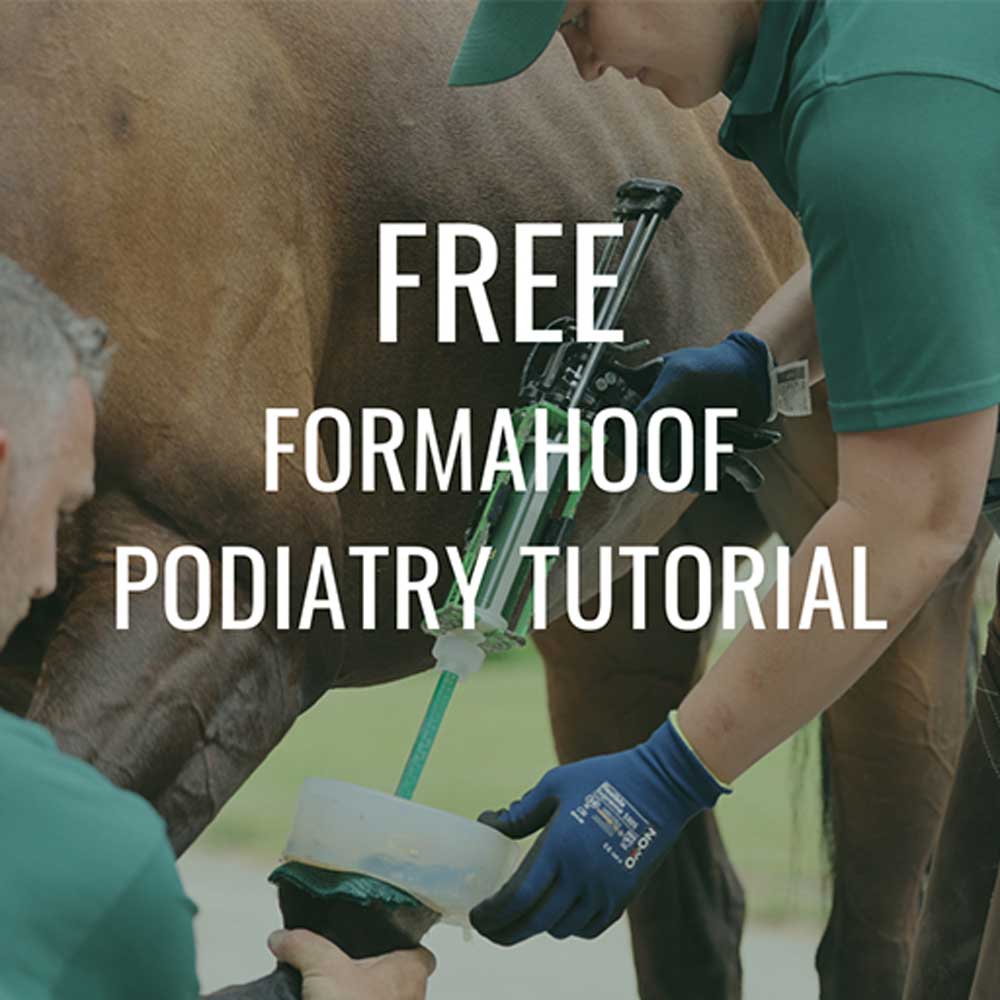 Free Access To An In-Depth Online Tutorial To Start The FormaHoof Journey Towards Healthier Hooves, Enhanced Comfort And Improved Soundness
Read More »