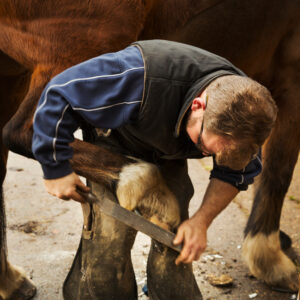 Do you love horses? Then you should definitely consider becoming a farrier! We have some great tips for you here.
Read More »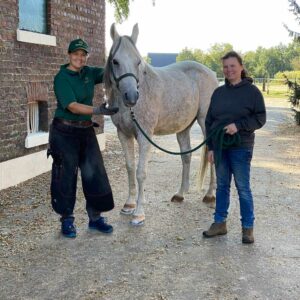 Get Advice On How To Prepare For Your First Farrier Visit, And The Things You Can Do As An Owner To Ensure Your Horse Get's The Best Care!
Read More »
Subscribe to our newsletter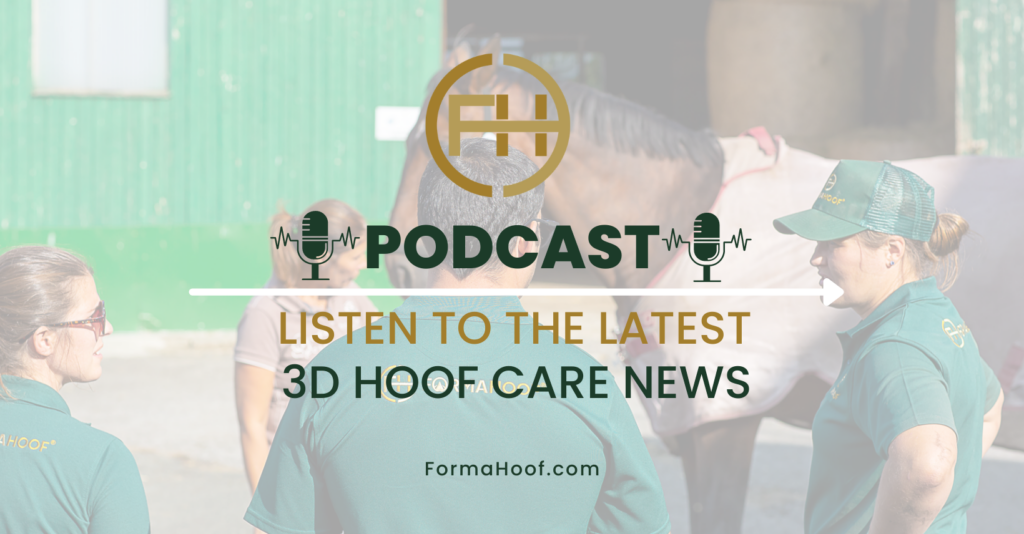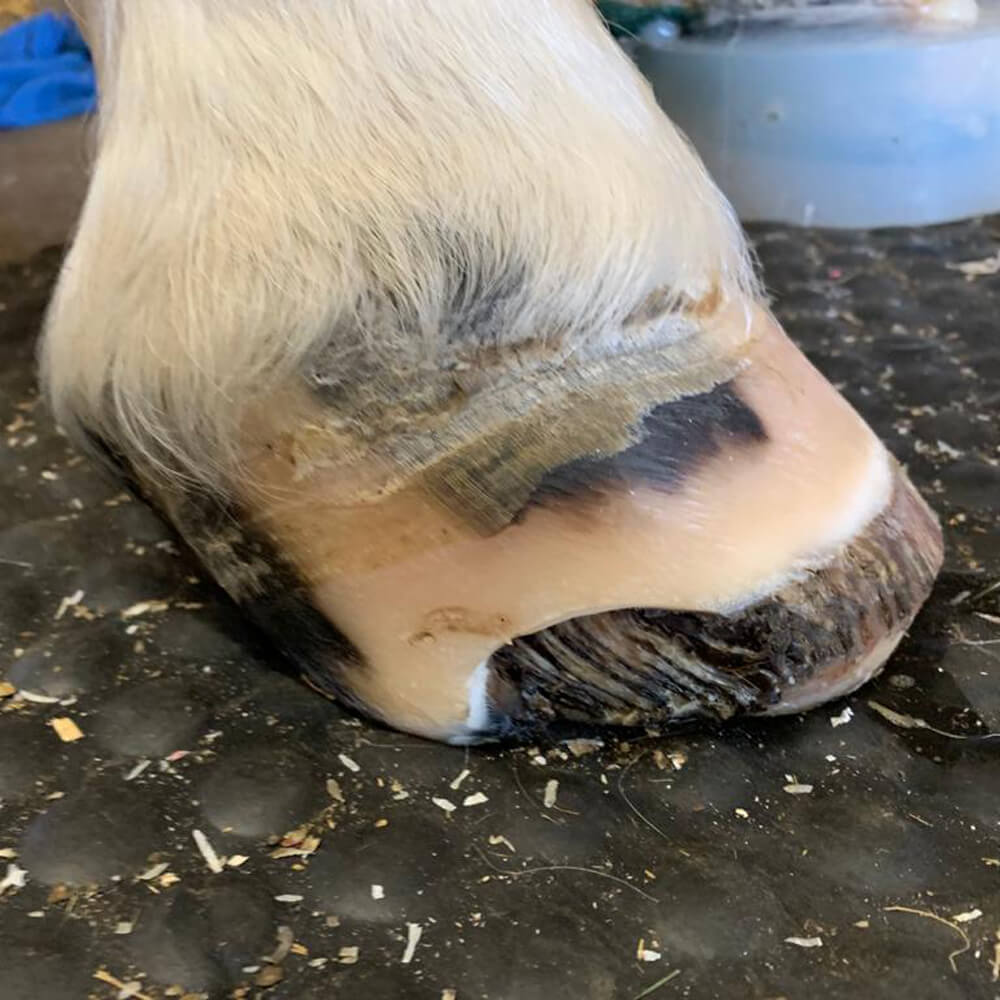 Supportive Laminitis Treatment With FormaHoof Helps Put 13 Year Old Show Horse Hugo On The Road To Recovery. See How FormaHoof Can Help!
Read More »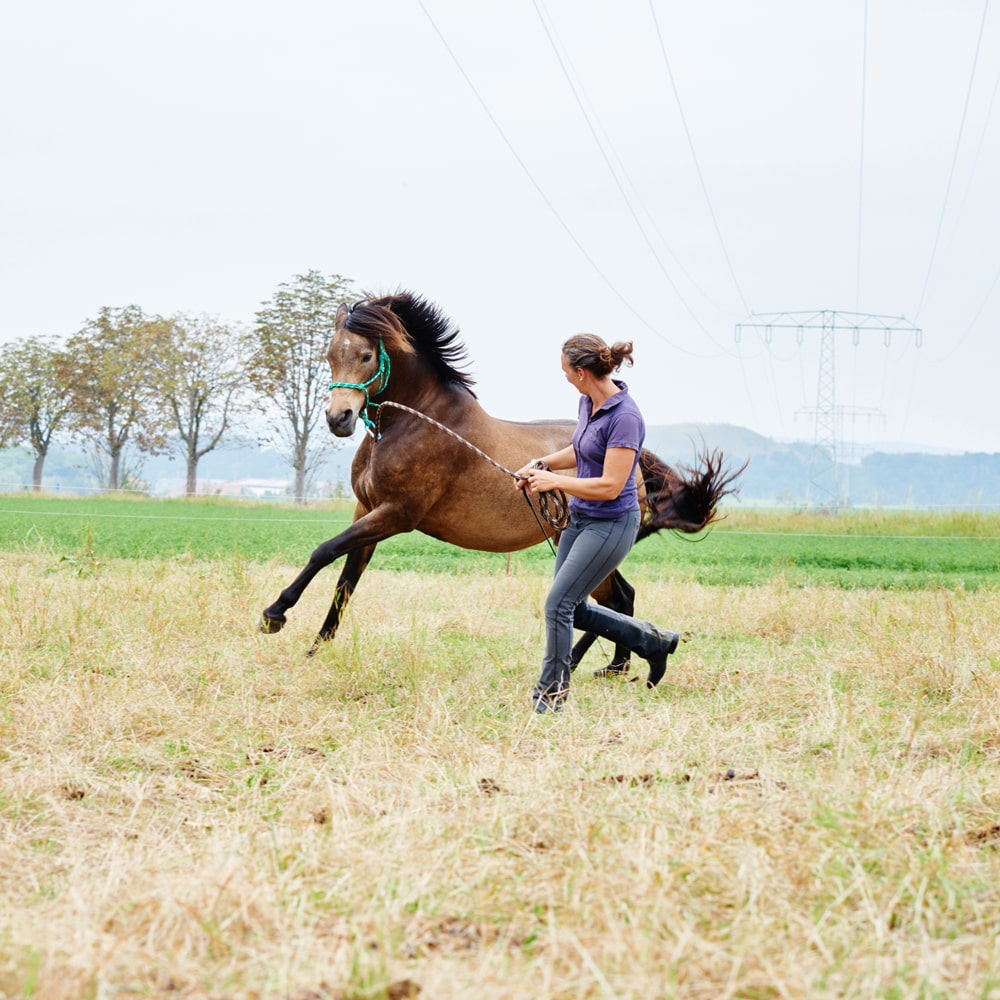 Horse owners often wonder what they should feed their horses. Find out why energy is so important in horses' diets!
Read More »