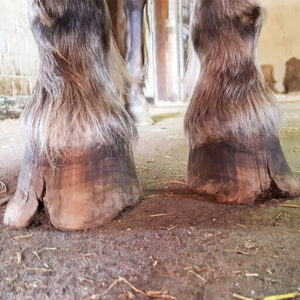 Treating white line disease with FormaHoof increased 17 year old Malva's comfort immediately. See Malva's successful transition back to barefoot!
Read More »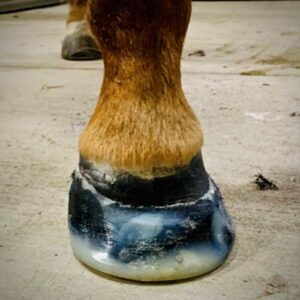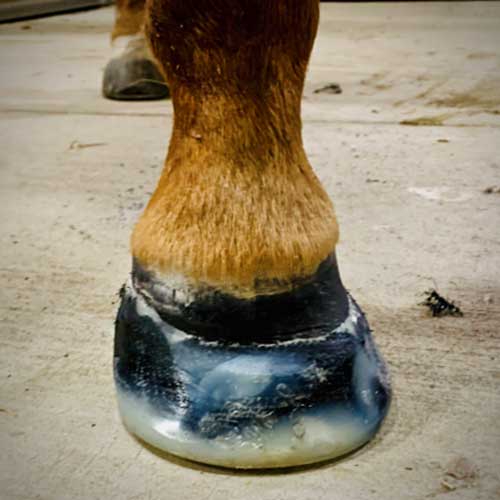 White Line Disease Recovery With FormaHoof Helped Cody's Client Get Back Sound Quicker Than Any Other Treatment. Read Pokey's Story!
Read More »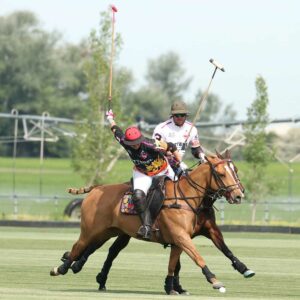 Cotterel Polo Farms Horse's Hooves Are Supported By FormaHoof Traction – Maximum Protection, Support And Grip For Sport Horses!
Read More »
Subscribe to our newsletter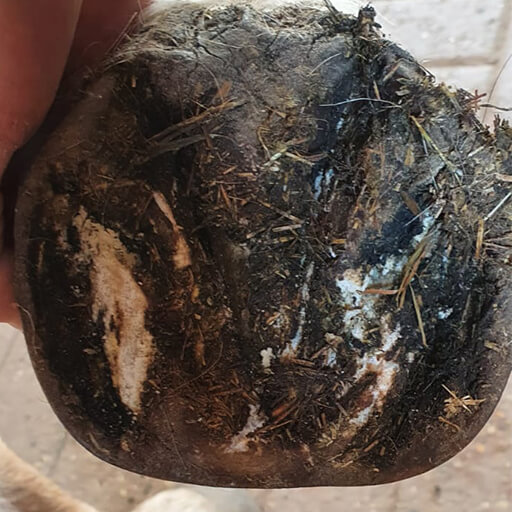 FCA Aletia shares the details of Mounty's treatment for laminitis, his progress and answers some essential questions on laminitis in horses, equine Cushing's disease and PPID.
Read More »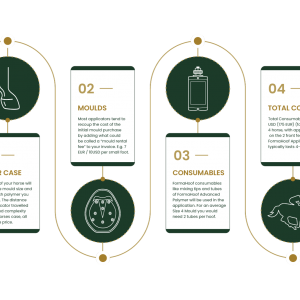 How Much Does FormaHoof Cost? Breakdown And Analysis Of What A FormaHoof Bill Should Look Like For Owners With FormaHoof Expert Joel
Read More »