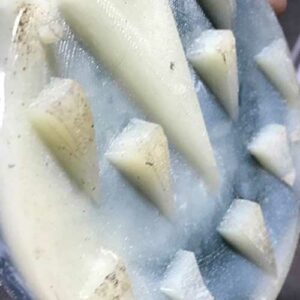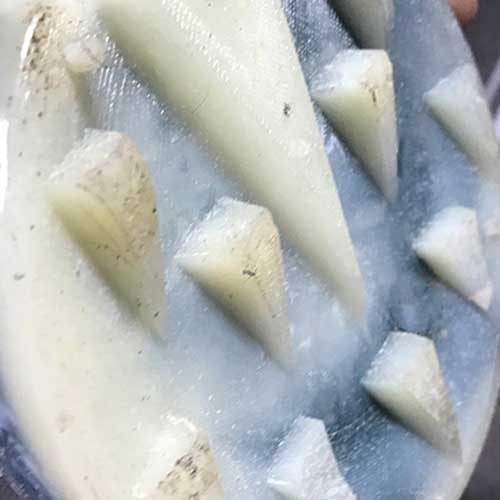 What Is Navicular Disease in Horses? What Causes It? What Are The Symptoms And How FormaHoof Can Effectively Support Treatment
Read More »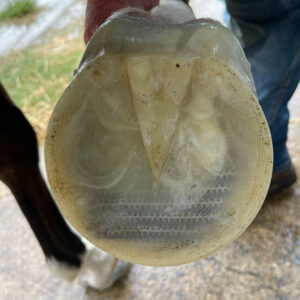 Treating Navicular Disease In Horses With FormaHoof. Navicular Disease Is One Of The Most Common Causes Of Chronic Forelimb Lameness.
Read More »
Subscribe to our newsletter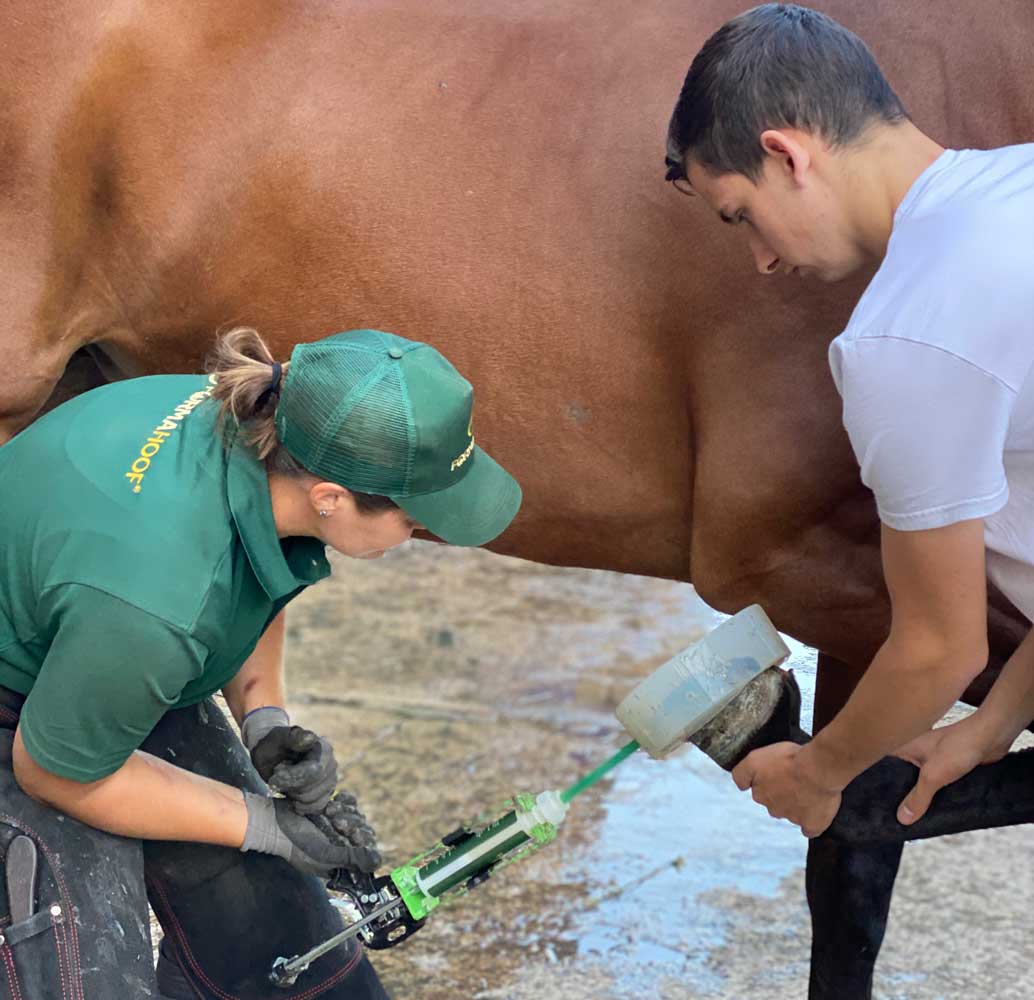 Lennard Taeuber & FormaHoof Discuss Lennard's Horses, Achievements & How FormaHoof Helped His Horse's Hooves With Poor Horse Hoof Quality
Read More »
Learn How To Solve Hoof Problems And Improve Operational Efficiency, So You Can Concentrate On Breeding For Success. Sounder, Healthier Horses.
Read More »