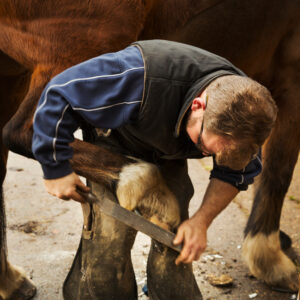 Do you love horses? Then you should definitely consider becoming a farrier! We have some great tips for you here.
Read More »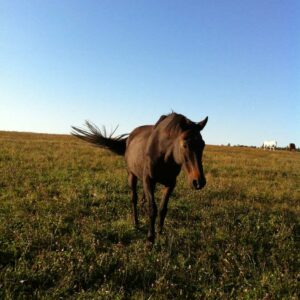 Caring For Senior Horses Is Our Responsibility As Horse Owners, To Care For Them When They Need It Most. Read The Senior Horse Care Guide!
Read More »
Subscribe to our newsletter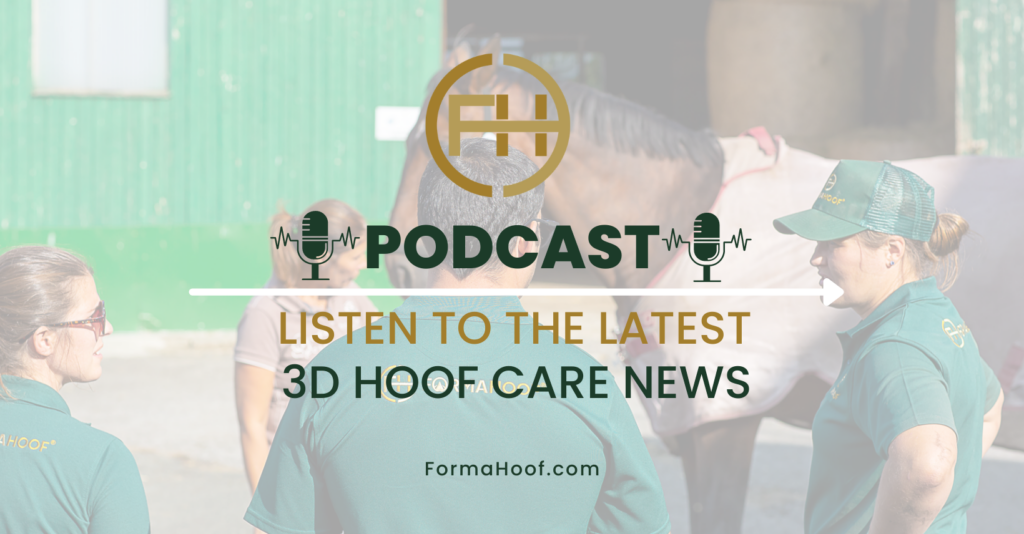 Treating white line disease with FormaHoof increased 17 year old Malva's comfort immediately. See Malva's successful transition back to barefoot!
Read More »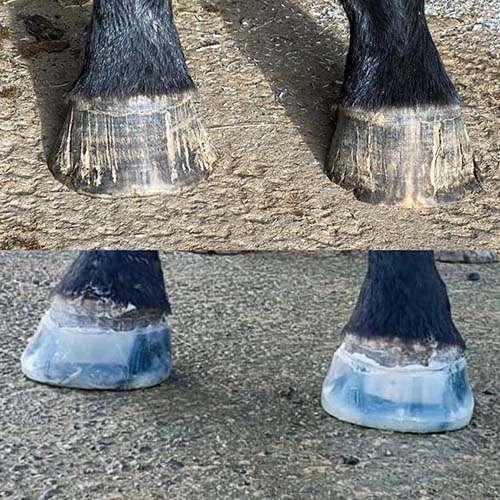 Horse Hoof Cracks Are A Common Problem, But What Is The Solution? Discover The Different Causes And Solutions To A Variety Of Horse Hoof Cracks!
Read More »