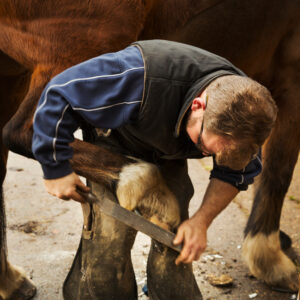 Do you love horses? Then you should definitely consider becoming a farrier! We have some great tips for you here.
Read More »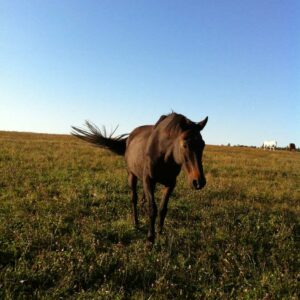 Caring For Senior Horses Is Our Responsibility As Horse Owners, To Care For Them When They Need It Most. Read The Senior Horse Care Guide!
Read More »
Subscribe to our newsletter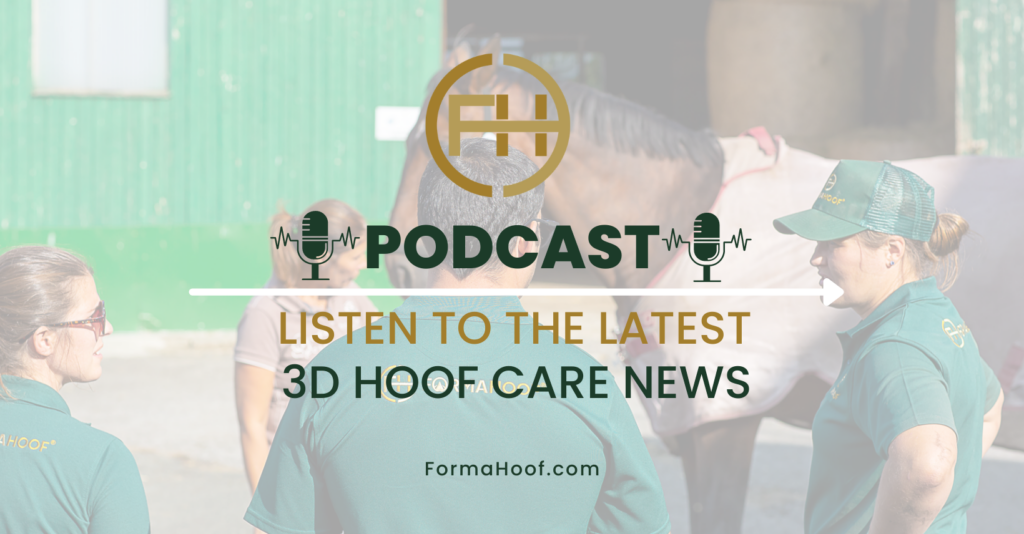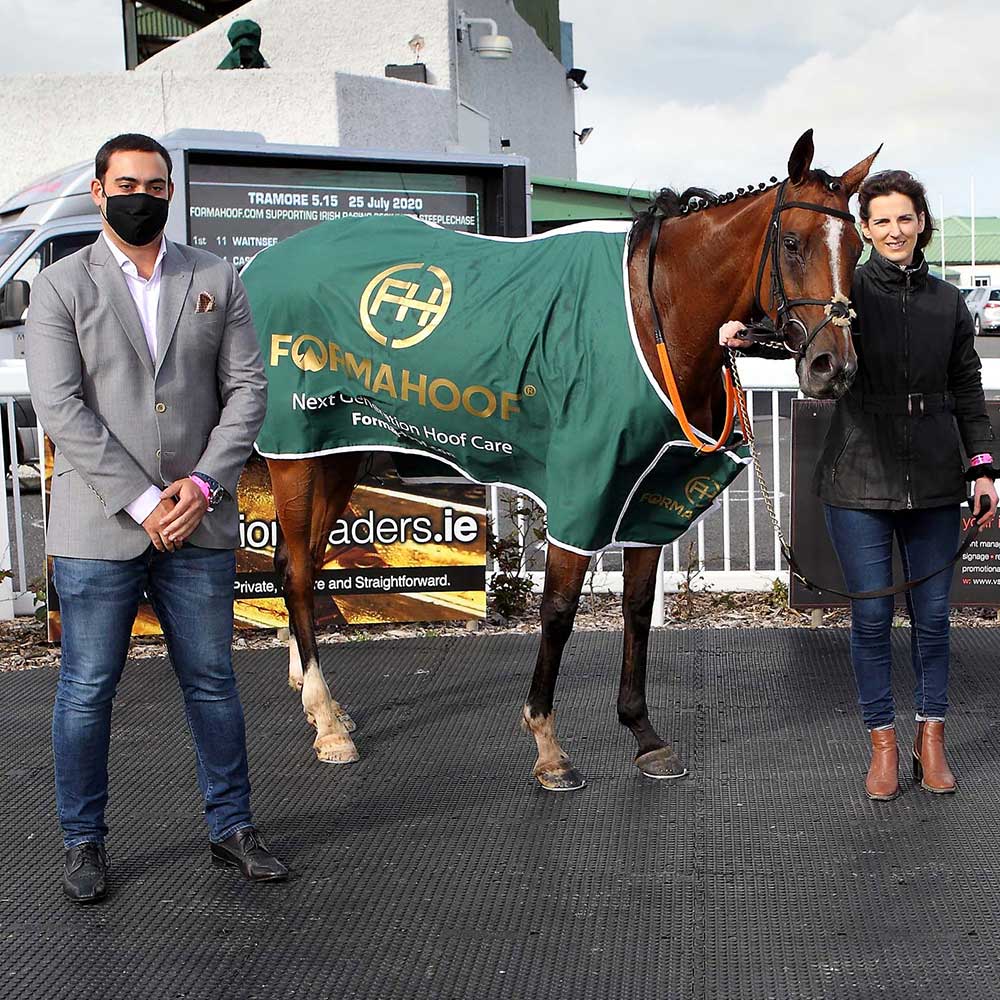 On The Back Of Their Tremendous Success FormaHoof Have Enhanced And Extended Their Sponsorship With Tramore Racecourse For 2021.
Read More »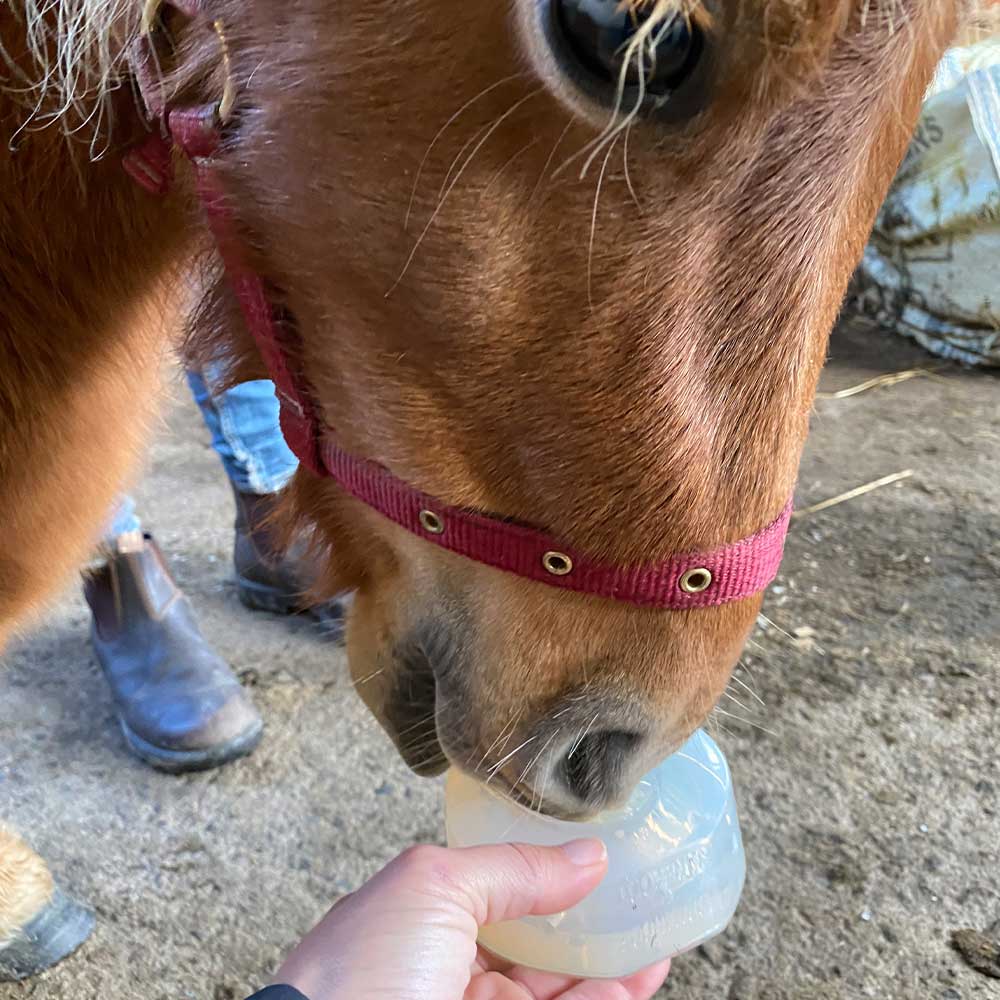 For A Limited Time Returned Moulds Will Be Cleaned, Disinfected, And Donated To An Equine Rescue Centre Or Charity For Hoof Health And Rehab
Read More »