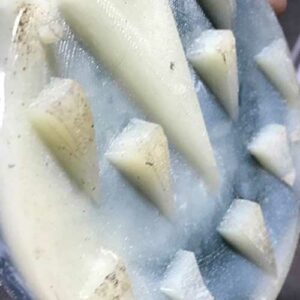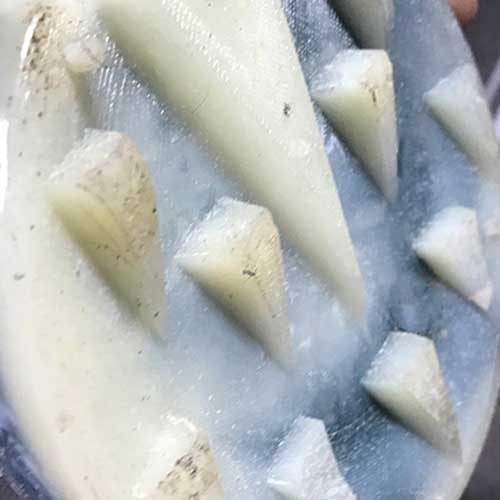 What Is Navicular Disease in Horses? What Causes It? What Are The Symptoms And How FormaHoof Can Effectively Support Treatment
Read More »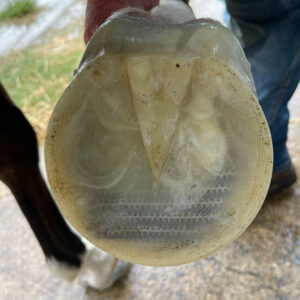 Treating Navicular Disease In Horses With FormaHoof. Navicular Disease Is One Of The Most Common Causes Of Chronic Forelimb Lameness.
Read More »
Subscribe to our newsletter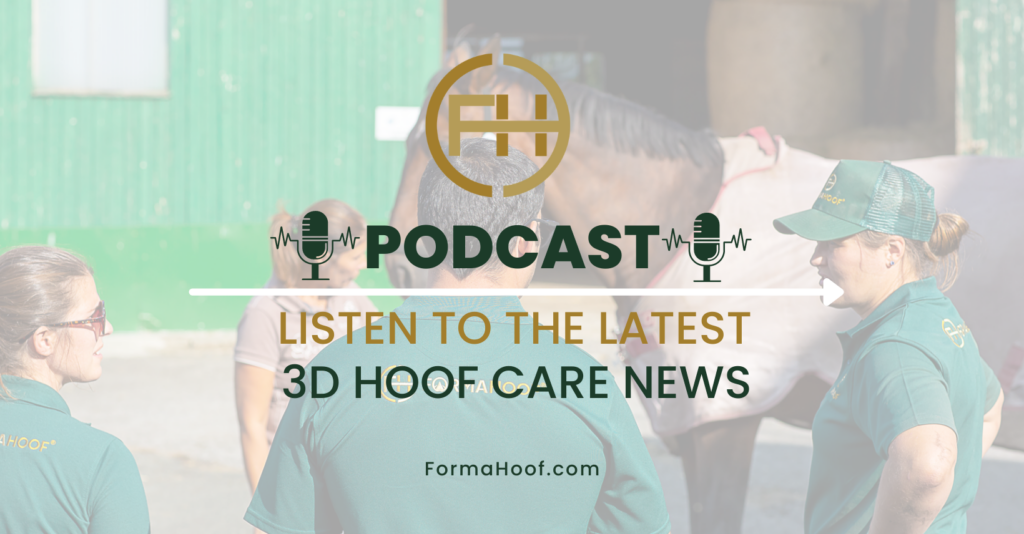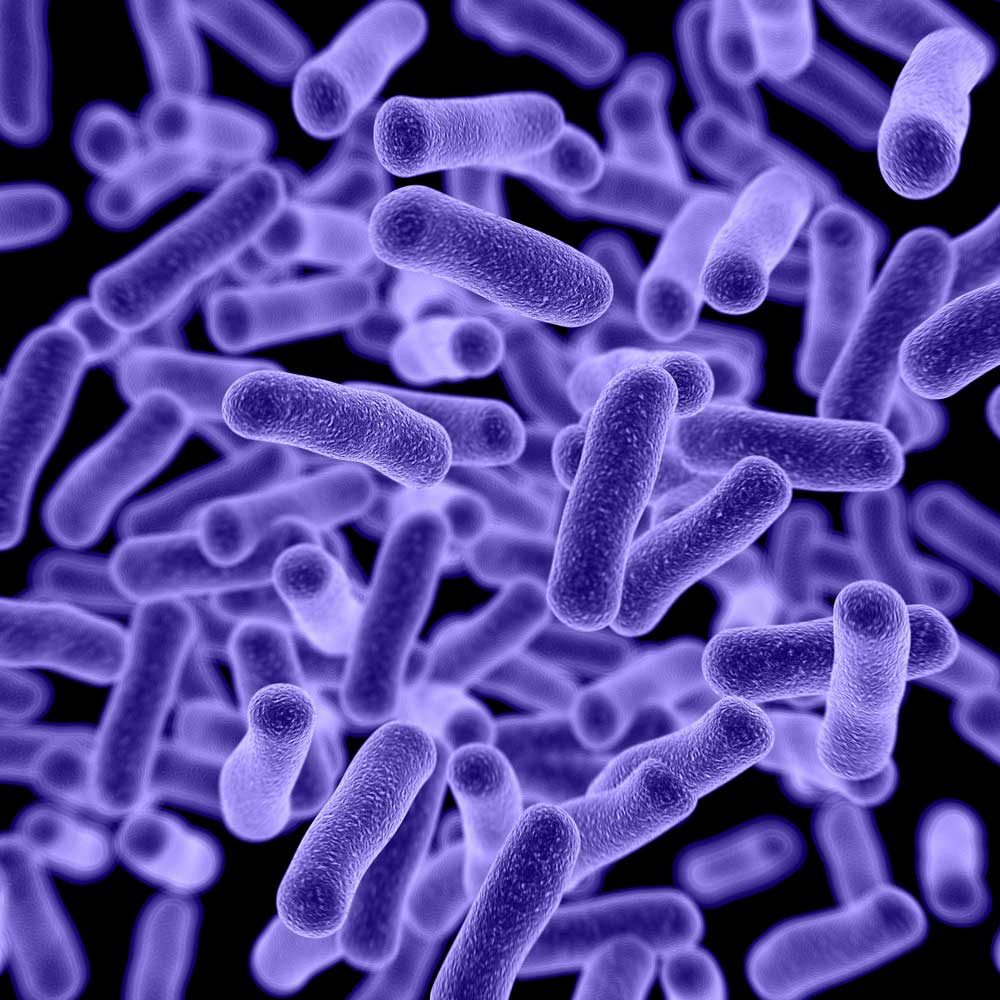 Equine Nutrition Requires A Healthy Digestive System, Helping To Maintain Healthy, Strong Hooves That Are Essential For Health And Performance!
Read More »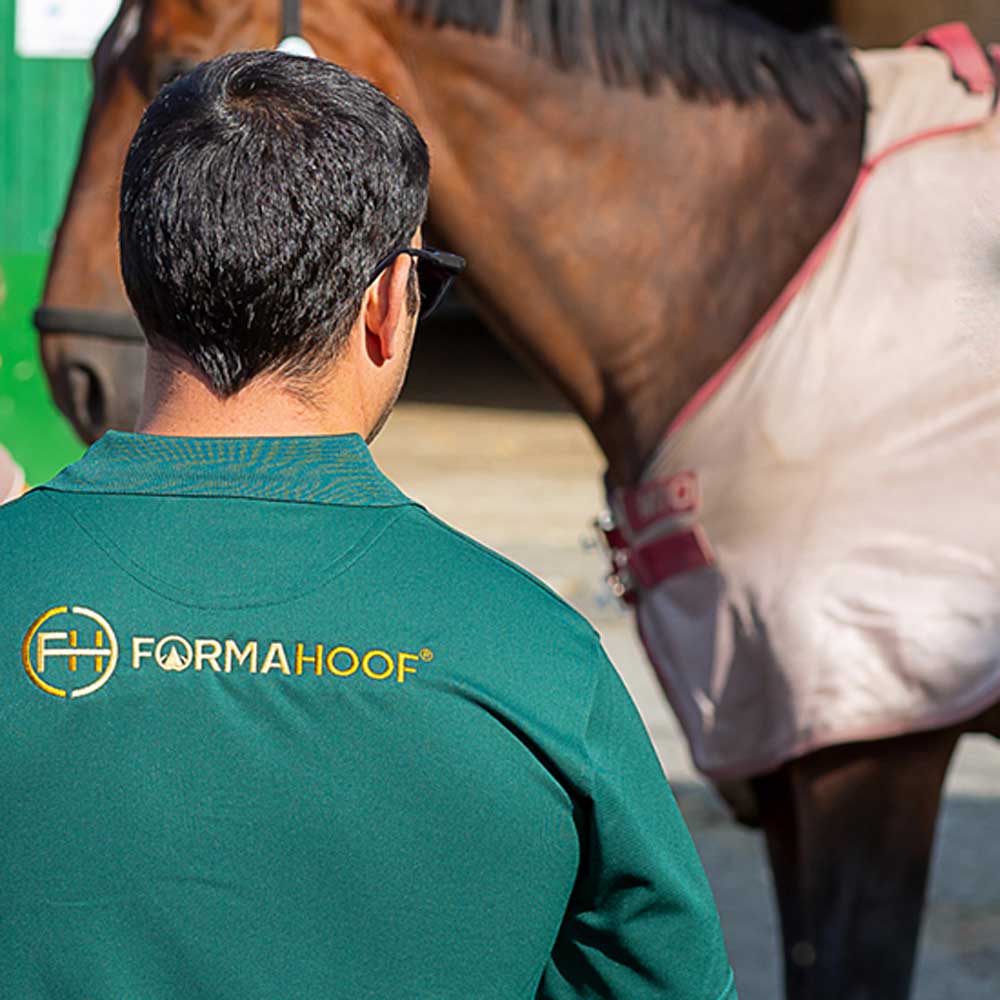 Horse Hoof Experts Available In Multiple Timezones & Languages To Help You Get All The Facts About FormaHoof Before You Buy. See How It Works!
Read More »