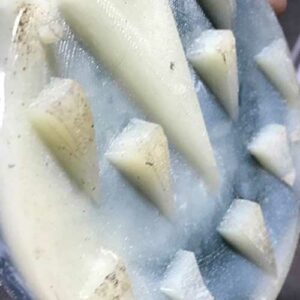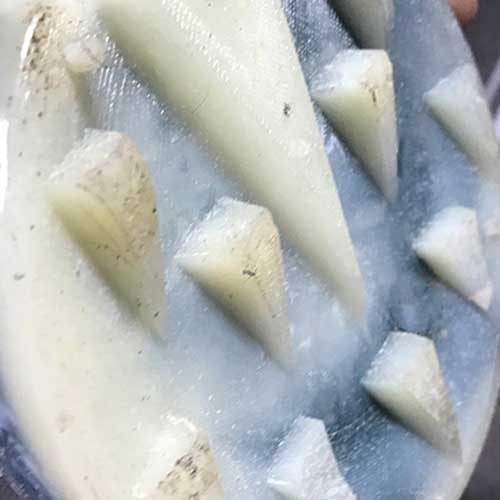 What Is Navicular Disease in Horses? What Causes It? What Are The Symptoms And How FormaHoof Can Effectively Support Treatment
Read More »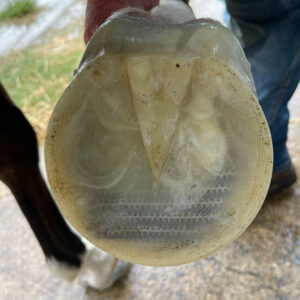 Treating Navicular Disease In Horses With FormaHoof. Navicular Disease Is One Of The Most Common Causes Of Chronic Forelimb Lameness.
Read More »
Subscribe to our newsletter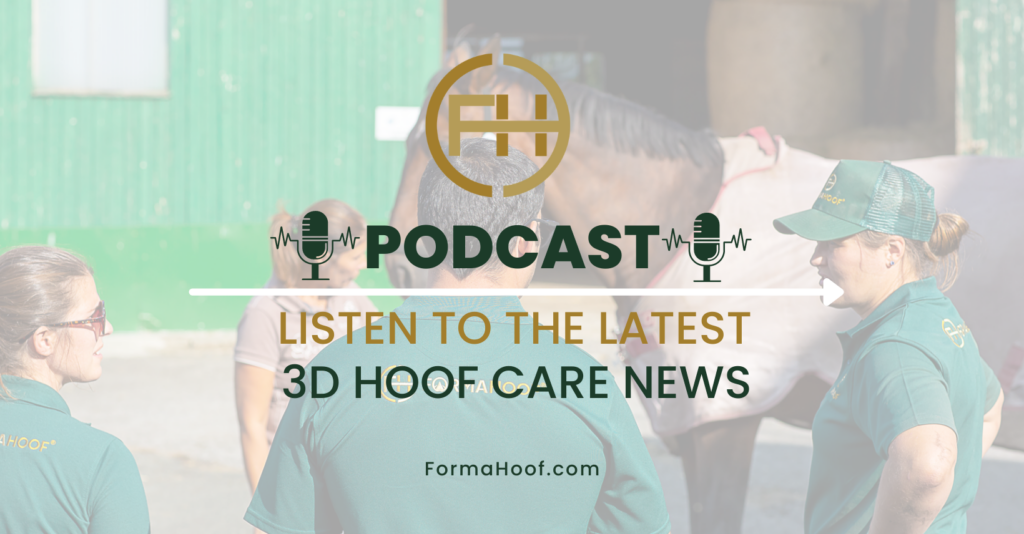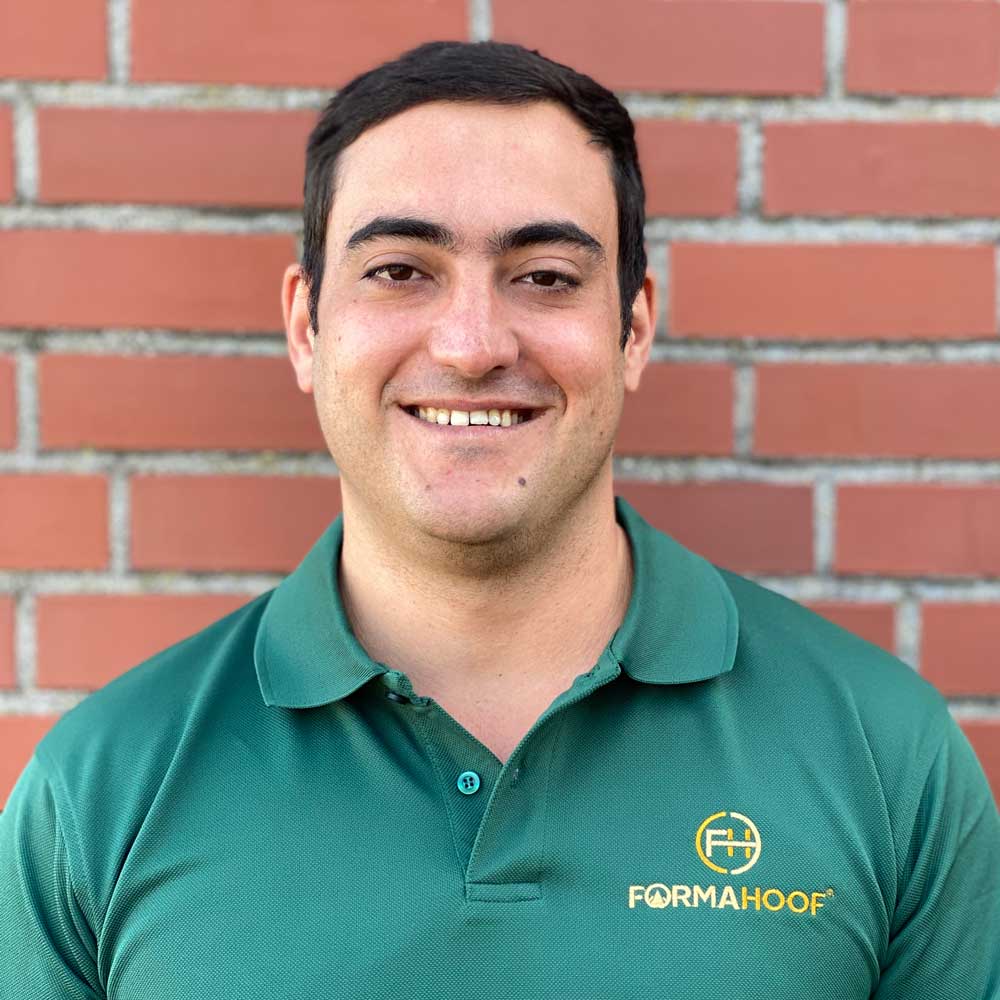 We've heard some of the common and unfounded misconceptions about FormaHoof from customers. In this article we would like to clear up any confusion.
Read More »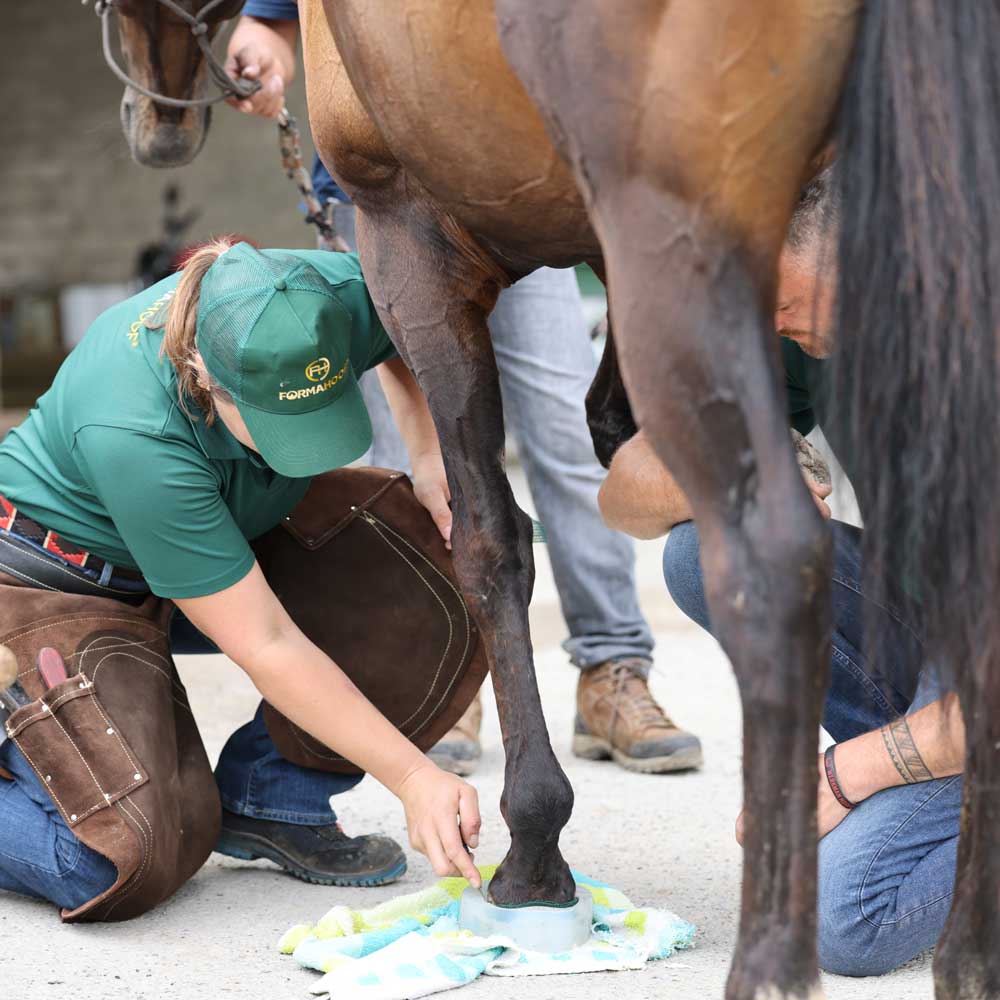 Is your horse having FormaHoof applied? If so, check out these pre and post-application tips to ensure you are fully prepared!
Read More »