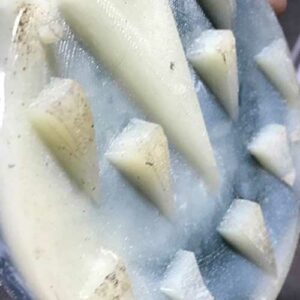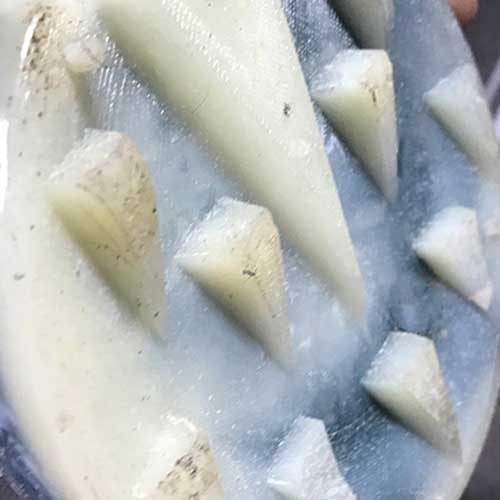 What Is Navicular Disease in Horses? What Causes It? What Are The Symptoms And How FormaHoof Can Effectively Support Treatment
Read More »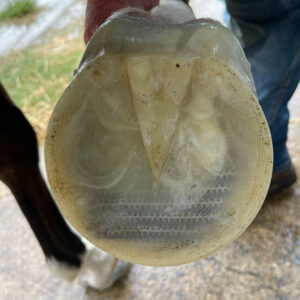 Treating Navicular Disease In Horses With FormaHoof. Navicular Disease Is One Of The Most Common Causes Of Chronic Forelimb Lameness.
Read More »
Subscribe to our newsletter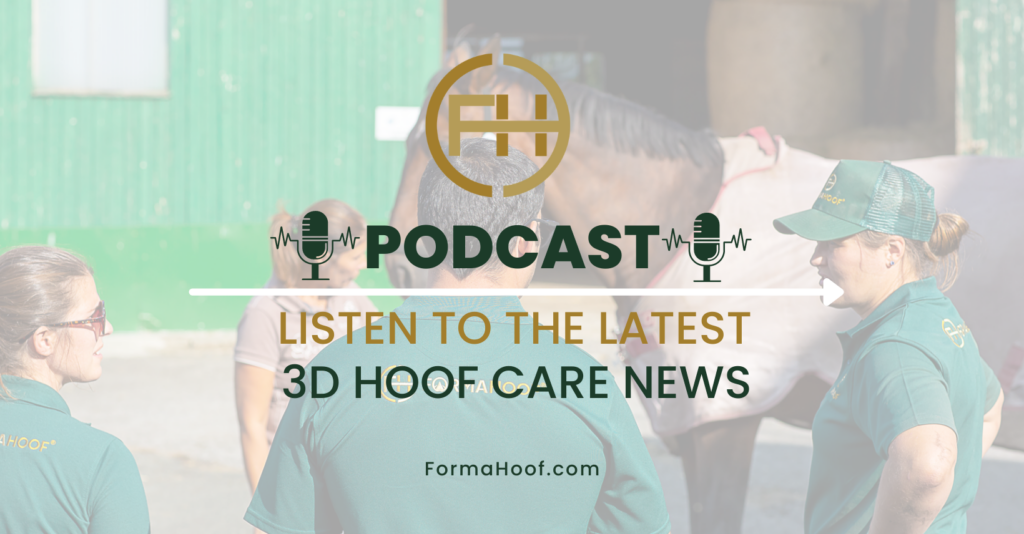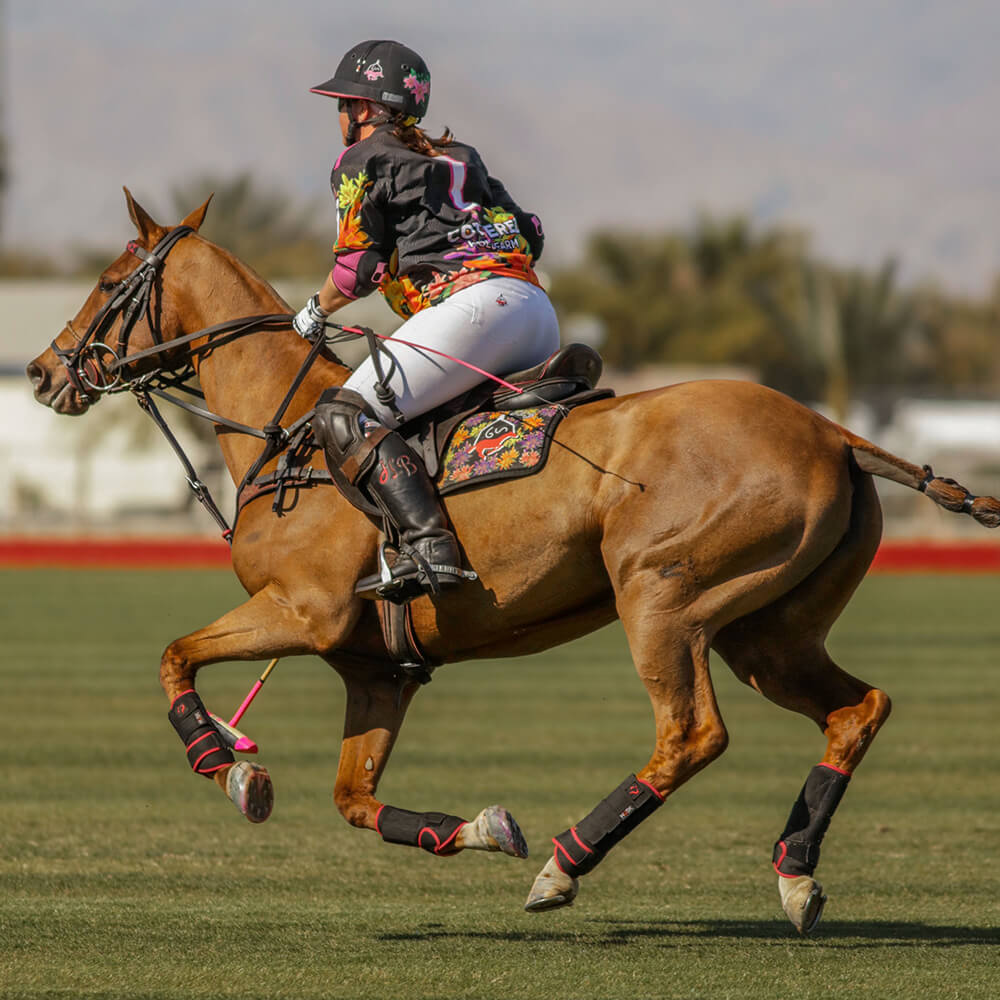 Heralding A New Era In Horse Hoof Care For Polo Teams, Polo Rider Club Is Proud To Announce That FormaHoof Is To Be The Exclusive Hoof Health Partner
Read More »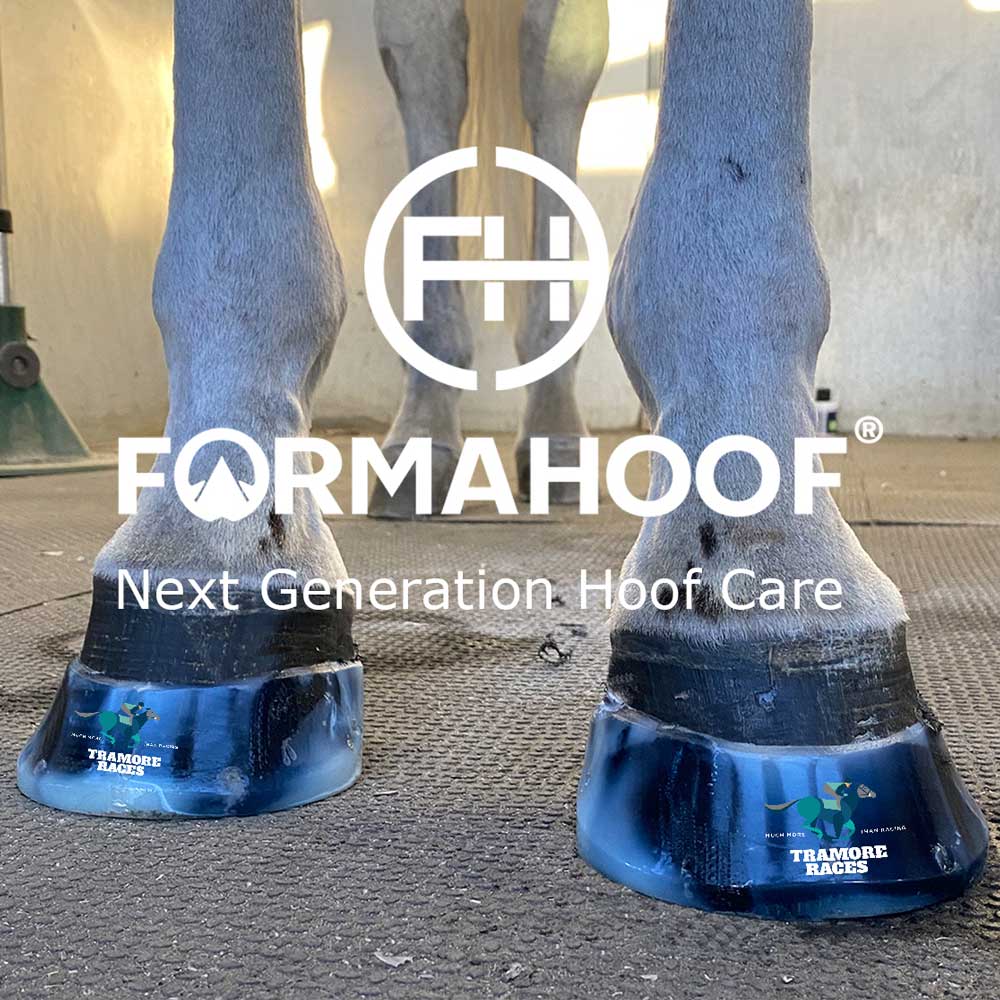 Tramore Racecourse Have Signed An Agreement With Waterford Based Company FormaHoof Ltd. To Sponsor All Best Turned Out Prizes 2020!
Read More »