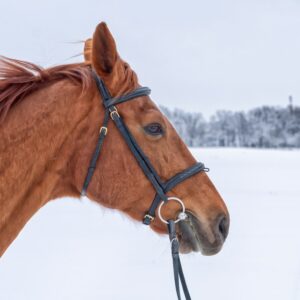 With proper winter hoof care, your horse's hooves will be healthier and last longer.
Read More »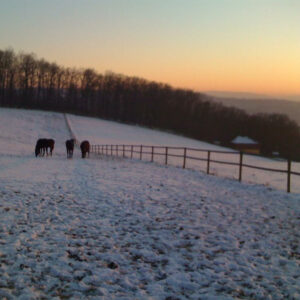 Hoof health is essential all year round, but the changing seasons can have a significant impact on your horse's hooves. Read on for insights into caring for your horse's hooves in winter.
Read More »
Subscribe to our newsletter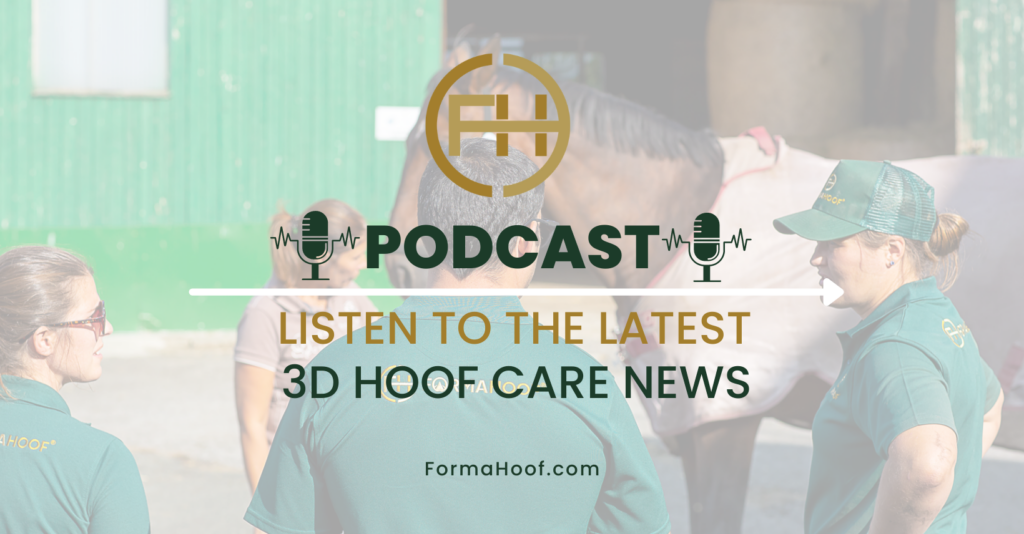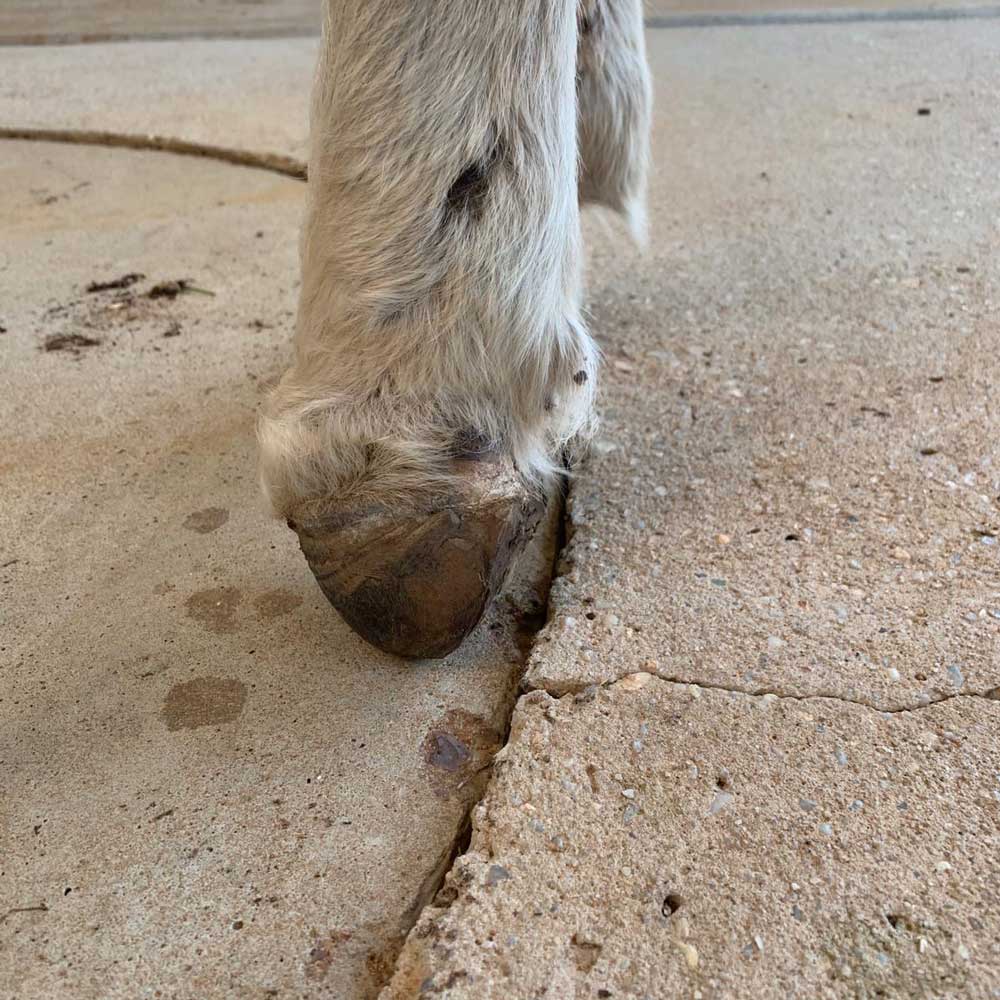 Recovery Journey After Poor Horse Muffin Lost His Hoof Capsule. Not Wanting To Follow Advice To Euthanise, Owner Lillie Turned To FormaHoof!
Read More »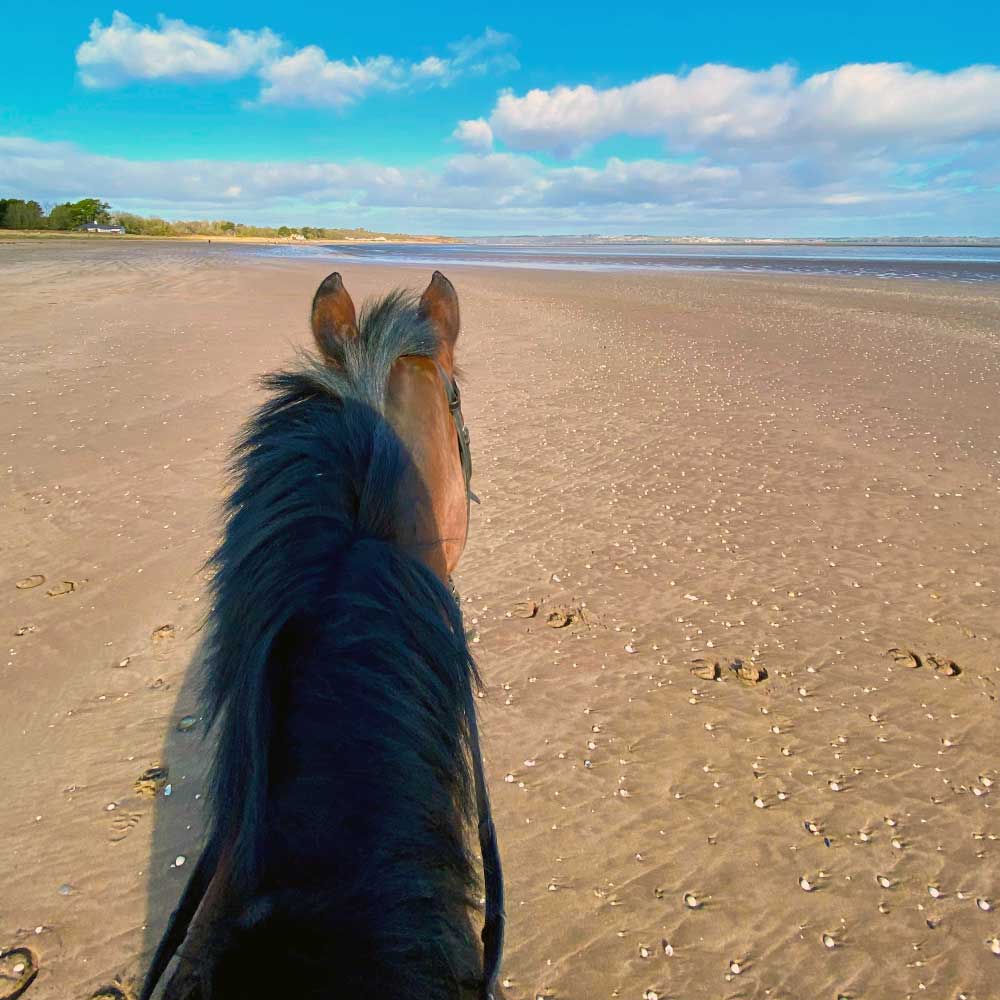 Summer Horse Care Guide – FormaHoof Experts Discuss The Various Challenges The Summer Brings To Nutrition And Your Horse's Hooes. Read Guide
Read More »