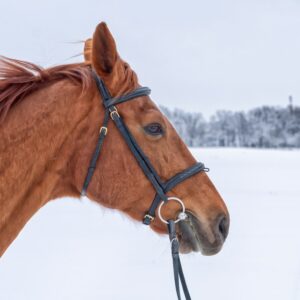 With proper winter hoof care, your horse's hooves will be healthier and last longer.
Read More »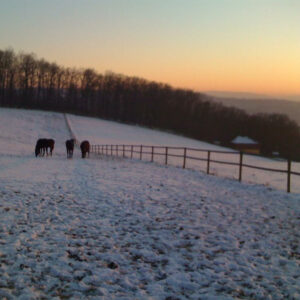 Hoof health is essential all year round, but the changing seasons can have a significant impact on your horse's hooves. Read on for insights into caring for your horse's hooves in winter.
Read More »
Subscribe to our newsletter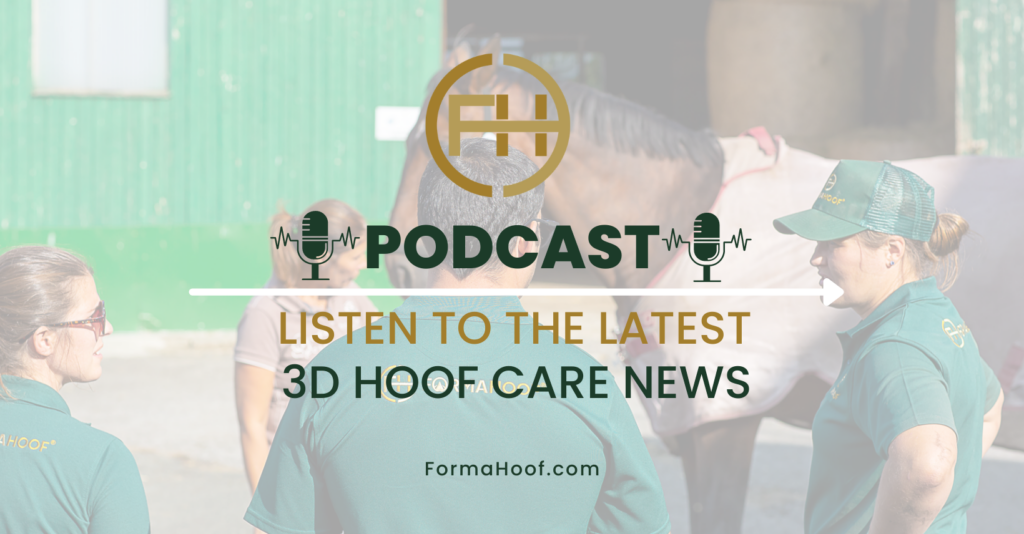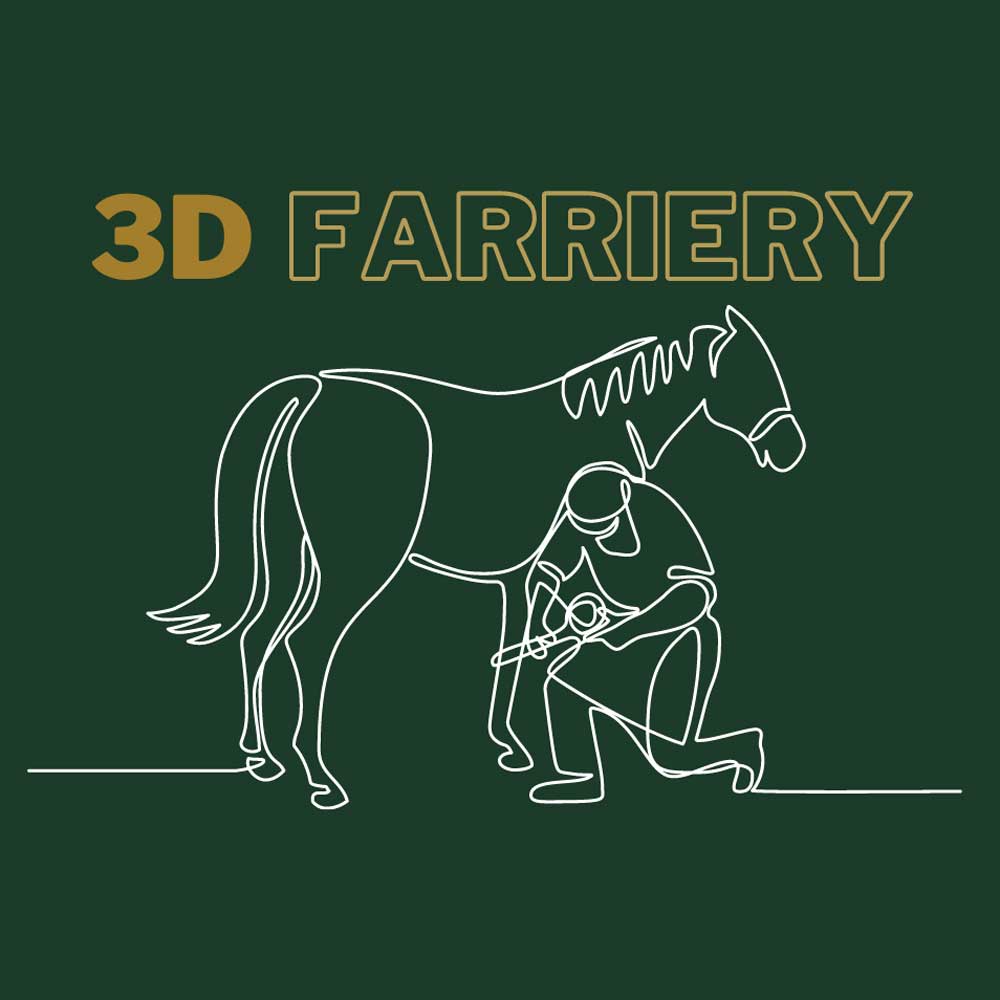 3D Hoof Care Replicates Nature As Closely As Possible. Learn How FormaHoof Brings Horseshoeing Into A Three-Dimensional World
Read More »
Learn How To Solve Hoof Problems And Improve Operational Efficiency, So You Can Concentrate On Breeding For Success. Sounder, Healthier Horses.
Read More »