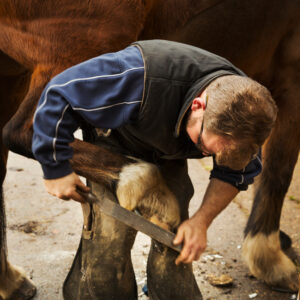 Do you love horses? Then you should definitely consider becoming a farrier! We have some great tips for you here.
Read More »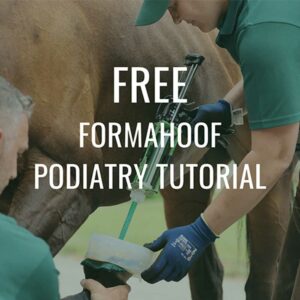 Free Access To An In-Depth Online Tutorial To Start The FormaHoof Journey Towards Healthier Hooves, Enhanced Comfort And Improved Soundness
Read More »
Subscribe to our newsletter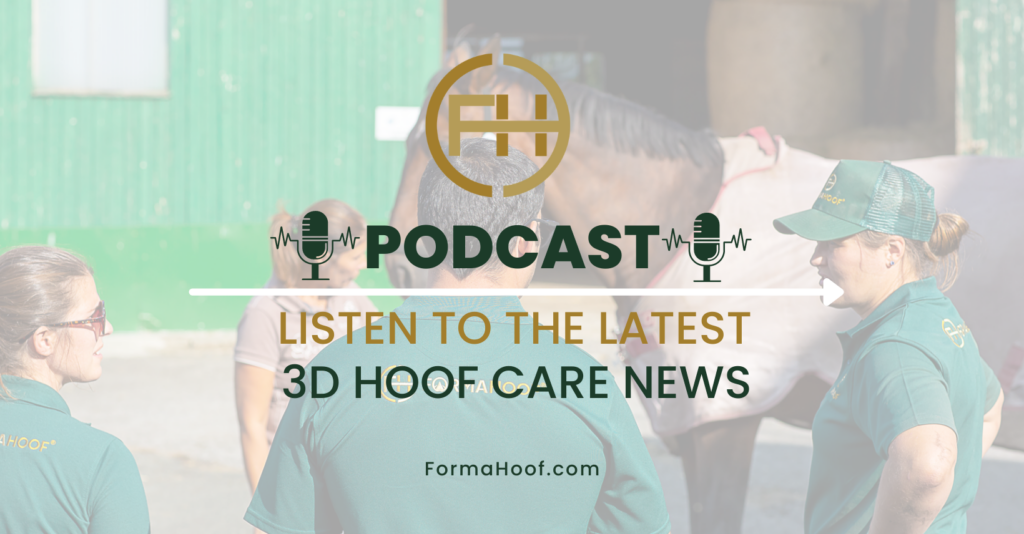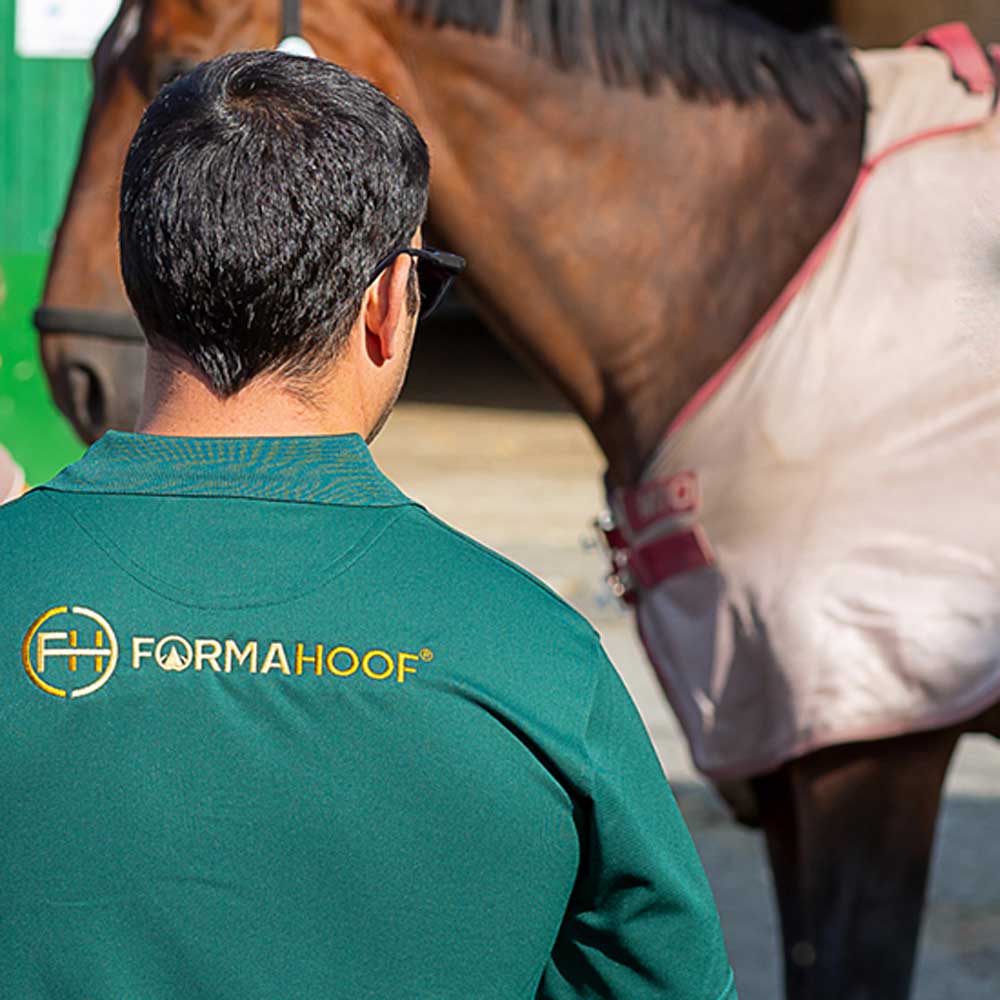 Horse Hoof Experts Available In Multiple Timezones & Languages To Help You Get All The Facts About FormaHoof Before You Buy. See How It Works!
Read More »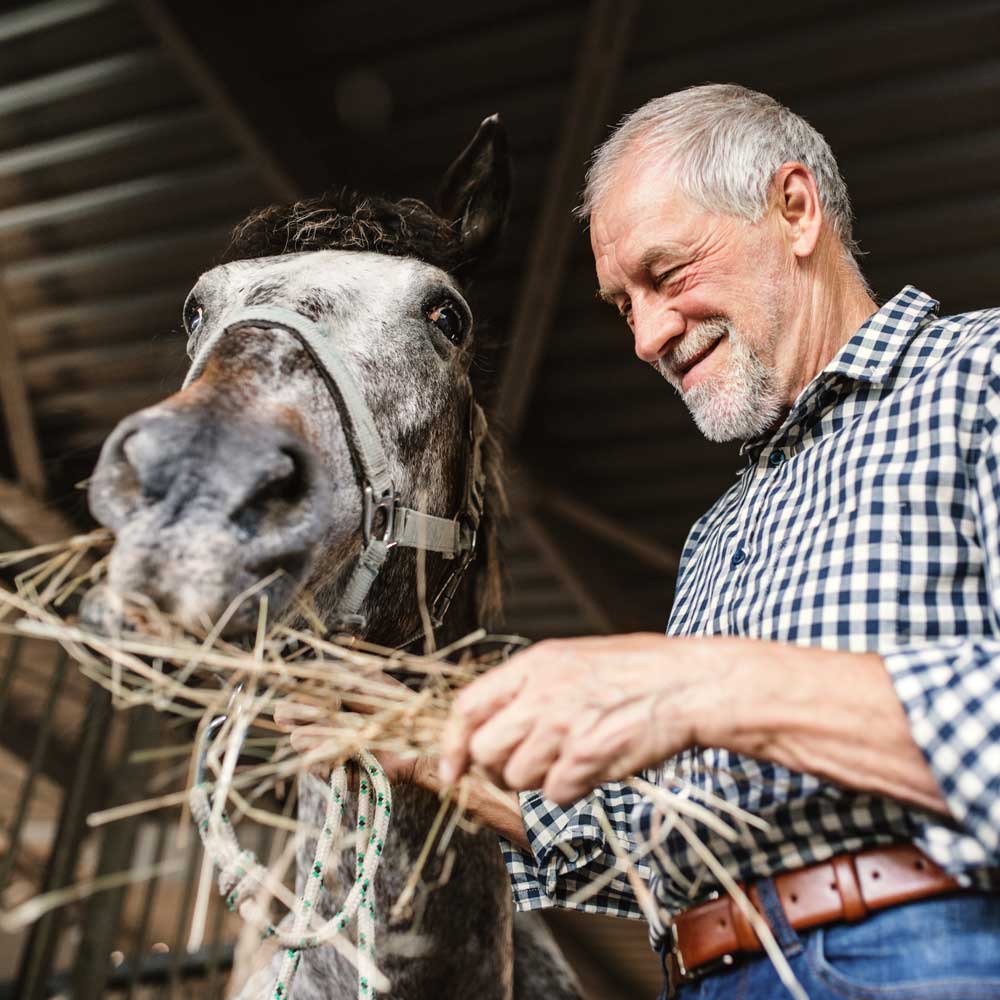 Horse owners, beware of misinformation – don't fall for common myths about feeding your four-legged friend. See What 7 Feeding Myths Busted!
Read More »