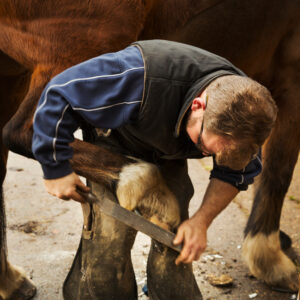 Do you love horses? Then you should definitely consider becoming a farrier! We have some great tips for you here.
Read More »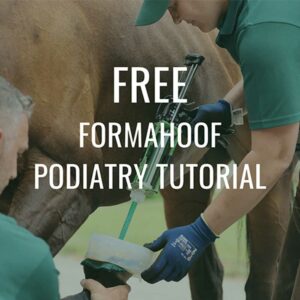 Free Access To An In-Depth Online Tutorial To Start The FormaHoof Journey Towards Healthier Hooves, Enhanced Comfort And Improved Soundness
Read More »
Subscribe to our newsletter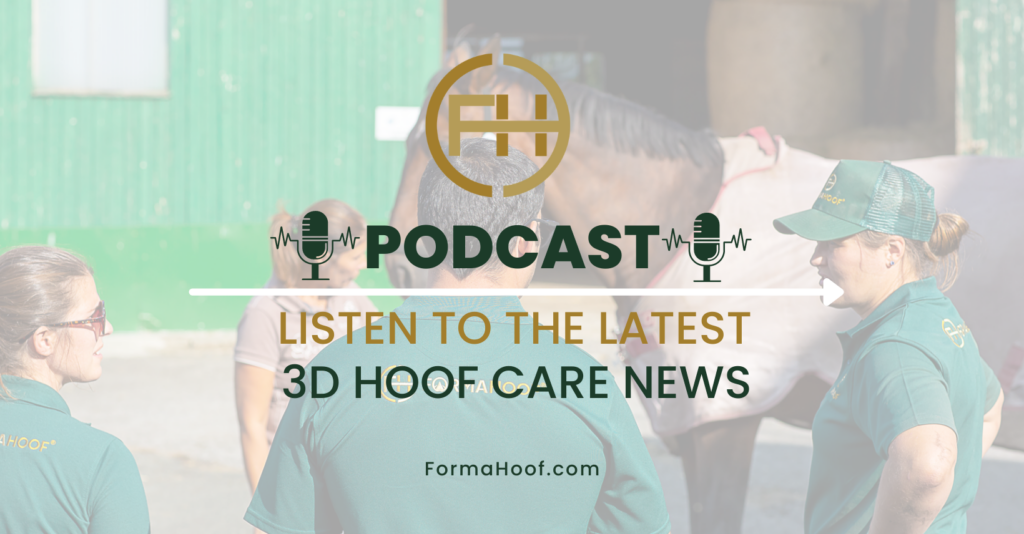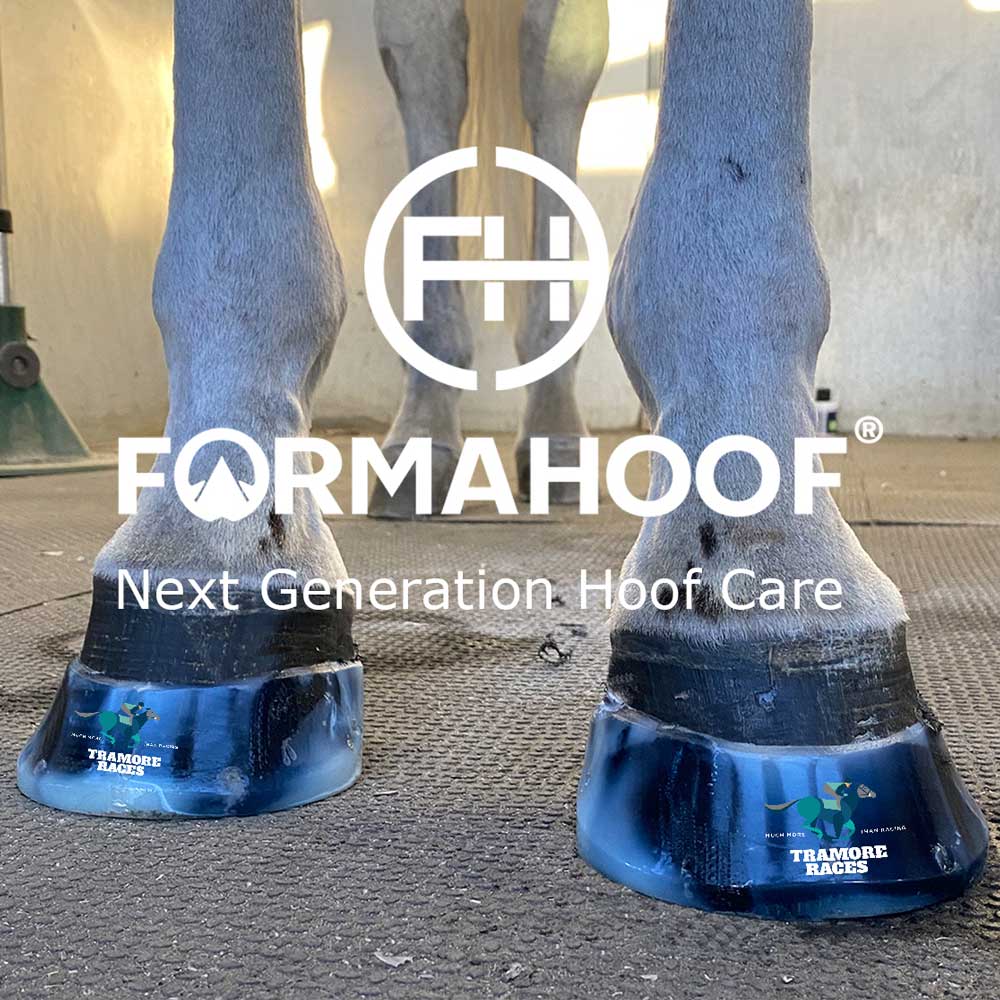 Tramore Racecourse Have Signed An Agreement With Waterford Based Company FormaHoof Ltd. To Sponsor All Best Turned Out Prizes 2020!
Read More »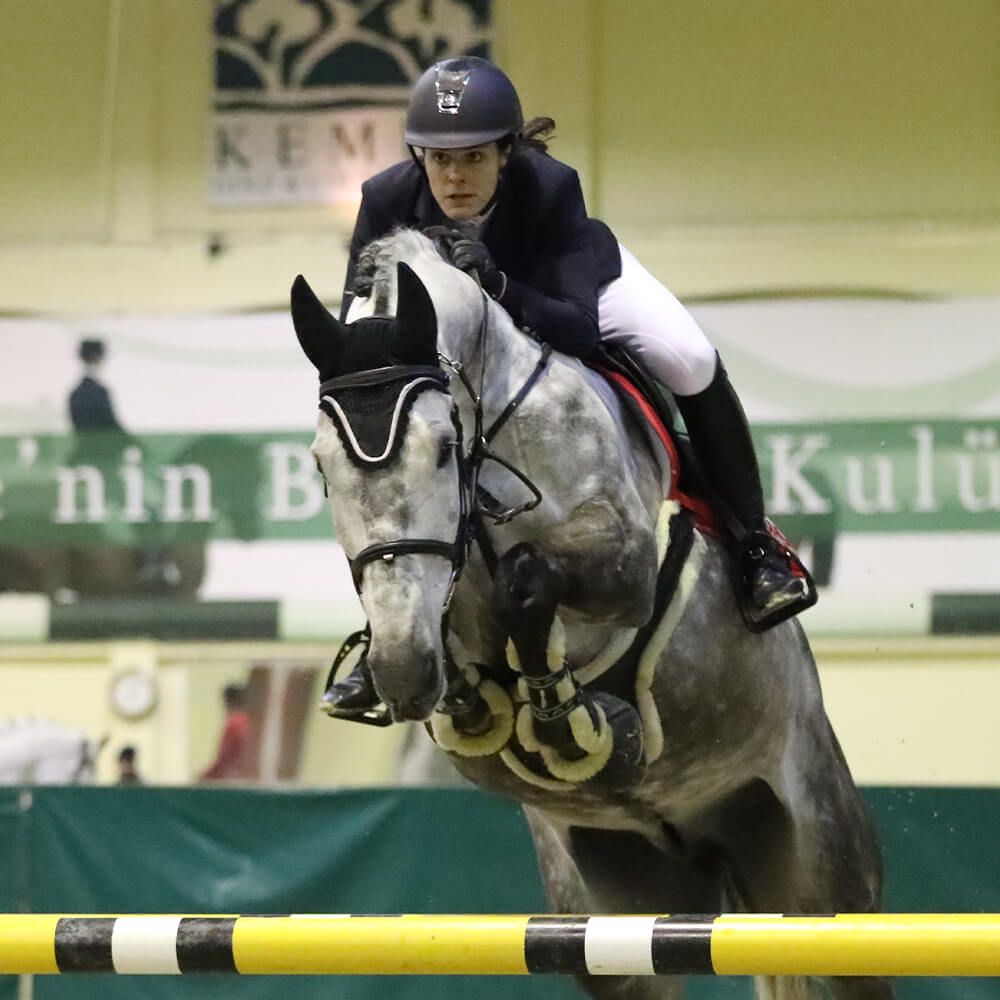 Dilara Pars & FormaHoof Discuss Hoof Challenges & Equestrian Idols. See How FormaHoof Fixed Serious Hoof Cracks To Get Her Horse Shod
Read More »