We Couldn't Find Anything! Contact Us For More Info.
Subscribe to our newsletter
Treating white line disease with FormaHoof increased 17 year old Malva's comfort immediately. See Malva's successful transition back to barefoot!
Read More »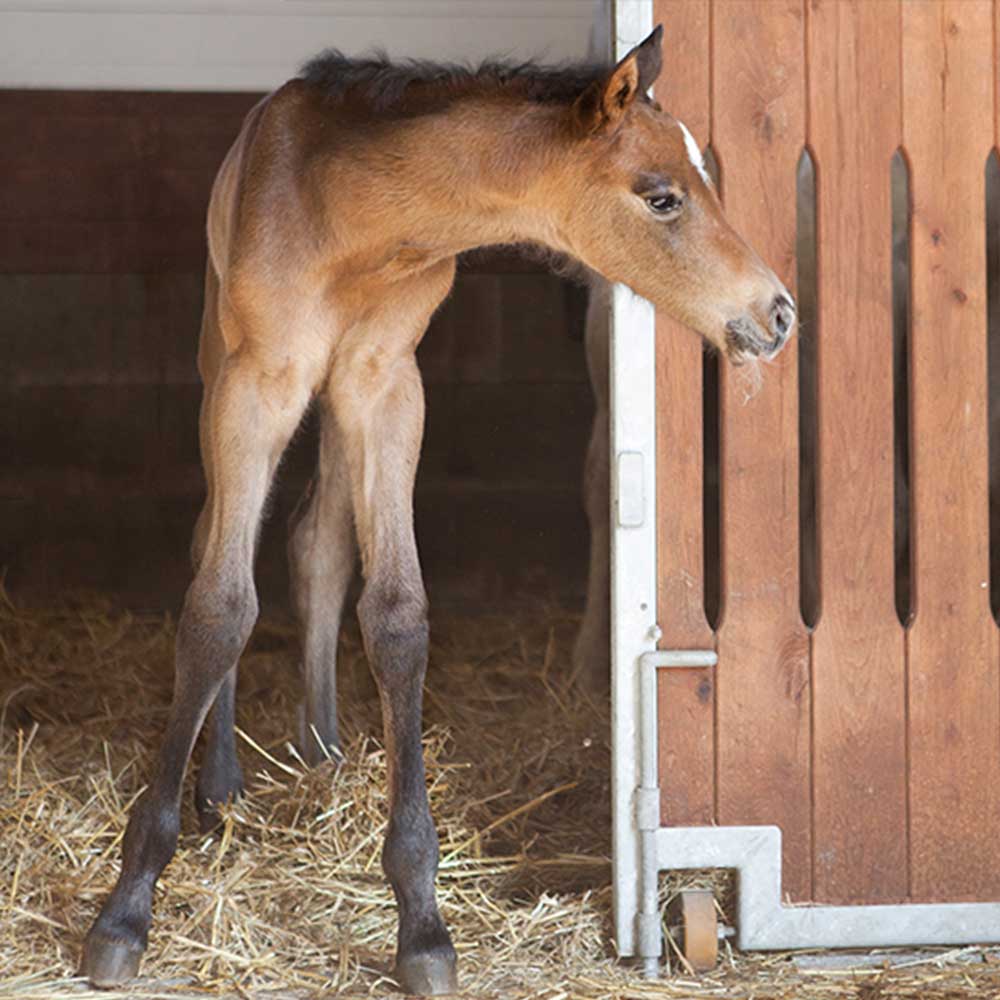 Horse Breeders Understand That Effective Hoof Care Management Is Crucial For The Health Of Stallions, Broodmares And Foals. Learn More!
Read More »