We Couldn't Find Anything! Contact Us For More Info.
Subscribe to our newsletter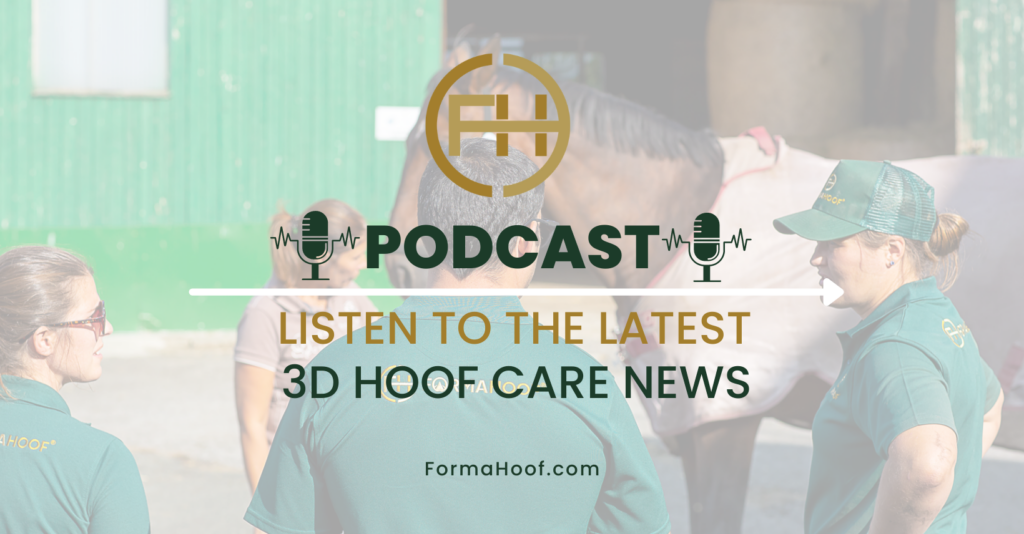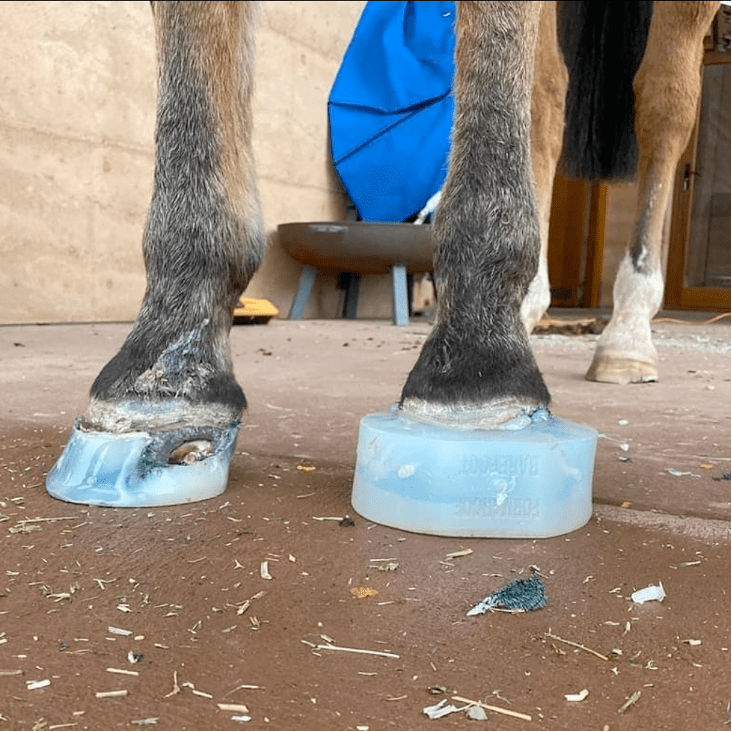 Learn about the most effective way to correct a horse's foot problems with custom non-invasive horseshoeing techniques.
Read More »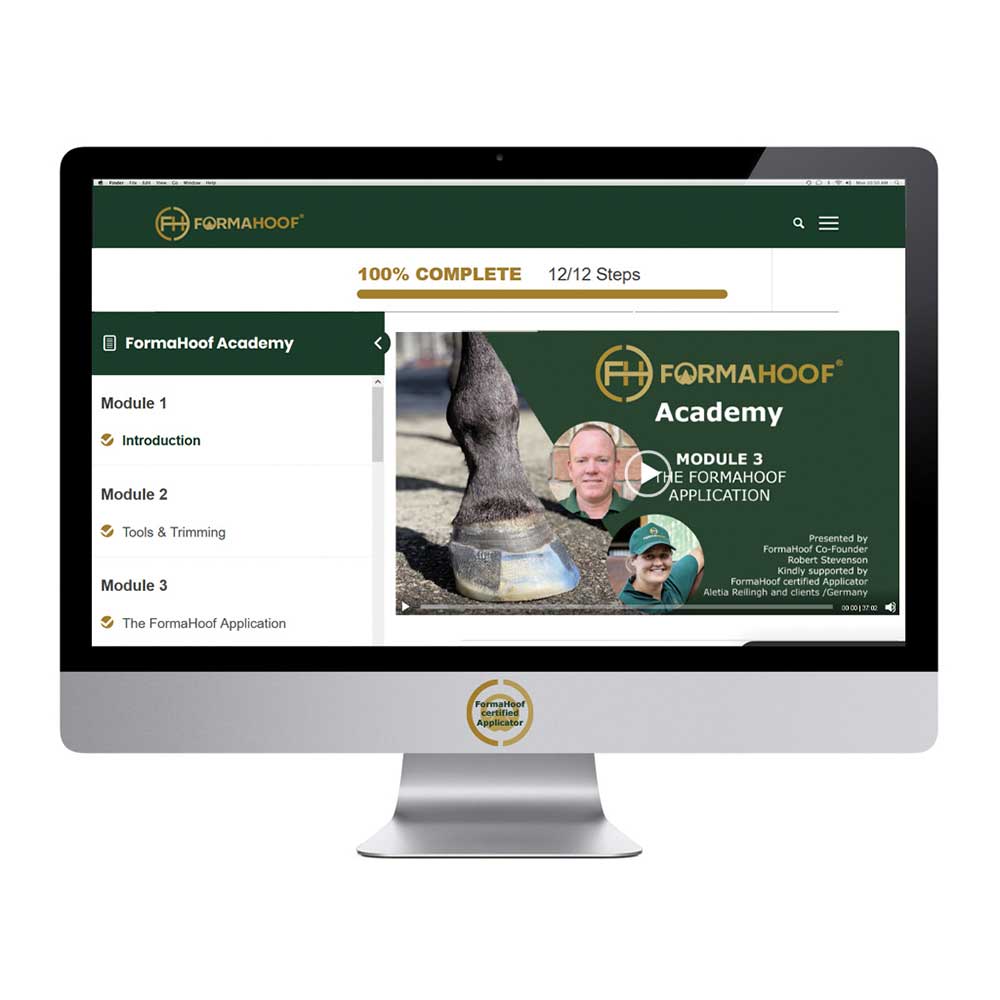 Online Hoof Care Courses Open For Enrollment! Start your course today. Become A FormaHoof Certified Applicator. Free Introductory Courses!
Read More »