We Couldn't Find Anything! Contact Us For More Info.
Subscribe to our newsletter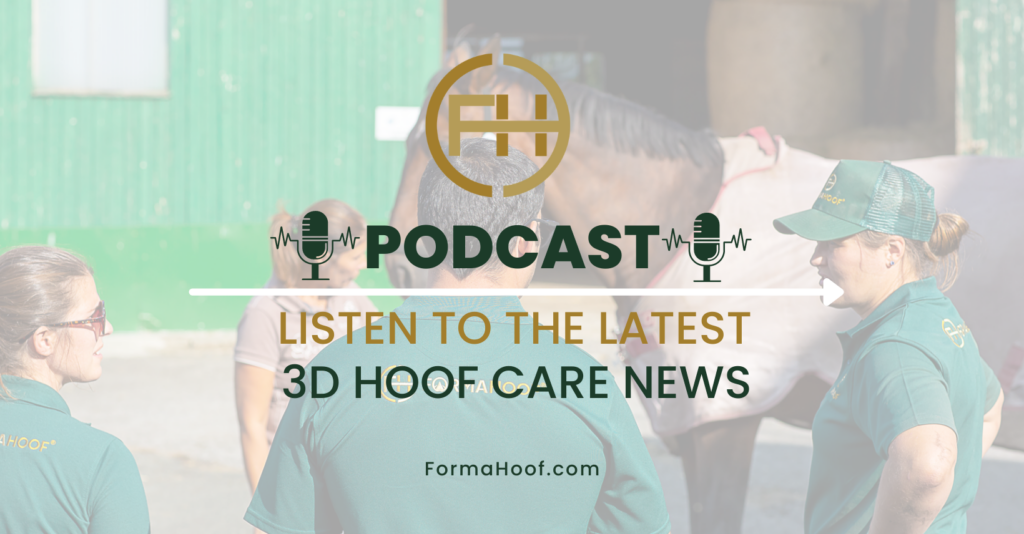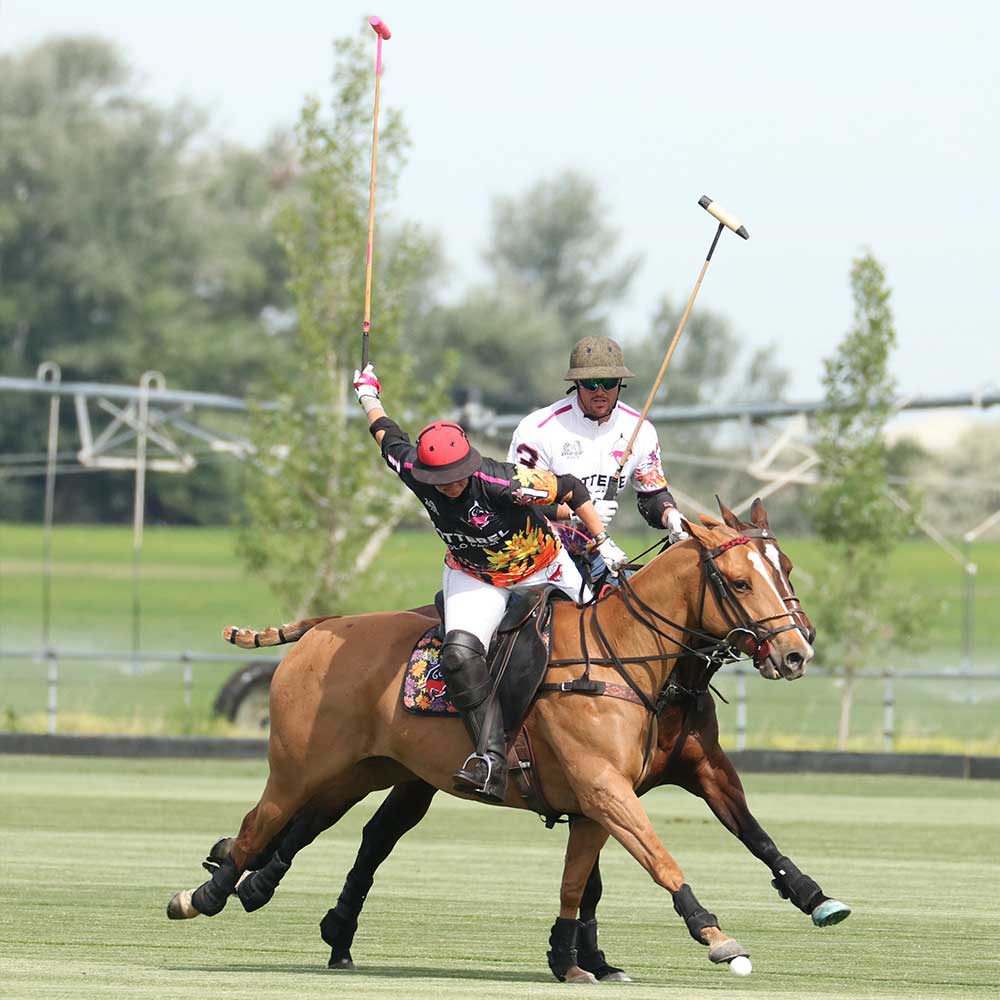 Cotterel Polo Farms Horse's Hooves Are Supported By FormaHoof Traction – Maximum Protection, Support And Grip For Sport Horses!
Read More »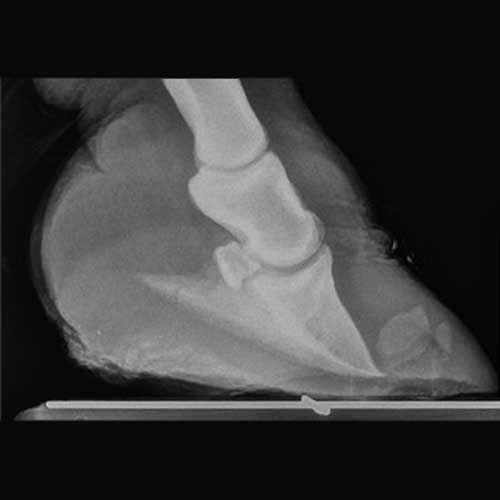 Laminitis In Stallions Can Cause Chronic Lameness And Other Foot Issues. See How Rooster Got Back On His Feet With FormaHoof!
Read More »