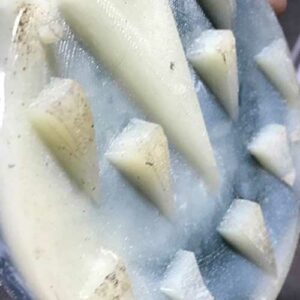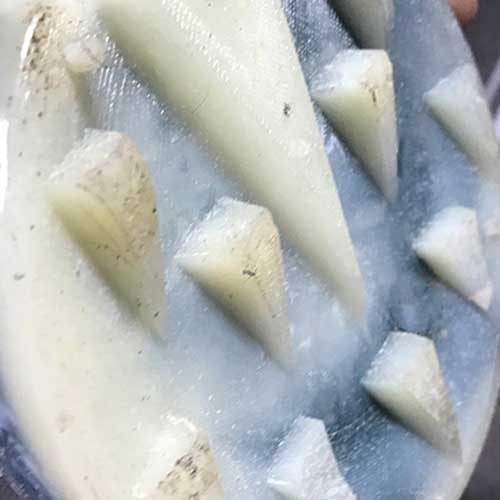 What Is Navicular Disease in Horses? What Causes It? What Are The Symptoms And How FormaHoof Can Effectively Support Treatment
Read More »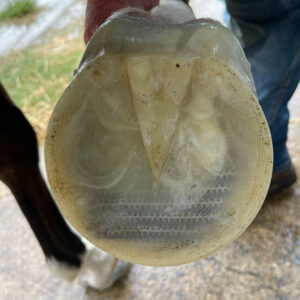 Treating Navicular Disease In Horses With FormaHoof. Navicular Disease Is One Of The Most Common Causes Of Chronic Forelimb Lameness.
Read More »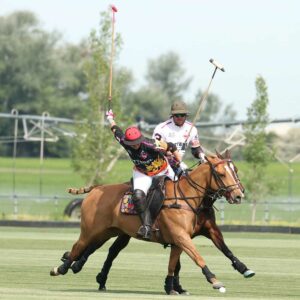 Cotterel Polo Farms Horse's Hooves Are Supported By FormaHoof Traction – Maximum Protection, Support And Grip For Sport Horses!
Read More »
Subscribe to our newsletter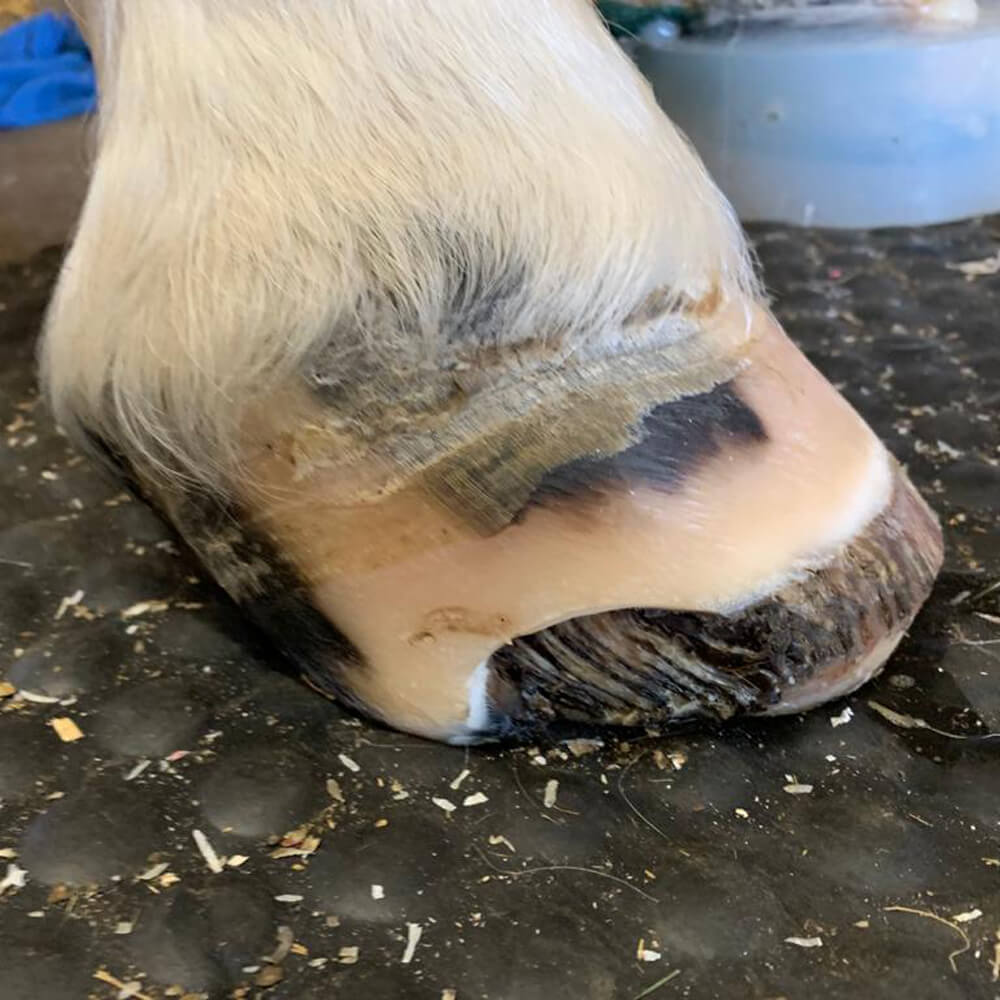 Supportive Laminitis Treatment With FormaHoof Helps Put 13 Year Old Show Horse Hugo On The Road To Recovery. See How FormaHoof Can Help!
Read More »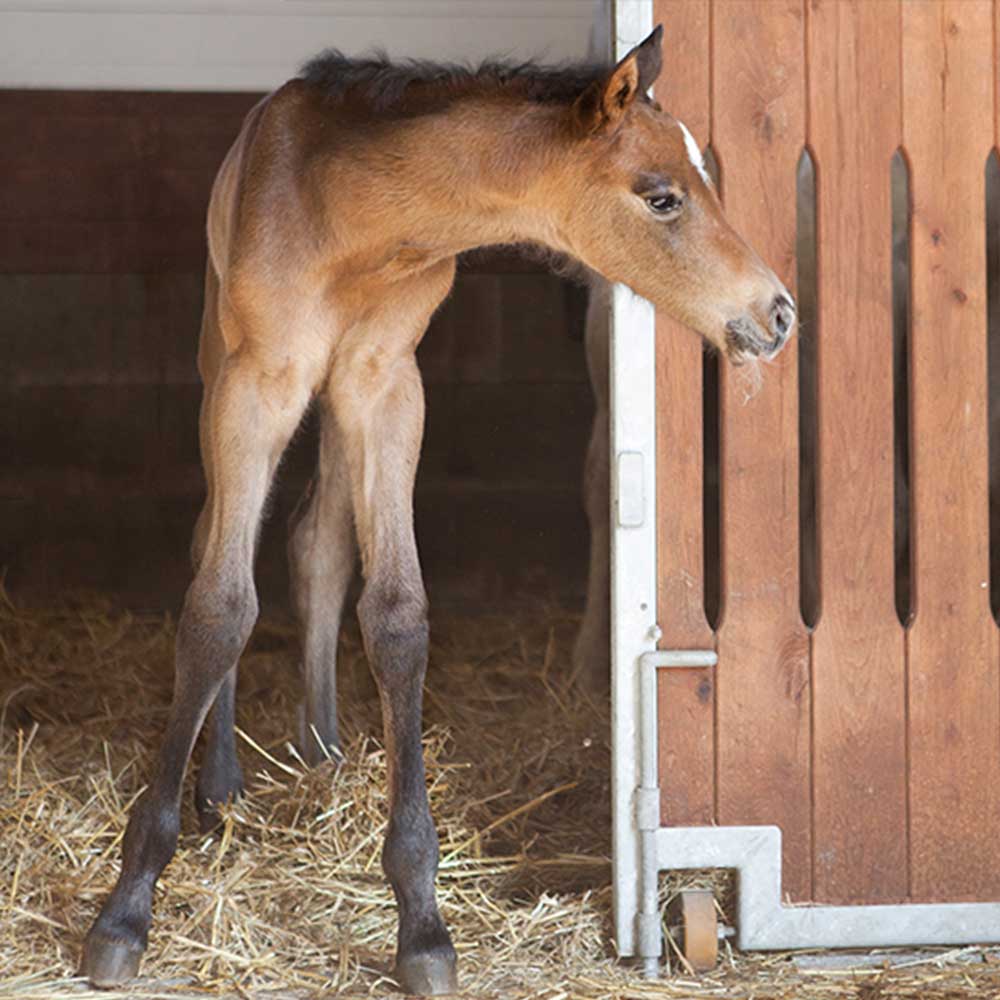 Horse Breeders Understand That Effective Hoof Care Management Is Crucial For The Health Of Stallions, Broodmares And Foals. Learn More!
Read More »