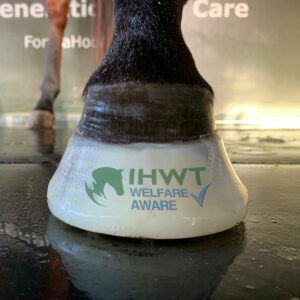 The Irish Horse Welfare Trust, Ireland's Largest Dedicated Equine Charity, Has FormaHoof's Full Support! Welfare Aware & Hoof Support Partners.
Read More »
Subscribe to our newsletter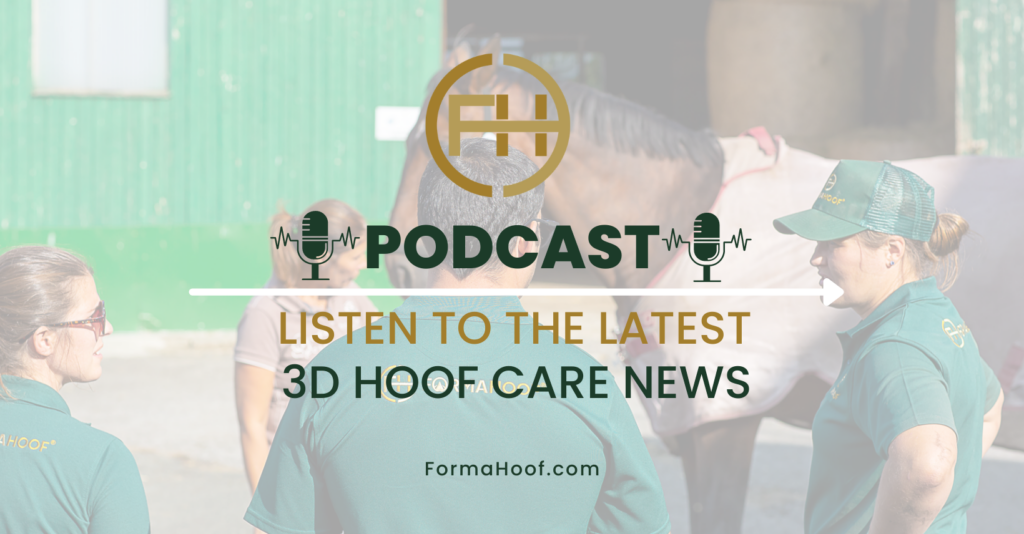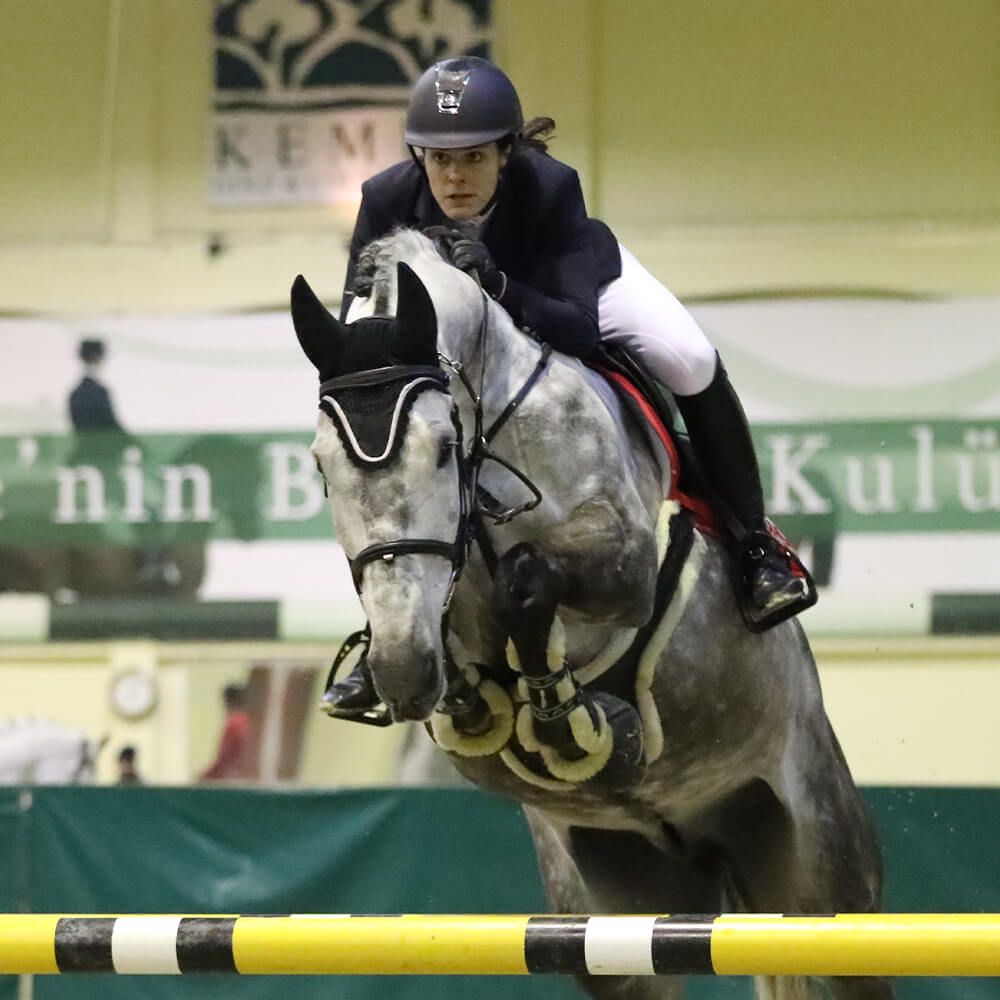 Dilara Pars & FormaHoof Discuss Hoof Challenges & Equestrian Idols. See How FormaHoof Fixed Serious Hoof Cracks To Get Her Horse Shod
Read More »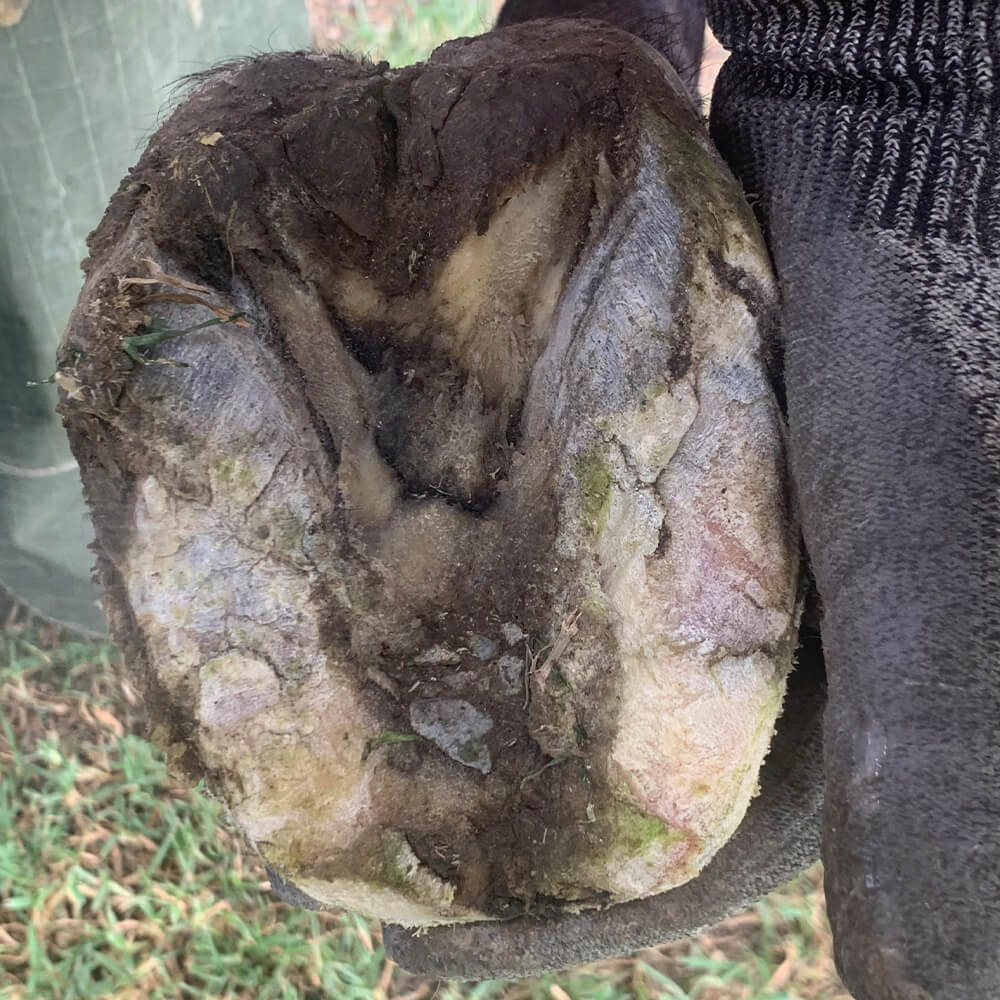 Using FormaHoof To Manage Chronic Laminitis Cases Dramatically Improves Quality Of Life For Both The Horse And Everyone In The Horse Care Group!
Read More »