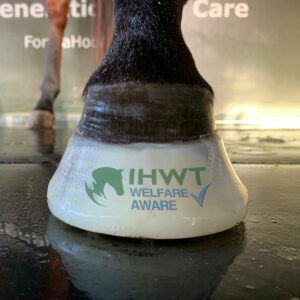 The Irish Horse Welfare Trust, Ireland's Largest Dedicated Equine Charity, Has FormaHoof's Full Support! Welfare Aware & Hoof Support Partners.
Read More »
Subscribe to our newsletter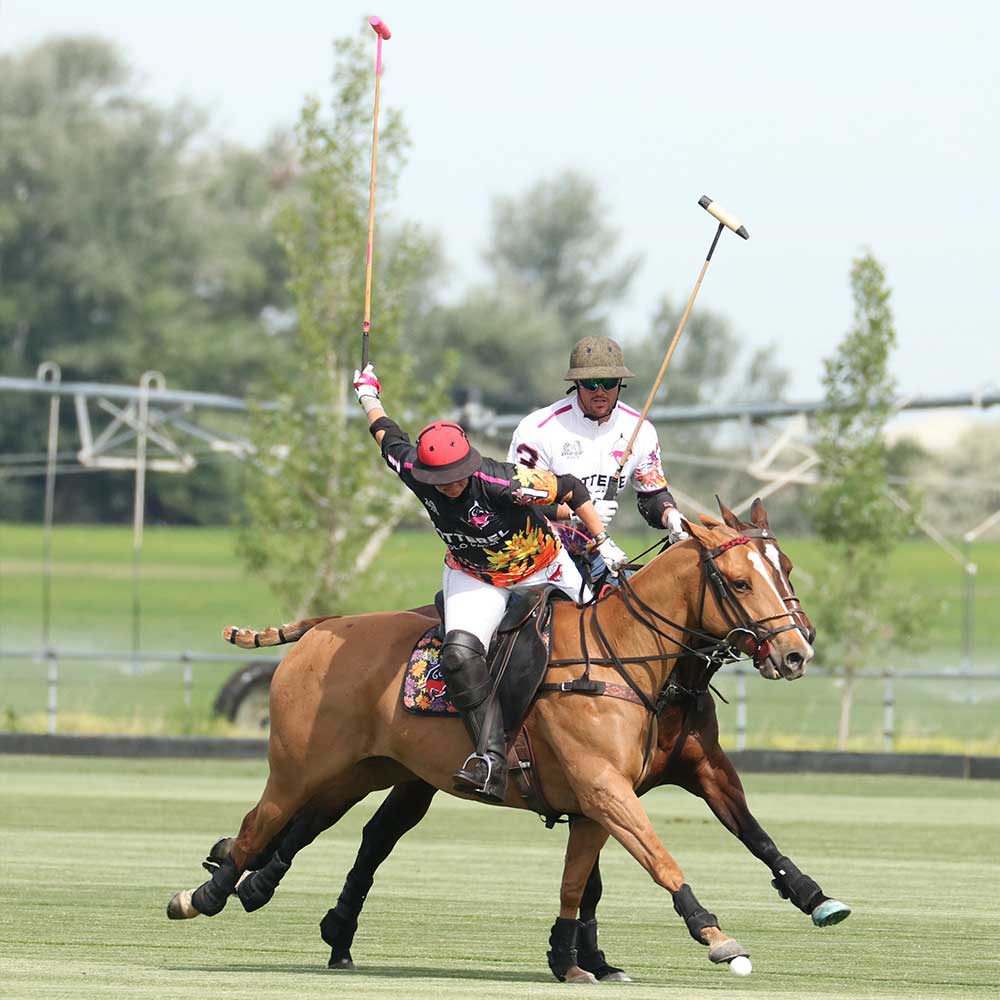 Cotterel Polo Farms Horse's Hooves Are Supported By FormaHoof Traction – Maximum Protection, Support And Grip For Sport Horses!
Read More »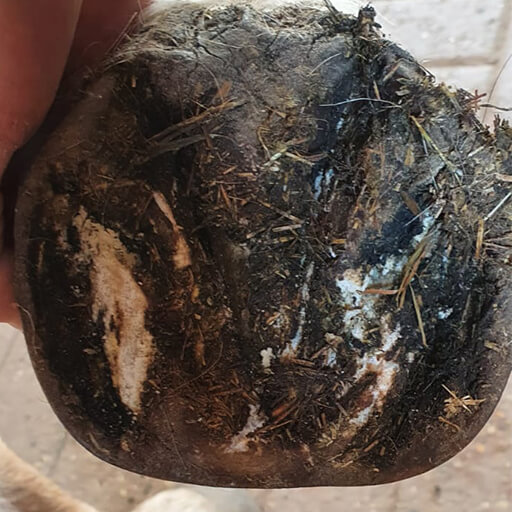 FCA Aletia shares the details of Mounty's treatment for laminitis, his progress and answers some essential questions on laminitis in horses, equine Cushing's disease and PPID.
Read More »